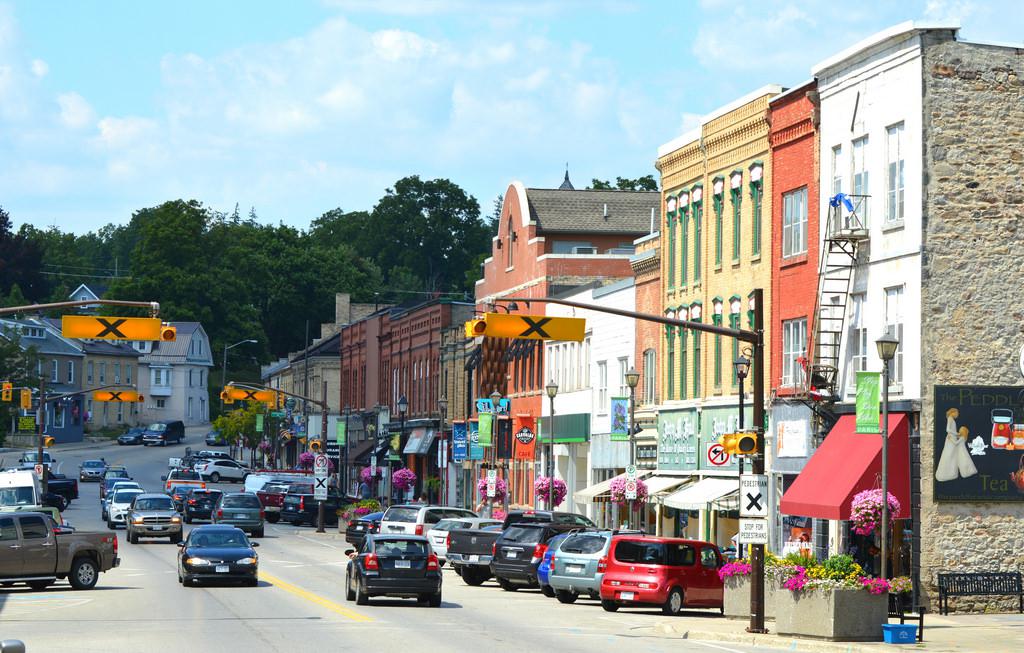 AMO Submission on Municipal Act Five Year Review & Conflict of Interest Review
The Board has had several discussions about the Ministry's Municipal Legislation Review and makes this initial submission which addresses both the Municipal Act and the Conflict of Interest Act.

AMO's Board of Directors has approved its initial recommendations - AMO Submission to the Minister of Municipal Affairs and Housing Concerning the 2015 Municipal Act Five-Year Review and Conflict of Interest Review.

In terms of the five-year review of the Municipal Act, the Board confirmed that the principles it established 10 years ago for the initial drafting of the Act remain applicable.  It also believes that the broad powers of municipal government, the spheres of jurisdiction, and natural person powers of the Act are working well and that no major overhaul is needed.  Generally, the Act's framework provides councils with the ability to make policy decisions in most instances that can reflect local circumstances and local needs as they may evolve over time.  Permissive authority is the appropriate route.  A one-size-fits-all, top down approach does not work for Ontario's municipal governments which stretch from Pickle Lake to Pelee Island and from Windsor to Ottawa.
 
There are several areas in the Act where clarity and some additional authority would be helpful.  For example, there needs to be a better definition of a 'meeting' given the different approaches being used by investigators of closed meetings.  The Ontario Ombudsman uses a very sweeping definition. AMO raised the need for clarity and consistency during the hearings on Bill 8 and believes a definition that has support in jurisprudence should be incorporated in the Act.  AMO's submission offers direction on this.  The AMO Board will also be reviewing the suggested technical amendments of the Municipal Finance Officers Association as they come forward.
 
In terms of the Municipal Conflict of Interest Act, the legislation has not been the subject of any major review in many years. The Board has set out four desired outcomes that should be used to evaluate any change. They include:
Any municipal accountability framework shall recognize that municipal governments are mature, responsible, and accountable levels of government. The provincial government has recognized municipalities, both generally and specifically, as responsible governments and, as such, any changes should not undermine this position.
Any municipal accountability framework should be straightforward and it should be easily understood by elected officials and the public. In other words, it should not be complex or legalistic. Additionally, any changes to the framework must not expose staff and municipal governments to increased liability.
Elected officials should have access to a person who is able to provide them with advice on potential conflicts of interest and they should be able to rely on that advice.  Certainty and affordability are key values in any process, including conflicts of interest.
An accountability framework should have safeguards to prevent and to address frivolous and vexatious complaints.  Without these safeguards, it could be misused for political and other ends.
In addition, the Board's submission sets out 10 specific recommendations that complement the above stated desired outcomes, including providing a broader range of penalties, greater clarity on obligations to help elected officials understand those obligations for which they bear personal responsibility for compliance, and that the Act offer the ability to seek advice from integrity officers and be able to rely on that advice. AMO expects that there will be discussions with the Ministry on the Board's submission and other advice the Ministry may receive through its broad consultation process.