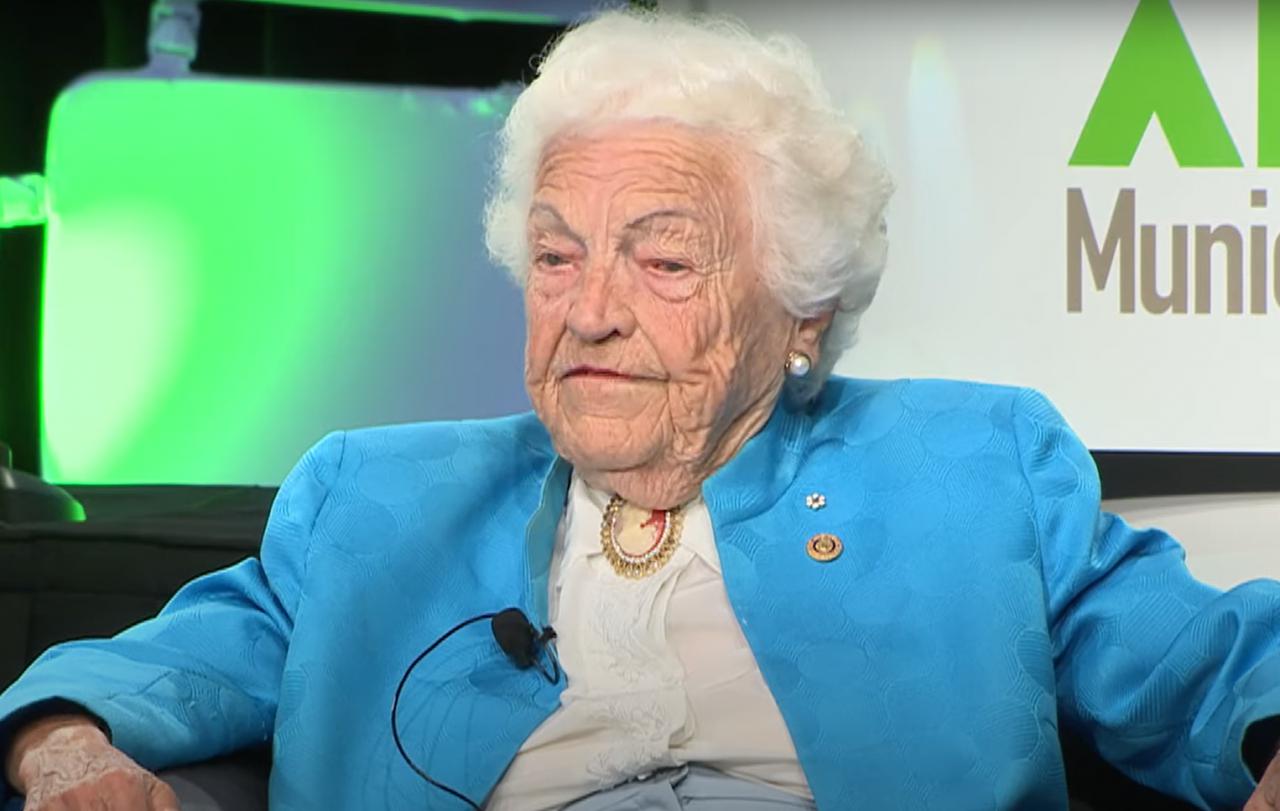 History Lessons - A Conversation With Hazel McCallion
2014 AMO Annual Conference, August 19, 2014. London, Ontario.

Brian Lambie, President of Redbrick Communications, sits down for a conversation with Mississauga Mayor Hazel McCallion at the Association of Municipalities of Ontario's (AMO) Annual AGM and Conference in London, Ontario on August 19, 2014. Hear Hazel's thoughts as she looks back on her more than 40-year run in municipal politics.