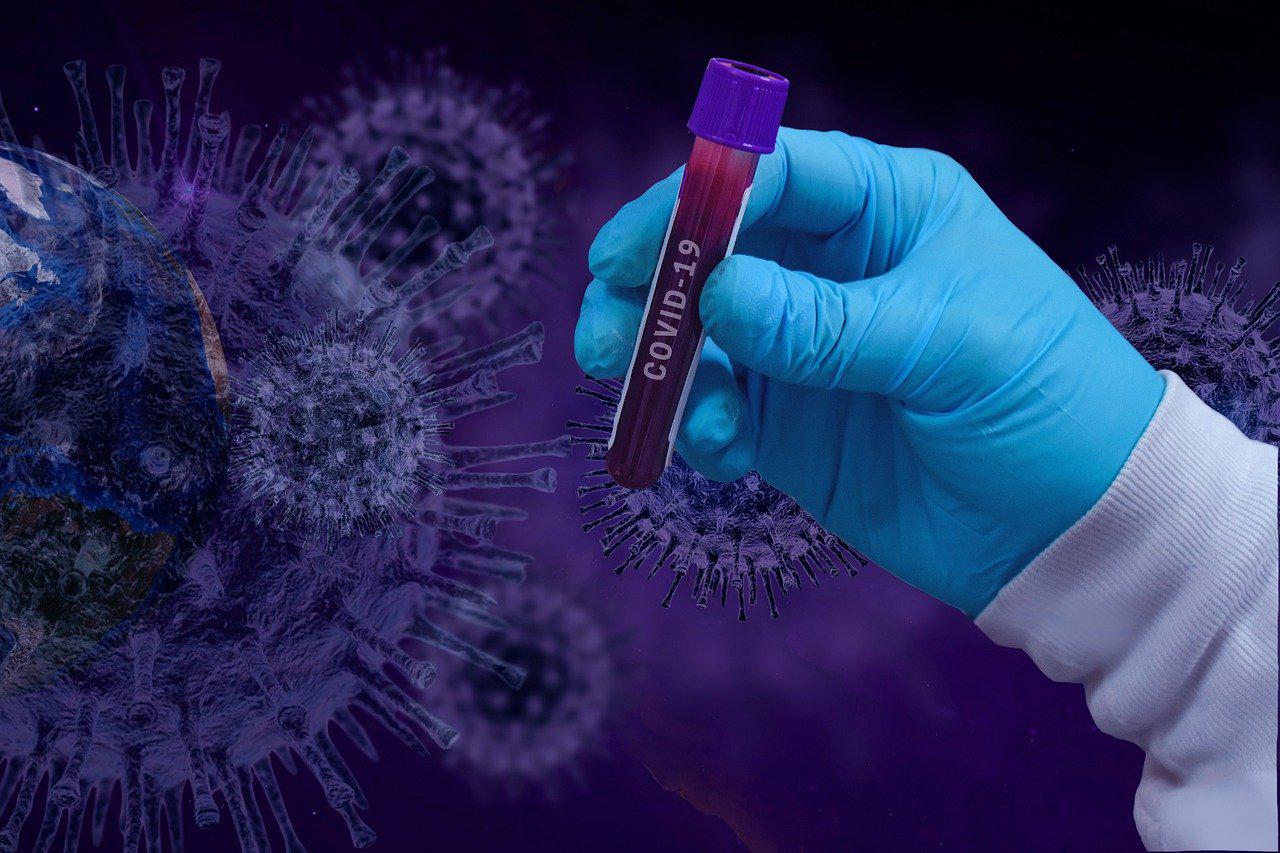 Bill 189, Coronavirus Support and Protection Act, 2020 Receives Royal Assent
Today, the Province extended the Declaration of Emergency under the Emergency Management and Civil Protection Act for a further 28 days, to May 12, 2020. This extension was made to help stop the spread of COVID-19 and protect the health and safety of Ontarians.

The extension of the provincial declaration of emergency allows Ontario to continue to enforce current emergency orders. A full list of emergency orders can be found on the e-Laws website under the Emergency Management and Civil Protection Act.

Bill 189 Receives Royal Assent
Today Bill 189 was introduced and passed by the Ontario Legislature. Of municipal significance, the Act amends the Planning Act, the Development Charges Act, and the Police Services Act. This new legislation was intended to demonstrate that the government is actively listening to the concerns of education and municipal stakeholders during this COVID-19 emergency.

At the time of writing this update, the legislation has not been posted but the Province has released a backgrounder with a summary of these changes. While AMO staff will provide further Bill 189 analysis if required, here are the municipal implications that we understand Bill 189 will have:

Planning
We understand that Bill 189 temporarily suspends specified timelines for applications for development and land use planning matters.  This relief may be applied retroactively to the date that an emergency was declared. This legislation allows those municipalities who want to proceed with planning applications to do so while allowing those that are not in a position to proceed to redirect efforts to dealing with the COVID emergency without fearing appeals for missing deadlines. The timelines would return to normal once the emergency ends.

We appreciate the efforts of Minister Clark to bring about these extensions to development approvals timelines. AMO will continue to press for similar suspension to all statutory timelines that municipal governments are currently required to follow. As well, AMO is requesting that when timelines are restarted there should be a reasonable recovery period to properly manage any backlog.

Development Charges
The changes to the Act governing development charges ensures that municipal governments can continue to use their existing development charge bylaws.  

Preserving these existing bylaws allows municipalities to continue collecting development charges without having to replace expiring bylaws. AMO understands municipalities will have six months from the end of the declared emergency to develop new development charge bylaws.

In addition, education related development charges may still be collected.

Police Services Act
Municipalities had previously been mandated to complete Community Safety and Wellbeing Plans by January 1, 2021. This due date will no longer apply. The Solicitor General will establish a new deadline, by regulation, at a future date.  

The above changes will allow municipal governments and their staff to continue to focus on responding to the public health emergency in the months ahead.

AMO's COVID-19 Resources page is being updated continually so you can find critical information in one place. Please send any of your municipally related pandemic questions to covid19@amo.on.ca.