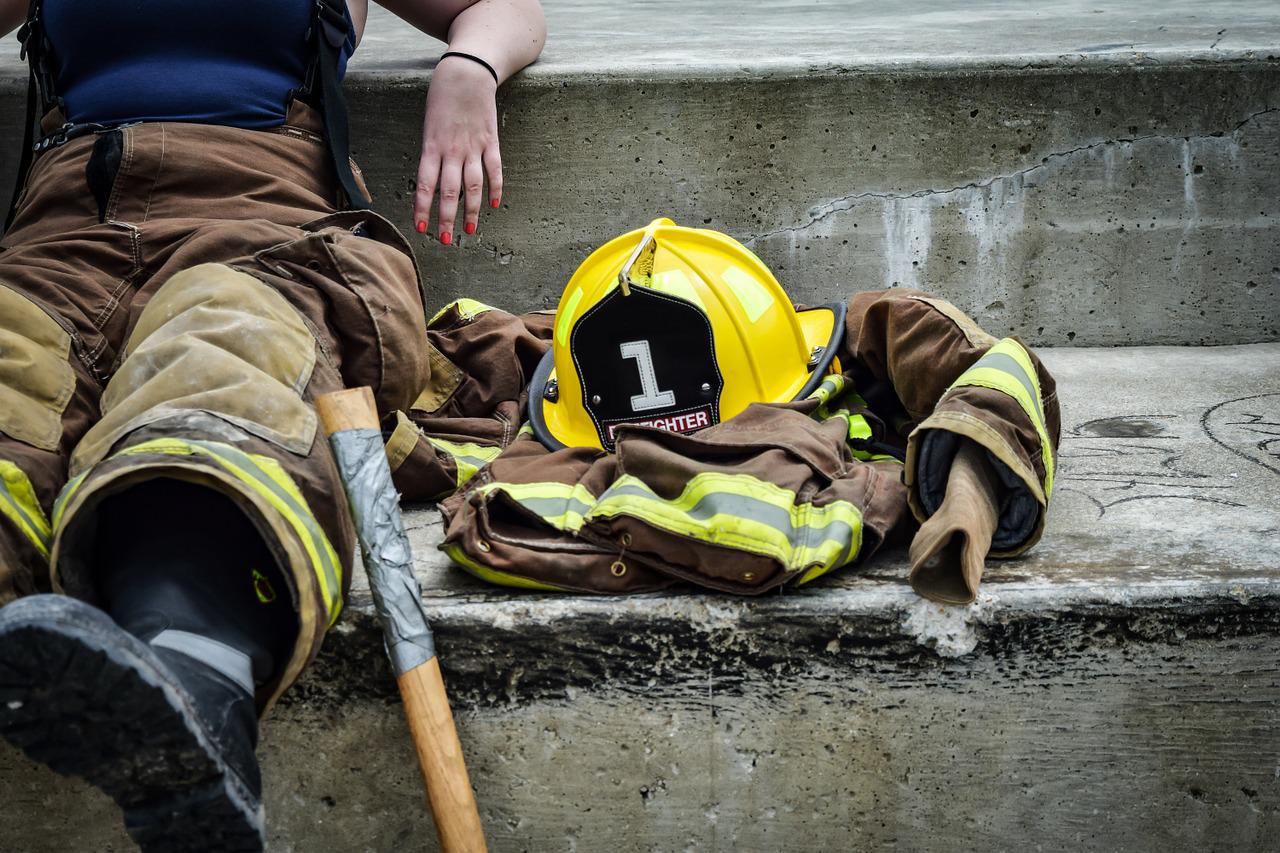 Municipal Implications
For more than 20 years, AMO has been working hard to protect rural volunteer fire services by opposing the firefighter unions that target double hatter firefighters. These are volunteer firefighters who provide essential fire services to their home communities while also working full-time for a city department. In 2018, legislation was finally amended to protect these important public servants.
The practice of double hatting is forbidden by the International Association of Fire Fighters (IAFF), the trade union representing professional firefighters in Canada and the United States. The penalties and fines imposed by the union have long discouraged firefighters from volunteering valuable fire services to many small communities where on-call firefighters are a norm.
AMO, along with its member municipal governments, have long been advocating on the behalf of double hatters. Volunteer firefighters who have the desire to contribute to their home communities should be allowed to use their talents, when available, in off hours. AMO recognizes that at the centre of this advocacy is the volunteer firefighters' freedom to use their time off as they wish, without reprisal.
Double hatters bring substantial experience to fire services in many Ontario communities that do not require and cannot afford a full-time, salaried department. They often take on a leadership role while they work to ensure the safety of their families, friends, and communities where they live.
Background
In December 2018 AMO welcomed the legislative amendments to the Fire Protection and Prevention Act (FPPA) through Bill 57, Restoring Trust, Transparency and Accountability Act, 2018.
This amendment was clear provincial action on AMO's recommendation to introduce legislation that gives a municipal government the autonomy to decide how to deliver fire protection services as determined by local need and circumstances. AMO has estimated that it costs taxpayers approximately $20,000 to train one new volunteer firefighter. For hundreds of Ontario municipalities, it makes fiscal and logical sense to rely on a combination of full-time professional firefighters, double hatters, and volunteers to protect their communities.
Ontario's municipal governments, communities, the double hatters, and many from the front lines of the fire services applauded the legislative changes introduced by the provincial government last December. We are hopeful that these new legislative protections will allow double hatters to continue to serve their communities as dedicated volunteers. The rest of North America already protects double hatter firefighters and now Ontario does, too.