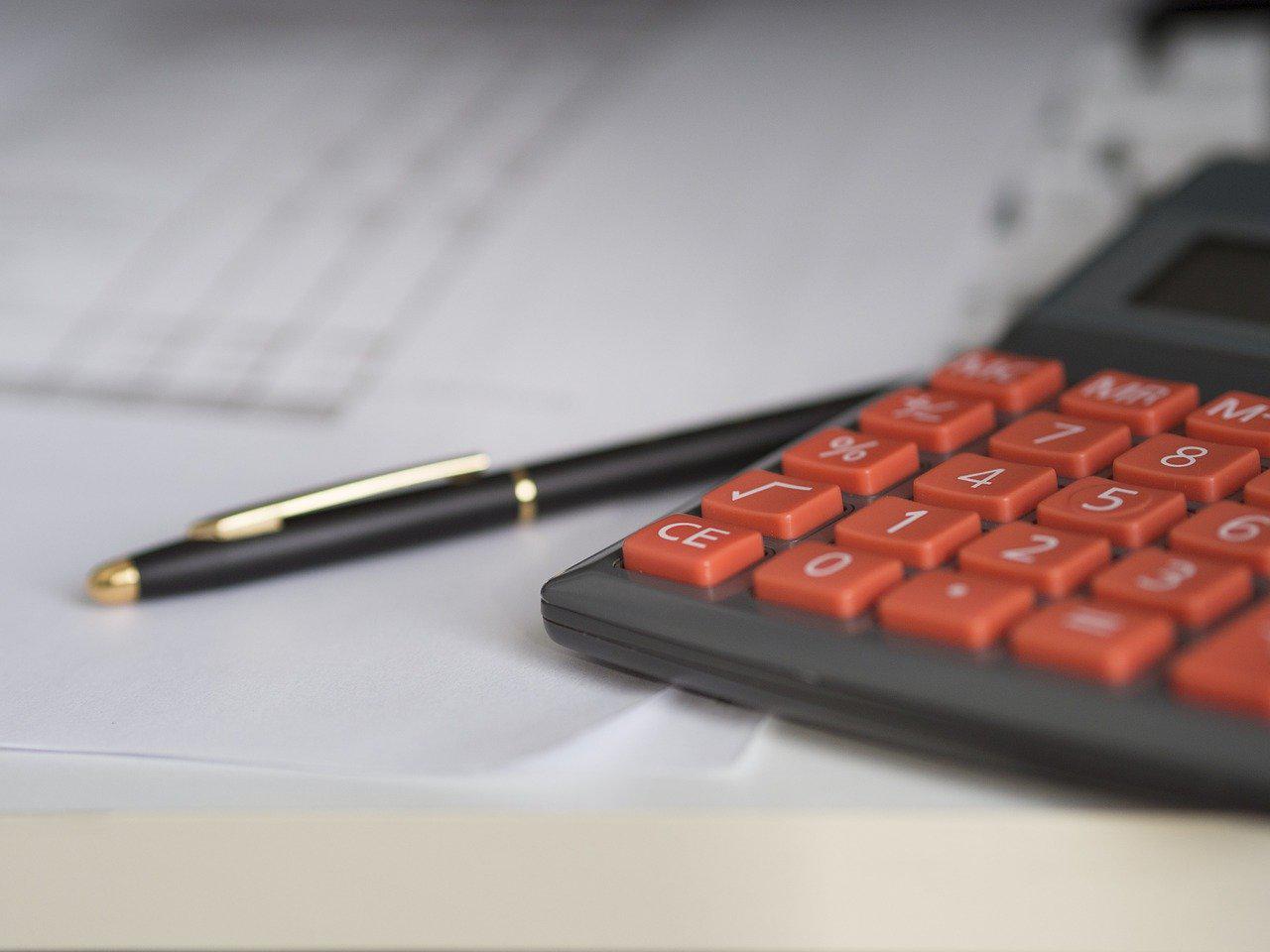 Interest Arbitration: The Fiscal Impact
As a result of the current interest arbitration system, emergency services wages and benefits across Ontario are rising faster than the cost of living and the rate of inflation. For example, from 2005 to 2010, the rate of inflation in Canada hovered around two per cent, while costs for police, fire and paramedics increased between five and nine per cent every year.  [1]
A 2011 analysis by the Emergency Services Steering Committee, a joint committee of municipal and police services labour and legal staff experts found:
Over the past 15 years, emergency services have received cumulative wage increases which have exceeded the Consumer Price Index by 50% to 80%.  

[2]

From 2005 to 2010, cumulative wage increases for emergency services personnel grew at a rate higher than the average of other public sector workers, including nurses, members of OPSEU and CUPE, and teachers.  For example, compared with the average of other public sector workers, police raises were 19% higher, fire was 27% higher and EMS was 41% higher.

[3]
As well, an ESSC analysis of financial data from three sample municipalities from 2005 to 2009 found [4] :
The extra $123 million spent on increased fire wages and benefits is equivalent to:
289 new fire pumper trucks or
492 new fire tankers
The extra $288 million spent on increased police wages and benefits is equivalent to:
2,880 additional police officers, or
6,400 new police cruisers
The extra $33 million spent on increased EMS wages and benefits is equivalent to:
378 additional Primary Care paramedics, or
209 additional fully-equipped ambulances
Municipal governments provide many of the services that people use on a daily basis such as roads and bridges, public transit systems, clean water, waste disposal, parks and recreations, and social housing and emergency services like police, fire and ambulance. Municipalities spend billions of dollars each year to provide public services and invest in community infrastructure, and they must do it all with only nine cents of every household tax dollar. The province and the federal government share the remaining 91 cents.  
Emergency services personnel are rightly compensated according to their professional training and responsibilities. It is reasonable for emergency services pay raises to reflect the economic circumstances of the community they serve, and to be comparable to pay raises given to other employees of the municipality.
---
[1] MMAH Financial Information Return (FIR) Provincial Summaries 2001-2010
[2] Reference: Escalating Emergency Services Labour Costs and the Ontario Taxpayers' Ability to Pay (April 2011) – LUMCO/MARCO/OAPSB Emergency Services Steering Committee (ESSC)
[3] Ibid.
[4] Ibid.