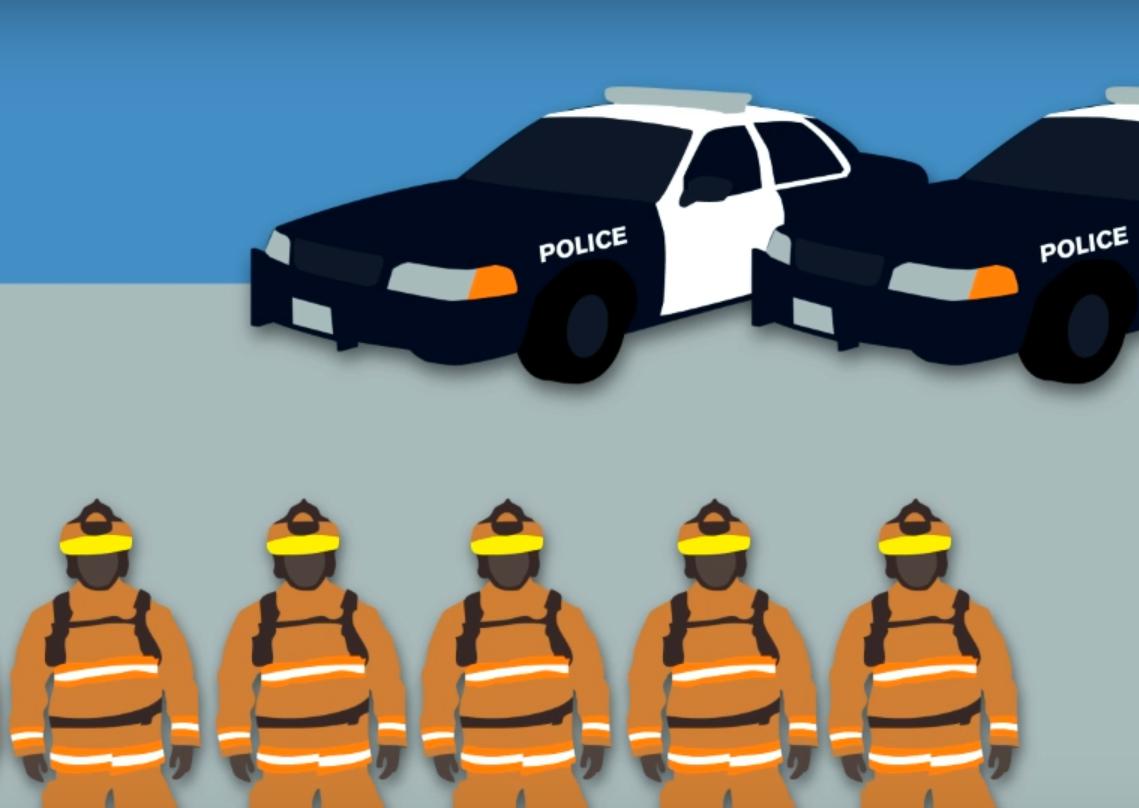 Interest Arbitration Should be Efficient, Transparent and Accountable
When municipalities and emergency service workers cannot agree on wage and benefit increases, interest arbitration is used to settle their collective agreements. Emergency service workers can't go on strike and, like all workers, they deserve to get fair increases over time.
 

However, wage and benefit increase for emergency workers are growing faster than increases for other public sector employees in Ontario and faster than Canada's rate of inflation. AMO is concerned about the fairness of this and its impact on other municipal programs and services. AMO is urging the Ontario Legislature to restore balance to interest arbitration.

Understanding AMO's Concerns
Ontario's municipal leaders represent a wide range of views, experience and political backgrounds. They have come together to propose balanced and practical changes that are needed to strengthen the interest arbitration process.

AMO's Arbitration Checklist
Ontario's interest arbitration system should be efficient, accountable and transparent. AMO has developed a checklist of items that should be included in legislation to improve the current system.
Background Information