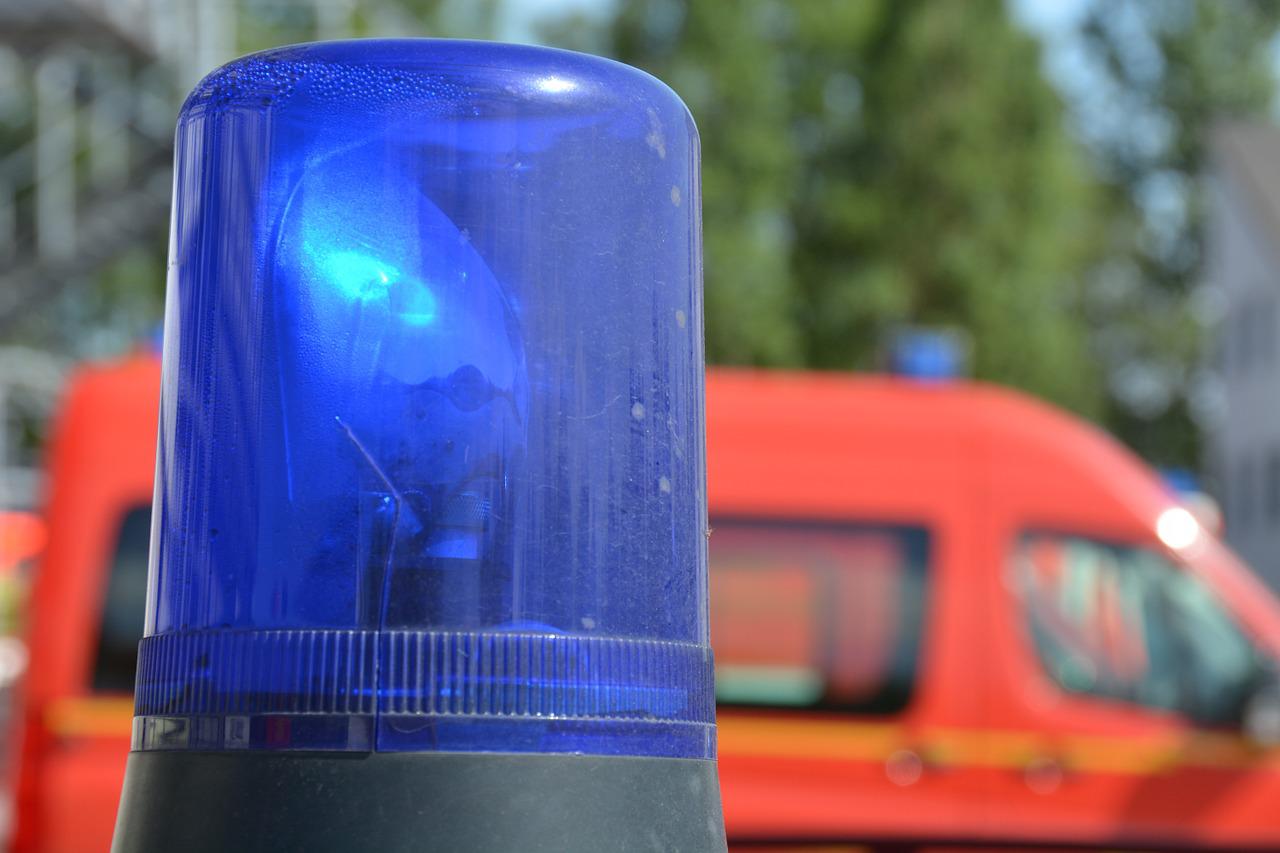 MCSCS Introduces Important Policy Changes for Fire and Police – What You Need to Know
AMO and its members are not pleased with some of the changes to the delivery of fire and police services.  Below is a summary of the status, some of the challenges, and next steps.

i) Province Passes Three Fire Regulations under the Fire Protection and Prevention Act, 1997

The three MCSCS fire regulations are now publicly available:
Since January 2017, AMO has attended the Fire Safety Technical Table (Table) to provide advice to the Ministry on the development of evidence-based recommendations that will enhance fire safety in Ontario.  This advisory Table consisted of multiple stakeholders with representatives from employer groups and employee fire associations.  Municipal employers have raised concerns during the consultation and now with the release of two of the three regulations at this time.  From the municipal government view, these regulations are rushed and may have unintended fiscal, risk management, and timing impacts.

On May 8th, the MCSCS Minister sent a letter to all municipal governments who have fire services explaining the basis for these fire regulations as well as a commitment of provincial supports and resources.  With respect to small and rural municipalities, MCSCS is to provide funding to cover all additional costs associated with this initiative but the amount is unspecified.  Additionally, MCSCS will set up an implementation table with a specific focus on small and rural communities to address their unique challenges throughout the implementation process.

Preliminary Analysis & Implications
MCSCS has expanded the ability to grandfather all existing firefighters to NFPA standards who could have been grandfathered in 2014 when the first voluntary intake occurred.
Under the new regulation, certification for four firefighter roles, including basic fire suppression, would only apply to new hires.
A 24 plus month internship for new hires to be certified will be available.  Firefighters who need to be certified will be able to work under the supervision of another certified firefighter, via an internship program, while they complete their training.
Medical responses in the public reporting regulation for fire services has been included against our strong advice on this matter.  We understand that the regulation has limited it to emergency medical calls that fire services can legally provide as First Responders.  It has been clarified that the public reporting regulation does not imply that firefighters have the authority to perform acts that the Regulated Health Professionals Act, 1991, does not permit them to do.
No provincial liability indemnification was provided to accompany these regulations, though the Minister committed to looking at the issue when the FPPA is reopened.  Until then, municipal governments are left with increased risk.
AMO consistently asked at the Table that a gap analysis be conducted before the regulations were finalized and released.  The MCSCS survey to quantify the nature of the gap and collect data for implementation purposes has not yet been released.  At this time, the survey will need to happen after the provincial election.
We encourage you to work with your Fire Chief and fire service to learn how these regulations will affect your municipality.  Note: Grandfathering needs to be completed by September 2018.

ii) Updates on Policing - Grants and Safer Ontario Act, 2018 Implementation

Policing Grants  In a recent letter received from the Minister of Community Safety and Correctional Services, the Ministry has confirmed that for 2019-20, police services or boards may continue to apply for grants under the traditional programs (Provincial Anti-Violence Intervention Strategy, Community Policing Partnerships, and Safer Communities – 1,000 Officers Partnership) or under the new Policing Effectiveness and Modernization (PEM) program. This is a further one-year delay to implementing the new model which will provide funding stability in the short term.

New granting criteria for 2020-21 may not necessarily be directed to front-line officers in the future.  Questions related to this potential financial risk should be discussed locally with Boards and Chiefs. AMO's objectives in any new grant discussion will include: 1) a thorough examination of historical and future funding envelopes, 2) transition assistance and stable funding as needed, 3) no unfunded municipal liabilities arising from the transition, and 4) financial support for newly mandated municipal Community Safety and Well-Being Planning.

The Minister's letter to the AMO President on Policing Grants is attached.

Safer Ontario Act, 2018

In-Force Date - The Act has been proclaimed with an in-force date of January 1, 2020. This will delay the implementation of the Act including the limited provisions to potentially control some service costs with "authorized policing providers".

Policing Oversight - Changes related to the Ontario Special Investigations Unit (OSIU) take effect on June 30, 2018.  As of October 1, 2018, all special constables (including transit agencies) will become subject to the jurisdiction of the OSIU.

Changes related to the establishment of the Ontario Policing Complaints Agency and the Ontario Policing Discipline Tribunal will come into force on January 1, 2020.  AMO strongly supports the changes related to oversight agencies and processes. These measures will enhance public confidence in policing and oversight.

Community Safety and Well-Being Planning - In a second letter received from the Minister of Community Safety and Correctional Services some additional details related to this new municipal mandate have been laid out. All municipalities (except lower tier municipalities in Durham, York, Peel, Halton, Niagara, and Waterloo) will be required to adopt Community Safety and Well-Being Plans by January 1, 2021.  AMO will continue to seek provincial assistance to minimize the impact this responsibility imposes on municipalities.

Consolidate of OPP Detachment Police Service Boards - Details related to the consolidation of OPP Boards will be set out in regulations.  AMO is advised this consolidation will recognize geographic differences, particularly in the north. Regulations will also govern board composition.

Regulation Development - Over 150 regulations are needed to give effect to the Act.  AMO will continue to represent municipal interests in any future discussions.

The Minister's letter to the AMO President on Safer Ontario Act is attached.