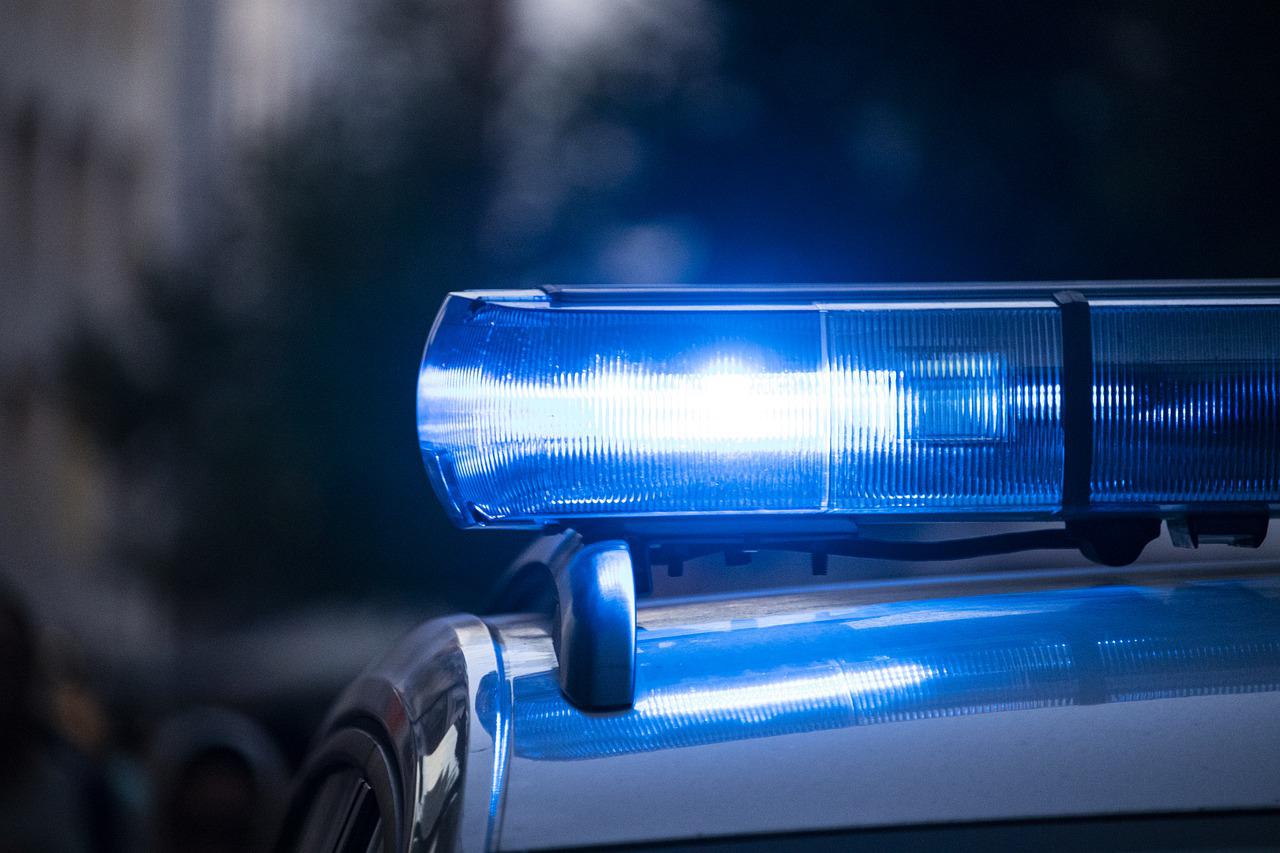 Municipalities Need Modernized Policing
Municipal Implications

In March 2019, the provincial government passed the Community Safety and Policing Act, 2019 (CSPA). Municipal governments provided support for the Act's oversight provisions, many governance reforms, and provisions to allow civilians to perform some non-core public safety functions.

With regulations under development, municipal governments current focus includes:
mandates that municipalities develop Community Safety and Well-Being Plans,
the consolidation of Ontario Provincial Police (OPP) Detachment Boards, and
impact of the regulation on local costs and the need to deliver the best value for taxpayers.
Specifically, mandated Community Safety and Well-Being Plans need to allow for local flexibility and require the involvement of provincial partners in areas of health and safety. Similarly, it is important that every municipal government has a voice on new OPP Detachment Boards for consolidation to succeed.

Municipal governments are on the front lines of providing resources and services that keep people safe and healthy. With recent protests and increased societal attention, AMO looks forward to continuing work with the government on policing policy issues, such as increased civilian oversight and transparency/accountability, into the future.

Background

Ontarians pay the highest policing costs in the country. This includes both provincial and municipal spending. These costs are a heavy burden on property taxpayers. AMO is seeking to modernize policing, so that all Ontario communities can afford police services, along with all the other public programs and services that keep people safe and healthy. AMO has been an active participant at the Future of Policing Advisory Committee (FPAC) and its various subcommittees for the past six years. AMO now sits on Ministry-led engagement tables and technical tables on specific issues as-needed.