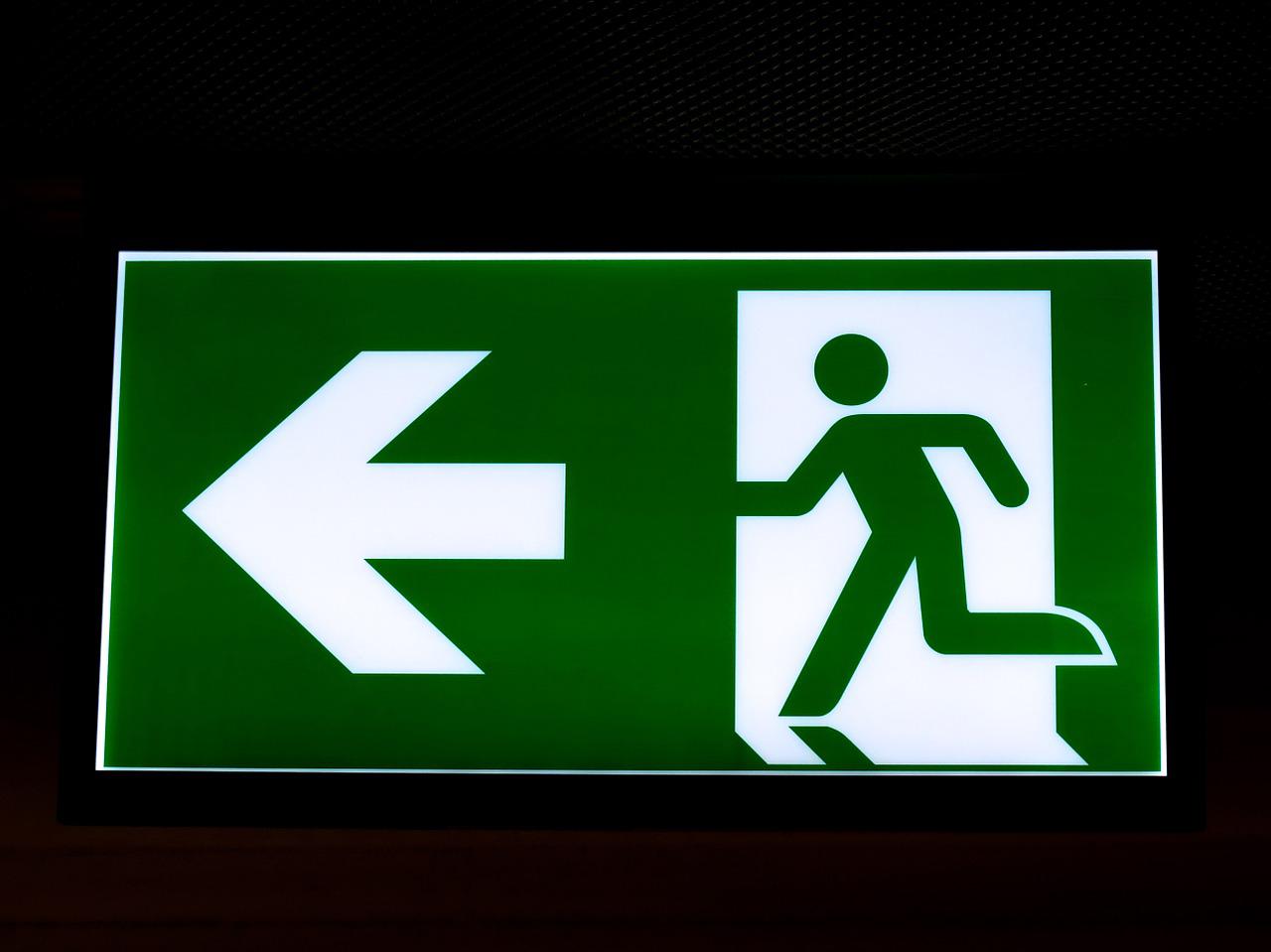 Provincial Legislation Regarding Emergency Orders
Legislation was introduced today that, if passed, will provide for flexibility to make sure that needed emergency orders are in place even after the provincial declaration of emergency has ended and while the economy is reopening.

The Reopening Ontario (A Flexible Response to COVID-19) Act, 2020 will allow any orders in effect under the Emergency Management and Civil Protection Act (EMCPA) to continue for an initial 30 days after the provincial emergency has ended, and the Province can further extend such orders for up to 30 days at a time. Under this draft legislation, new emergency orders will not be allowed to be created, however, it will provide for emergency orders to be rescinded when it is safe to do so.

This draft legislation would enable the Province to amend some continued orders that relate to:
labour redeployment
workplace and management rules
regulation and/or closure of businesses and spaces (e.g. to continue to facilitate gradual reopening)
compliance with public health advice; and
setting rules for gatherings and organized public events.
This is supported by our continuing provincial-municipal partnership for a prudent approach on what orders may be needed for public and community safety as we have an ongoing COVID-19 pandemic for the foreseeable future.  AMO will review the legislation once publicly available and will provide updates to members when required.

It should be noted that the end of the provincial emergency declaration, or the passage of this proposed Act, does not prevent a Head of Council of a municipality from declaring that an emergency exists in any part of the municipality or from continuing a municipal emergency declaration under the EMCPA.  Likewise, the termination of the provincial emergency declaration, or the passage of this proposed Act, does not impede the exercise of the powers under the Health Protection and Promotion Act by Ontario's Chief Medical Officer of Health or local Medical Officers of Health.
 
AMO's COVID-19 Resources page is being updated continually so you can find critical information in one place. Please send any of your municipally related pandemic questions to covid19@amo.on.ca.