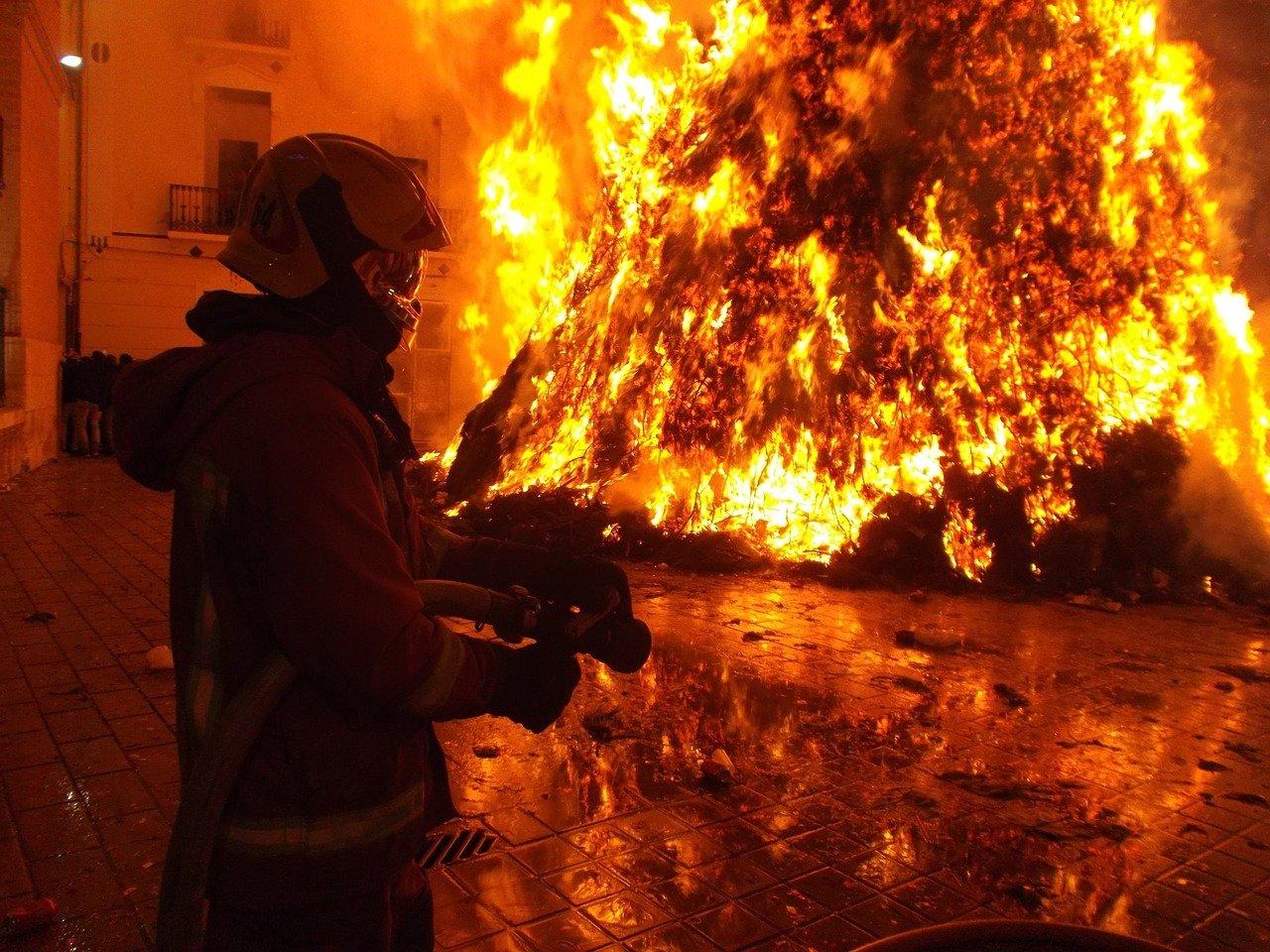 After years of relentless municipal work and advocacy, the province has introduced draft legislation that will, if passed, deal with two key advocacy priorities.

It will provide double hatter firefighters with more legislative protection than they currently have. Secondly, it will 'rebalance' fire arbitration in several ways. The Ontario government has listened and is taking action that will help our communities.

Protecting Double Hatters:

The province has provided, through this bill, a set of legislative protections that we are hopeful will allow double hatters to continue to serve their communities as dedicated volunteers. The legislation will better enable smaller communities to have these well-trained firefighters within their fire services.

Ontario's municipal governments, communities, the double hatters and many from the front lines of the fire services loudly applaud this provincial action. The rest of North America protects double hatter firefighters and now Ontario will too.

Fire Services Arbitration:

It is our expectation that proposed amendments to the Fire Protection and Prevention Act will provide Ontario's municipal governments with a better platform to advance their interests at arbitration. The proposed legislation provides new interest arbitration criteria that will allow a municipal government to advance arguments about its fiscal health. By moving to a single arbitrator model, which parallels the police IA model, the proposed legislation also signals the clear possibility for more timely decisions.

To be clear, AMO has asked for and received through this legislation, the opportunity for municipal employers to make new arguments at the bargaining table and at interest arbitration. This means that as a sector, there is an opportunity to make a case for a more balanced interest arbitration process for fire services. It will not, nor should it, determine or guarantee arbitration outcomes.

Municipal employers will very much still need to provide well-researched arguments, including local and regional economic and comparator evidence, to make a compelling case on municipal fiscal capacity to arbitrators. These proposed changes should arguably generate meaningful bargaining – a by-product municipal governments welcome, rather than an express ticket to interest arbitration where municipalities have been repeatedly disappointed. Interest arbitration should be a last resort for both parties.

AMO will review this legislation in detail and start to identify any potential amendments for clarity for presentation to the Legislative Committee who will reviewing this bill shortly.

Please find attached the Hicks Morley analysis of Schedule 18 of Bill 57 for your information.

Stay tuned for any member updates on this legislation and other fire service matters.