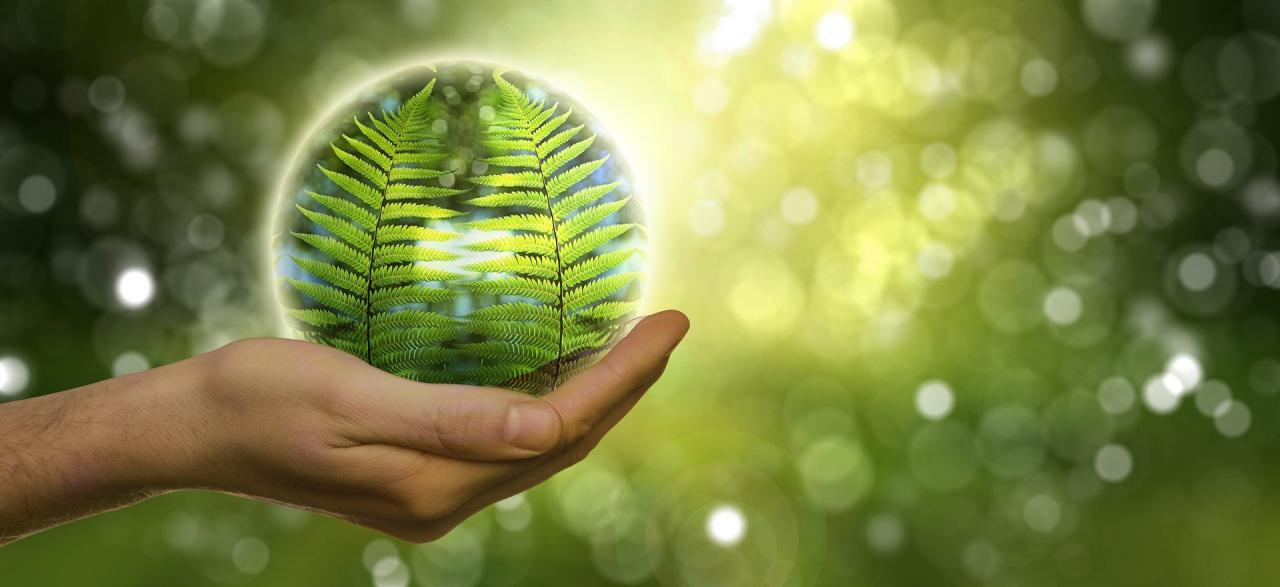 AMO LAS Municipal Energy Symposium - Spring 2022
The Association of Municipalities of Ontario (AMO) and Local Authority Services (LAS) Municipal Energy Symposium will be held virtually on March 31st and April 1st, 2022.

This in-demand event will bring thought leaders, municipal experts and key stakeholders together for action on energy, climate change and planning in a post-COP26 world.

The Symposium will dig into energy generation, consumption and the ever-evolving impact of climate change on Ontario's communities and explore catalysts for change on some of the most pressing issues of our time.

Don't miss this important opportunity to rethink your municipal operations and strategies. For more information, visit our AMO LAS Municipal Energy Symposium Event Page.