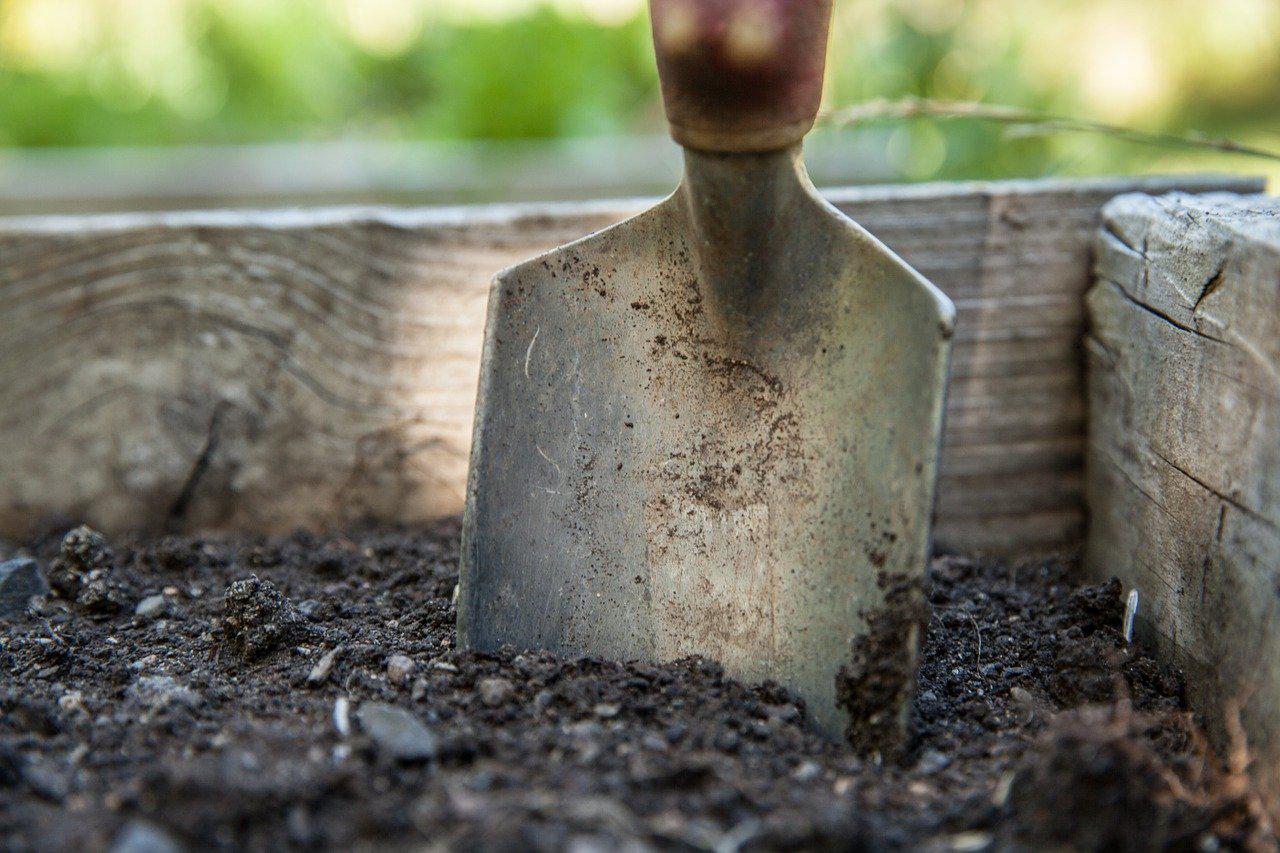 Municipal Implications

Excess soil is soil that has been excavated and must be moved because it either cannot, or will not, be reused on a construction site. Municipal governments need policies that protect public health and the environment by preventing this soil from being illegally dumped or disposed in landfills. AMO supports improving opportunities to reuse excess soil and reduce greenhouse gas emissions associated with transporting it.

AMO continues to monitor the effectiveness of the provincial government's Excess Soil Management regulatory changes. This initiative is welcomed and addresses many municipal concerns. We hope that municipal government interests about monitoring and compliance will beaddressed by the Ministry when the new regime is implemented. Due to COVID-19, the effective date of the regulation has been moved to January 1, 2021.

Background

AMO welcomed the introduction of the Excess Soil Management Regulations in 2018. The regulations require owners of the site to create excess soil plans to track soils from excavation to re-use. The new regulations also harmonize requirements for related activities, such as brownfields. These changes reflect AMO's recommendations on the policy framework proposed by the former Ministry of Environment and Climate Change in 2016.  

However, municipal governments continue to be concerned about the self-reporting approach for fulfilling the excess soils plan requirements. This approach should be audited by the Ministry until it runs smoothly. As well, where the municipal government is generating excess soils, there will be new costs to hire a qualified person to write the excess soils plans. We will continue to advocate for an appropriate municipal fee from source site owners to help cover the costs of municipal tasks.