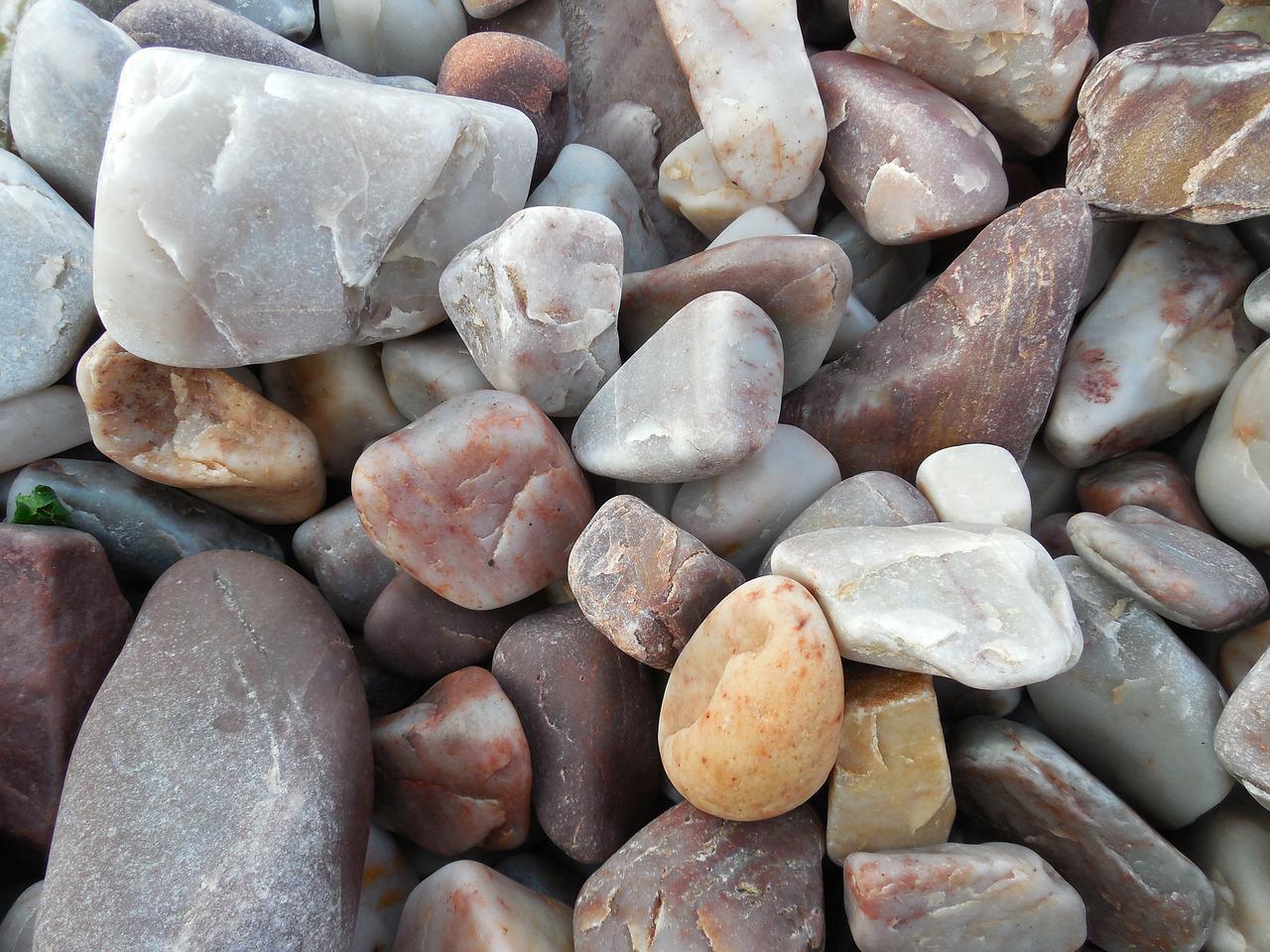 Municipal Implications
The Province is currently updating Ontario Regulation 244/97 which implements the Aggregate Resources Act.  While many of the proposed changes are welcome, there is an ongoing concern about the ability of council members to exercise their legal responsibilities under the Safe Drinking Water Act.  

When the Province permits aggregate extraction below the water table that might impact municipal drinking water, council members face a dilemma. They are legally responsible for the impact on drinking water quality although they do not have authority to stop the aggregate extraction.

By not indemnifying council members in these circumstances, councillors will be forced to demonstrate due diligence by filing appeal applications to the Local Planning Appeal Tribunal (LPAT). Not only does this increase administrative burden and red tape for the LPAT and municipal governments, but it also delays aggregate operations and can risk future investments. AMO urges the Province to consider these ramifications and act quickly to bring forward changes. 

As well, AMO would like to see changes to water reports, which are filed as part of the provincial license application. To better protect municipal drinking wells, these reports should include longer-term impacts on groundwater. This technical information is already available to others.

AMO continues to emphasize the importance of the pre-consultation process to discuss industry, resident, municipal, Indigenous, and Ministry interests together. This would help scope issues, roles, and expectations. Meaningful and complete discussions at the beginning of the process would help build local confidence at the development stage and reduce the need for peer review currently undertaken by municipal governments.
Background
Municipal governments have significant responsibilities for the siting of all land uses, including aggregate extraction. The Provincial Policy Statement gives the location of pits and quarries a very high priority, making it difficult for municipal governments to oppose them. The Province also approves licences for extraction. Municipal governments must then deal with the impacts of the site on water resources, neighbours, haul routes, road damage from heavy hauling, pit rehabilitation, and safety for traffic and pedestrians.