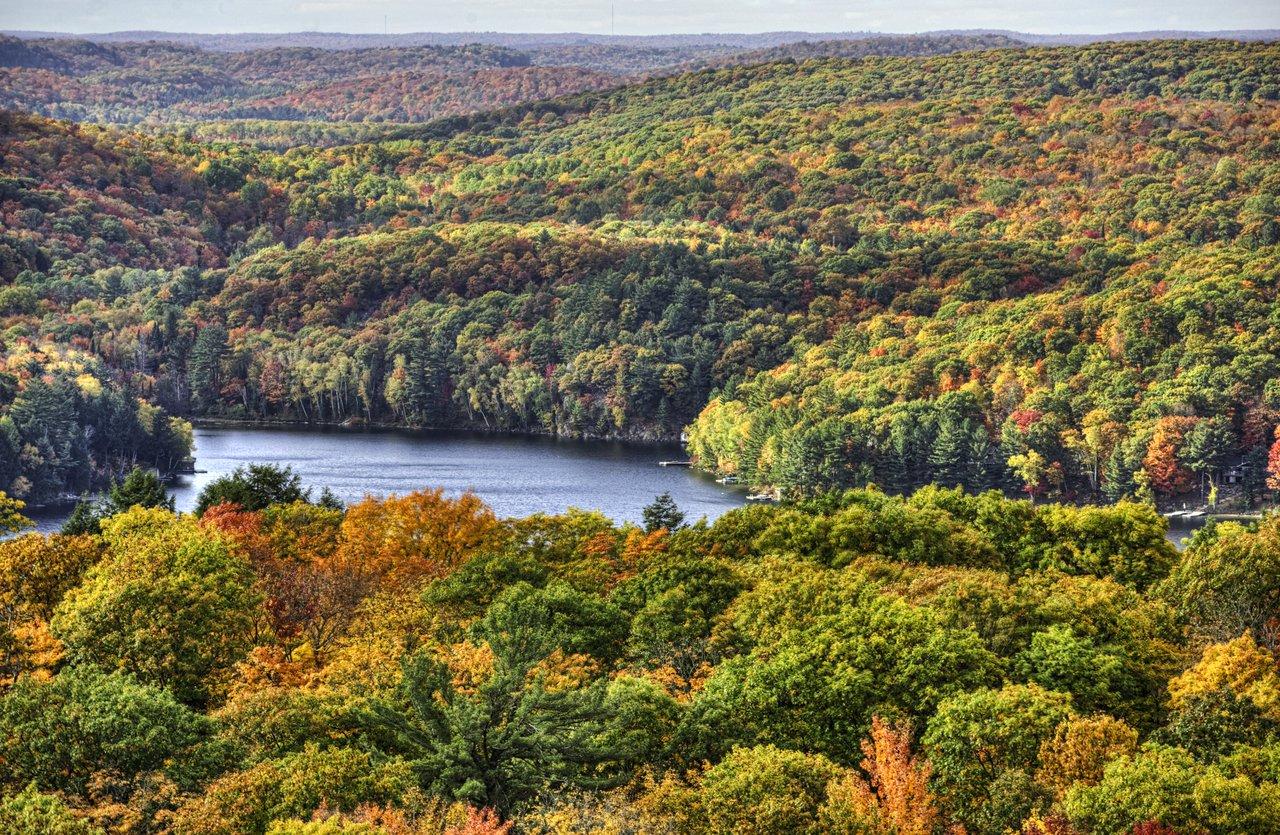 AMO Releases Conservation Authority Fact Sheets for Municipalities
The recently proclaimed Subsections of the Conservation Authorities Act have enacted many changes that affect the relationship between municipal governments and conservation authorities (CAs) for the provision of programs and services.
While these changes need to be in place by January 1, 2024, the first deadline is fast approaching (December 31, 2021). That is why AMO has prepared five Fact Sheets that explain these changes. We encourage municipal Councils that have a CA(s) within their jurisdiction to carefully review the following:
Training/education sessions have been scheduled in November 2021. For more information and to register, click here.