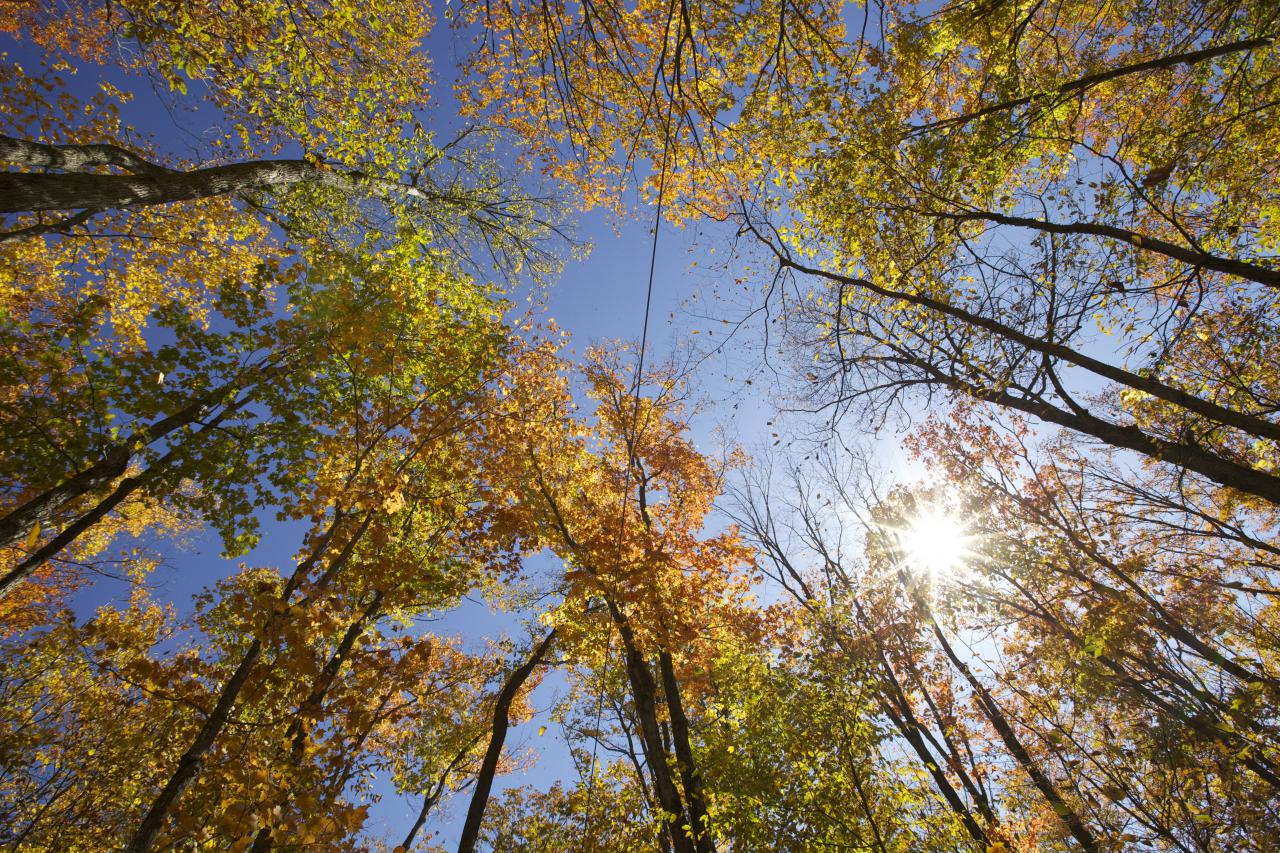 Bill 229, Schedule 6 (CA Act) Proposed Amendments
Conservation Authorities Act Proposed Amendments – Schedule 6, Bill 229, Protect, Support and Recover from COVID-19 Act (Budget Measures), 2020

AMO President, Graydon Smith, wrote to the Premier last week, and today has made a submission, Bill 229, Protect, Support and Recover from COVID-19 Act (Budget Measures), 2020, Schedule 6, Conservation Authorities Act to the Standing Committee on Finance and Economic Affairs asking that Schedule 6 of Bill 229 be withdrawn so that matters of concern can be resolved.

The changes proposed in Schedule 6 are raising alarm for many municipal leaders, and others, about how the proposed amendments can be implemented and how these changes would improve conservation authority effectiveness and efficiencies.

Of significant concern is the creation of an apparent conflict between the fiduciary duty of Conservation Authority Board members and the proposed amendment requiring board members to act on behalf of their respective municipal councils.

The submission also seems to provide the potential to bypass the local development approval process, resulting in the loss of local scientific analysis. Other amendments open the door to possible reductions in user fees (which are designed to recoup costs). It also addresses the removal of the (un-proclaimed) section giving conservation authorities the power to issue stop work orders. The power for conservation authorities to issue stop work orders is needed to harmonize municipal and conservation authority enforcement actions on illegal dumping.

Tremendous effort has been put forward by municipal governments to find a collective path forward that addresses certain issues and bolsters the ability to protect the environment in a meaningful way. Municipal leaders were looking for needed Conservation Authorities Act refinements, not this proposed wholesale change.
---
AMO's COVID-19 Resources page is being updated continually so you can find critical information in one place.  Please send any of your municipally related pandemic questions to covid19@amo.on.ca.