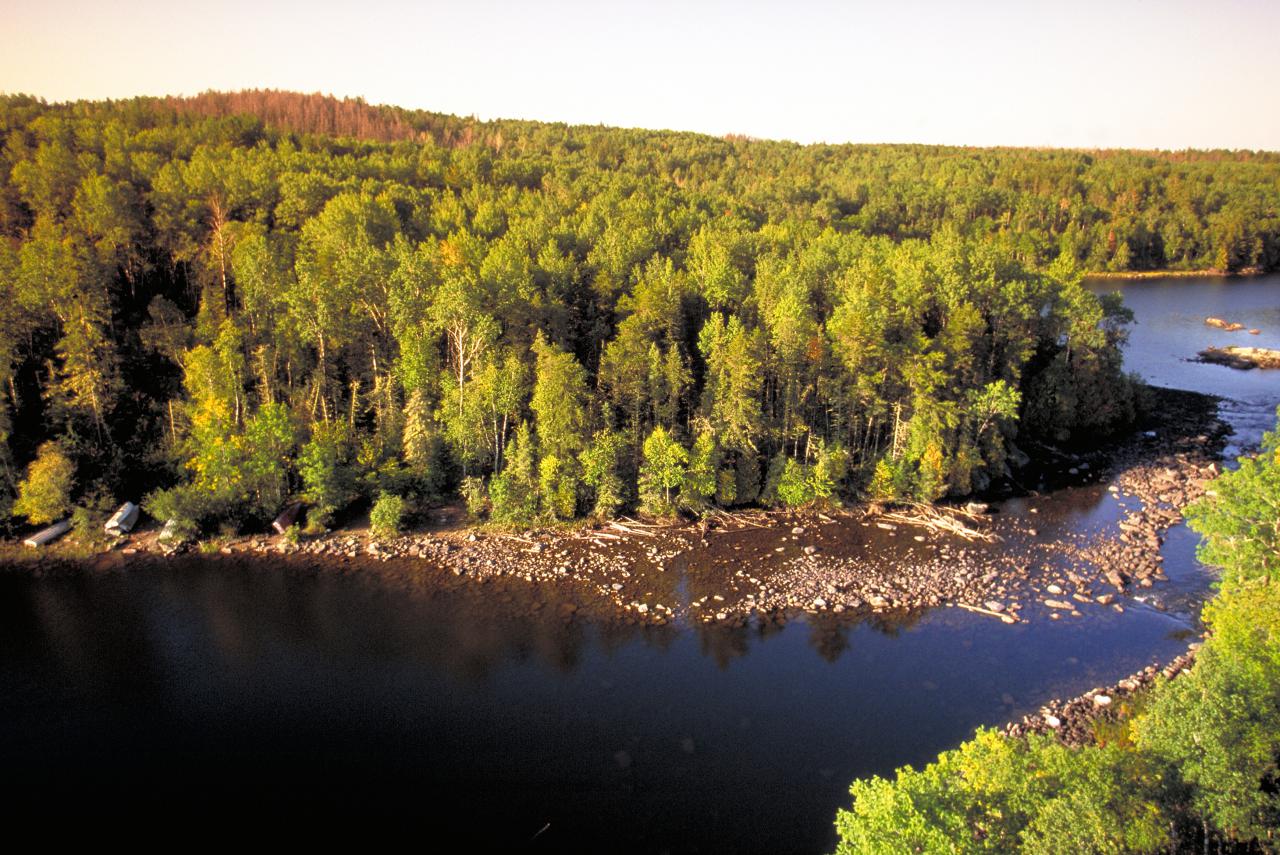 Municipal Implications
Protecting Ontario's natural resources and biodiversity helps preserve economic development, recreation, and wellness opportunities provided by our natural environment.
On July 21, 2020, the Government of Ontario passed new legislation to modernize the Environmental Assessment (EA) process through the COVID-19 Economic Recovery Act, 2020. It introduces comprehensive changes to streamline and accelerate EAs to improve project timelines and build infrastructure in communities faster. The legislation includes:
a new process for projects going forward including class EAs;

limiting requests for "bump up" decisions to the Minister to those affecting Aboriginal treaty rights;

requiring Minister's orders to be made within 30 days of the comment period; and

establishing a 10-year limitation for starting projects after EA completion.
These changes are in addition to previous amendments to the Environmental Assessment Act to exempt low-risk projects. The Ministry is also proposing changes to other class EAs such as waterpower and energy projects, flooding and erosion control, and transportation. 
AMO and other municipal staff associations have long called for streamlining and modernizing the EA process in Ontario to save time and money. This is especially helpful when projects have already been through multiple studies and consultations through municipal planning processes. The EA process can add many years and millions of dollars to project times and costs. In some cases, the cost of an assessment has been more than the value of a project under assessment itself. These changes allow municipalities to do low-risk work faster to benefit their residents and businesses.
AMO will continue to work with the Municipal Engineers Association (MEA) and other municipal groups to ensure the new legislation is appropriate for municipal governments. AMO looks forward to more participation of the municipal sector as further information, regulations, and guidance are developed.
Background
Federal and provincial legislation on environmental assessment lays out the framework and process for evaluating the potential environmental effects of a project. Over time, however, this process has become complex and burdensome. Increased timelines and assessment criteria for low-risk projects increase complexity and costs, while also delaying essential infrastructure maintenance and expansion works. While Ontario is developing a new approach to Environmental Assessment that replaces the Class EAs currently in place, there are still changes to the Municipal Environmental Assessment Class EA process that are needed to modernize the regime in the interim. AMO has supported the MEA in their request to have these changes put in place.