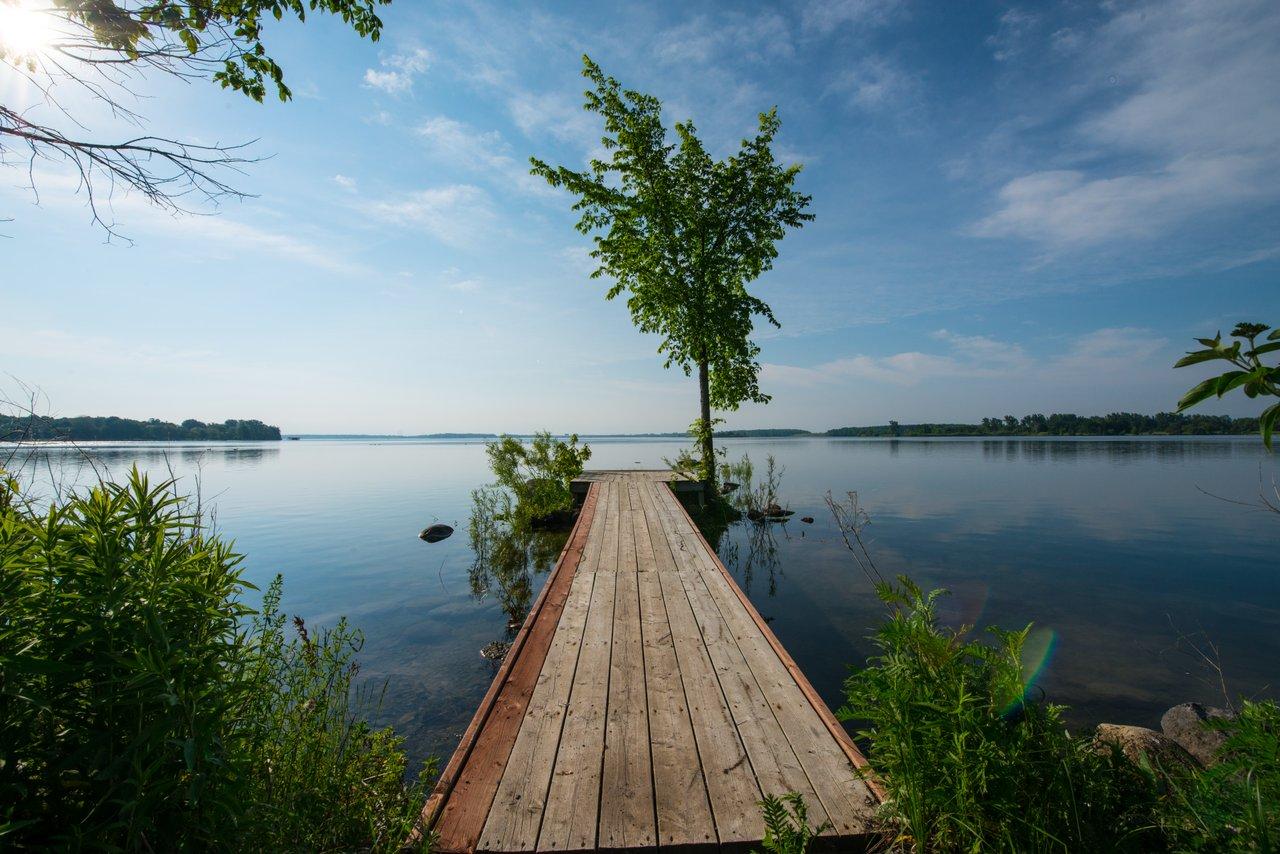 Phase One Regulations of Conservation Authorities Act Released
On Thursday, October 7th the Province filed three new regulations under the Conservation Authorities Act to implement the changes that were required by Bill 229, the Protect, Support and Recover from COVID-19 Act (Budget Measures), 2020.
The three regulations are described below:
Mandatory Programs and Services

(O. Reg 686/21):

prescribes the mandatory programs and services conservation authorities (CAs) would be required to provide, including core watershed-based resource management strategies. The regulation comes into effect January 1, 2022.
Transition Plans and Agreements for Programs and Services

(O. Reg 687/21):

requires each CA to have a 'transition plan' that outlines the steps to be taken to develop an inventory of programs and services and to enter into agreements with participating municipalities to fund non-mandatory programs and services through municipal funding. It also establishes the transition period to enter into those agreements. The regulation came into effect on October 1, 2021.
Rules of Conduct in Conservation Areas

(O. Reg 688/21):

consolidates the current individual CA 'Conservation Area' regulations under S. 29 of the Conservation Authorities Act into one Minister's regulation that regulates the public use of CA owned land. This regulation will come into effect when the unproclaimed provisions of Part VI and VII of the Conservation Authorities Act that deal with development permissions come into effect.
AMO is pleased to see these regulations moving forward. Now that O.Reg 687/21 is in effect, municipal governments are encouraged to start having conversations with the CA(s) in their area as soon as possible. This will ensure that CAs are aware of the municipal budget process, goals and timelines, and enable CAs to create a workplan by the end of 2021.
More information on the specific changes and next steps will be provided by AMO in the coming weeks.
AMO's COVID-19 Resources page is being updated continually so you can find critical information in one place.  Please send any of your municipally related pandemic questions to covid19@amo.on.ca.