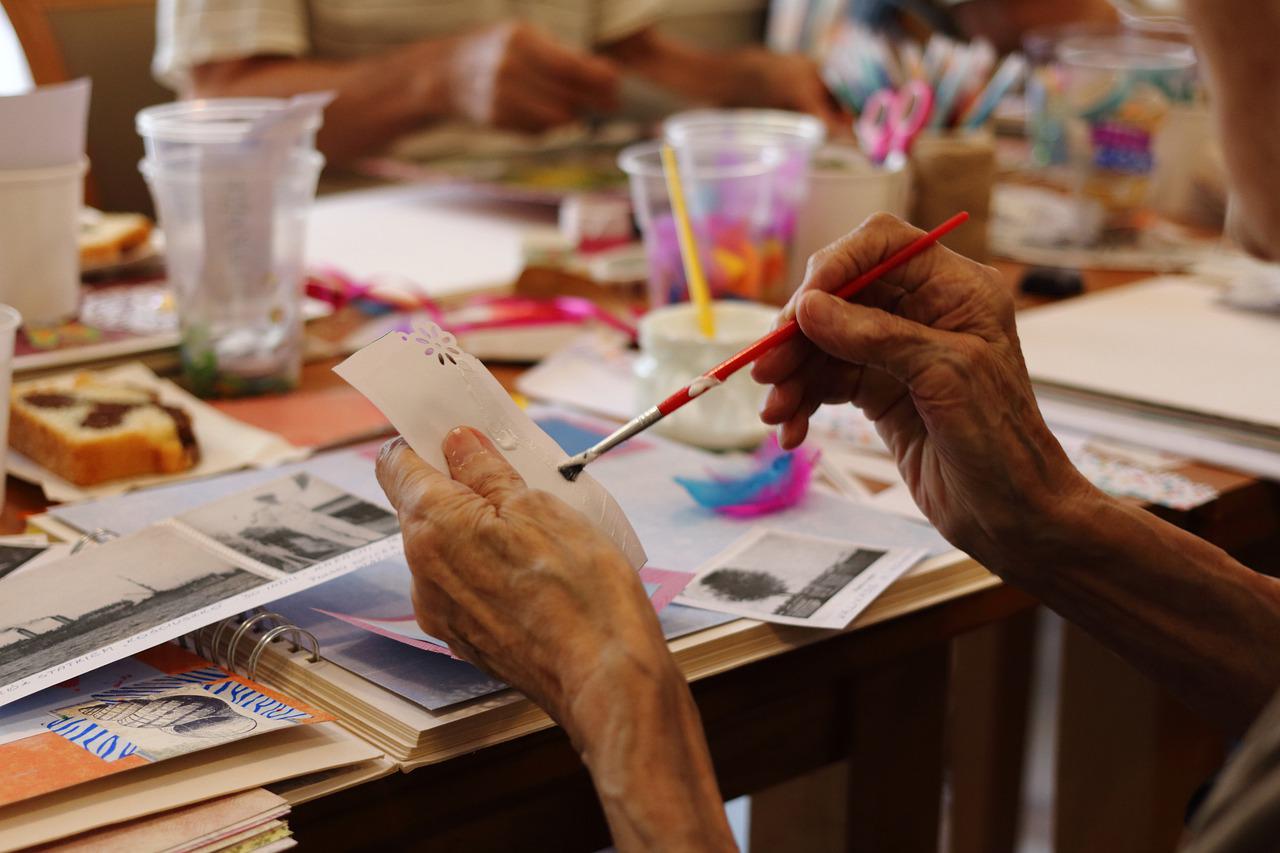 AMO Submission to Standing Committee, New Long-Term Care Bed Funding Approach and Stage 3 Orders
AMO Submission to the Standing Committee on Finance and Economic Affairs Hearings on Municipal COVID-19 Impact

AMO's President, Jamie McGarvey, Mayor, Town of Parry Sound, will be presenting to the Standing Committee on Wednesday, July 15th at 3 pm. Brian Rosborough, AMO Executive Director, will be attending with President McGarvey. Supporting Ontario's Communities: Long-term Prosperity in the Wake of COVID-19 - Submission to the Standing Committee on Finance and Economic Affairs.  Supporting Ontario's Communities

LTC Bed Development Funding and New Visiting Rules

To accelerate long-term care home development projects where they are needed, the Province today announced a new Modernized Funding Model that moves away from a one-size fits all approach to address the different barriers and needs across the province. The challenges cited include the increasing costs of upfront expenses including development charges, land, and construction.

Over the next five years, the Province will be investing $1.75 billion in long-term care homes. It is also updating design standards to include air conditioning for any new and renovated homes, beginning immediately and to be completed by 2022.

The new Funding Model includes both (a) an increase to the existing Construction Funding Subsidy per diem; and (b) a percentage of upfront capital investment costs reimbursed through a substantial completion payment. This is to accelerate development of LTC beds – up to 7,800 new beds and 11,000 redeveloped beds are expected to be created. Long-term care projects dating back to 2018 will be eligible for this new funding model.

This new approach includes four new regional categories based on geographic location, each with a targeted LTC home size: large urban, urban, mid-size, and rural. An increase to the Province's construction funding subsidy (CFS) will be tailored to each of these four categories.

The Province also announced that it is relaxing rules for indoor visits at long-term-care homes, allowing up to two people beginning July 22, with restrictions.

Stage 3 Orders

The Ontario government has filed two Orders made under the Emergency Management and Civil Protection Act regarding Stage 3 of the reopening of the province.

The first Order (Ontario Regulation 363/20), Stages of Reopening, is a new regulation that identifies which regions of the province are at Stage 1, 2, or 3 of the reopening plan.

The second Order issued on July 13 (O. Reg. 364/20), Rules for Areas in Stage 3, is a new Order that sets out the reopening rules that will apply beginning Friday, July 17 for those regions moving into Stage 3. As like in Stage 2, there is no general closure order, and places of business may generally open unless the Order specifically provides that they must remain closed.

The Order also establishes a wide range of restrictions on businesses that are permitted to open. As before, there are general compliance requirements, such as ensuring compliance with the Occupational Health and Safety Act and ensuring compliance with the advice, recommendations, and instructions of public health officials. These apply to any place of business that opens under Stage 3.

AMO's COVID-19 Resources page is being updated continually so you can find critical information in one place. Please send any of your municipally related pandemic questions to covid19@amo.on.ca.