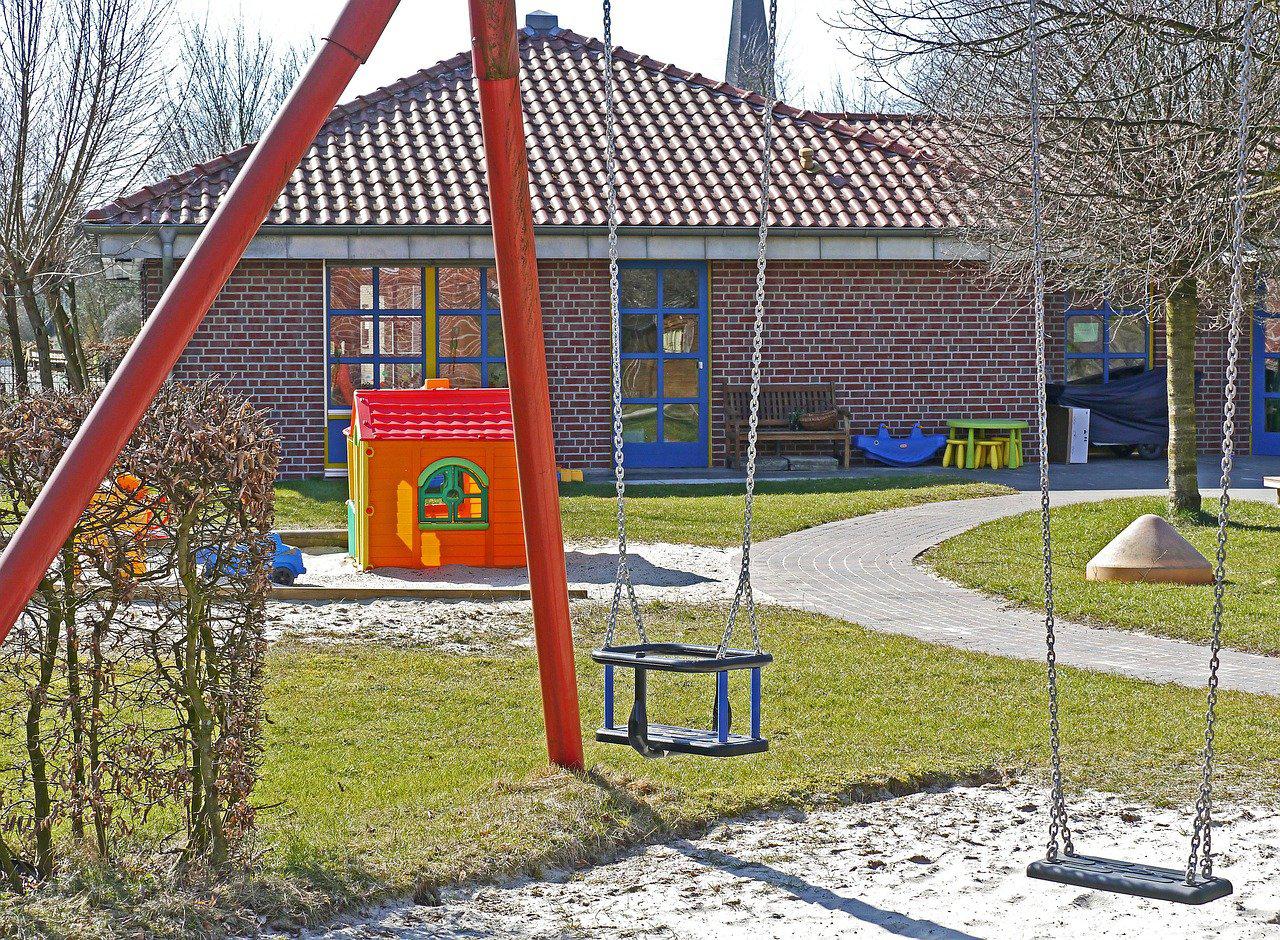 COVID-19 Liability Protection, Municipal Elections Act; An Ontario Digital Identity; Public Health Orders; and Child Care
Bill 218 - Supporting Ontario's Recovery and Municipal Elections Act
 
Attorney General Doug Downey introduced Bill 218 - Supporting Ontario's Recovery and Municipal Elections Act. If passed, the legislation will provide targeted liability protection for health and long-term care, non-profit and private sector workers, volunteers, and organizations that make an honest effort to follow public health guidelines and laws related to limiting the exposure of Ontarians to COVID-19.  Bill 218 will also maintain the right of Ontarians to take legal action against those who willfully, or with gross negligence, endanger others. Municipal governments, workers, and by-laws that are aimed at protecting public health are referenced in the Bill, as AMO has advocated for. Similar legislation is in place in British Columbia and Nova Scotia.
 
The Bill includes changes to the Municipal Elections Act, 1996, proposing to remove the option to use ranked ballots for municipal elections, moving all municipal governments to First-Past-The-Post.  This will impact a number of municipal governments that were contemplating the change and one already using ranked ballots.  The rationale for this proposed legislative change is not known.
 
In addition, the nomination date for municipal elections will also be changed from the fourth Friday in July to the second Friday in September in the year of the election and there are proposed changes to the timelines leading up to municipal elections (see Section 42 of the Municipal Elections Act, 1996).  AMO advises that municipal clerks review the proposed changes for implications for their electoral planning processes.  The rationale for this change is unclear and may have the effect of discouraging broader participation in municipal elections.

Ontario Onwards Action Plan

The Ontario government launched its new Action Plan, Ontario Onwards: Ontario's COVID-19 Action Plan for a People-Focused Government to make government services simpler, more accessible, and convenient. The plan has over 30 projects including developing a digital identity, based on digital wallet technology, by the end of 2021.

Creating a digital identity for Ontarians was identified by AMO and LAS as a key step in helping municipalities move towards more digital government service delivery especially as better quality high-speed internet and broadband access is expanded to unserved and underserved areas.  More details are expected on these projects in the coming months.

Emergency Order Changes

Ontario extended most orders under the Reopening Ontario (A Flexible Response to COVID-19) Act, 2020 (ROA) by 30 days until November 21, 2020, with exemptions for consumer electricity prices and access to personal health information through electronic health records.

The Province also amended emergency orders for modified Stage 2 regions (Toronto, Ottawa, York, and Peel Regions) to allow classes teaching or training dancers provided conditions are met.  Regulations for Stage 2 and Stage 3 areas have been amended also to remove restrictions on in-person instruction for fire departments, similar to police training.

Provincial Investment for Schools and Child Care

This week, the government announced that it will invest $550 million to build and upgrade schools in 2020-21. The initiative will add 870 new licensed child care spaces into the schools.  The government has reconfirmed their commitment to create up to 30,000 new child care spaces over five years, including up to 10,000 spaces in new schools.  AMO has advocated for effective child care as a critical service for investment in the COVID-19 recovery.
 
---
AMO's COVID-19 Resources page is being updated continually so you can find critical information in one place.  Please send any of your municipally related pandemic questions to covid19@amo.on.ca.