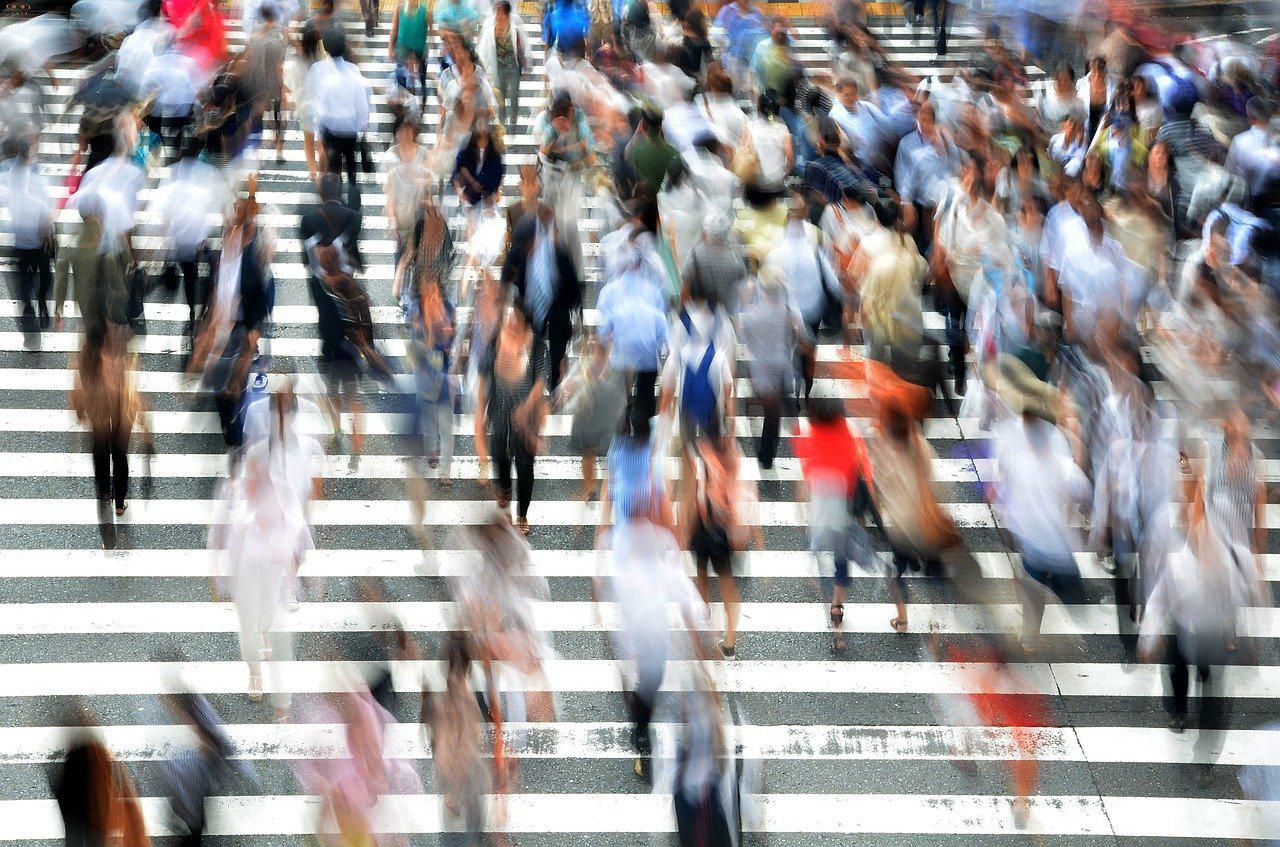 COVID-19 Resiliency Stream Launch + New Funding to Fight Human Trafficking
October 28, 2020
Ontario Launches $1.05 Billion ICIP COVID-19 Resiliency Infrastructure Stream

The Honourable Doug Ford, Premier, and Laurie Scott, Minister of Infrastructure, have announced Ontario's COVID-19 Resiliency Stream of the Investing in Canada Infrastructure Program (ICIP).  The fund allocates $250 million for Ontario municipal infrastructure projects, with an 80/20 federal/provincial cost share and no municipal cost match. The municipal portion includes $6.5 million for Indigenous, on-reserve education projects.  Applications will be available on November 16, 2020.

Of the COVID-19 Resiliency Stream funding, $700 million is available to projects nominated by the Ministry of Education. Eligible projects include maximum eligible costs of $10 million for building and renovating and upgrading long-term care and education, child care, recreation and shelter facilities, parks, trails and bike lanes, flood mitigation, among others. AMO understands that the Ministry of Infrastructure will communicate allocations directly to municipal governments.

In August, AMO reported to members that the federal government would work with provinces to reallocate funding from the existing ICIP streams to allow infrastructure projects with a focus on adaptations and repairs required to keep communities safe during the COVID-19 pandemic. Construction must begin by September 30, 2021 and must be completed by December 31, 2021.

New Funds to Fight Human Trafficking

The Province is reinvesting $2.5 million to combat human trafficking across Ontario through the Civil Remedies Grant Program that will provide funding to law enforcement agencies and community partners for 33 local projects. This investment builds on the $20 million Ontario invests annually in anti-human trafficking initiatives and the Province's $307 million Anti-Human Trafficking Strategy (2020-2025).

Applications for the 2021-22 Civil Remedies Grant Program open November 3 and the deadline to apply is December 15, 2020.  The list of eligible applicants includes Municipal and First Nation Police Services, not-for-profit groups, community agencies, and Indigenous communities and organizations that assist victims of unlawful activities or prevent unlawful activities that result in victimization.

The projects are to focus on prevention, crisis counselling, research, and public education.  Projects are to strengthen local capacity to prevent and respond to crimes and support survivors.  Investments are to support initiatives around front-line training, victim support and education programs, and surveillance technology and equipment.  AMO is supportive of these additional investments to increase local capacity for safer communities.
---
AMO's COVID-19 Resources page is being updated continually so you can find critical information in one place.  Please send any of your municipally related pandemic questions to covid19@amo.on.ca.