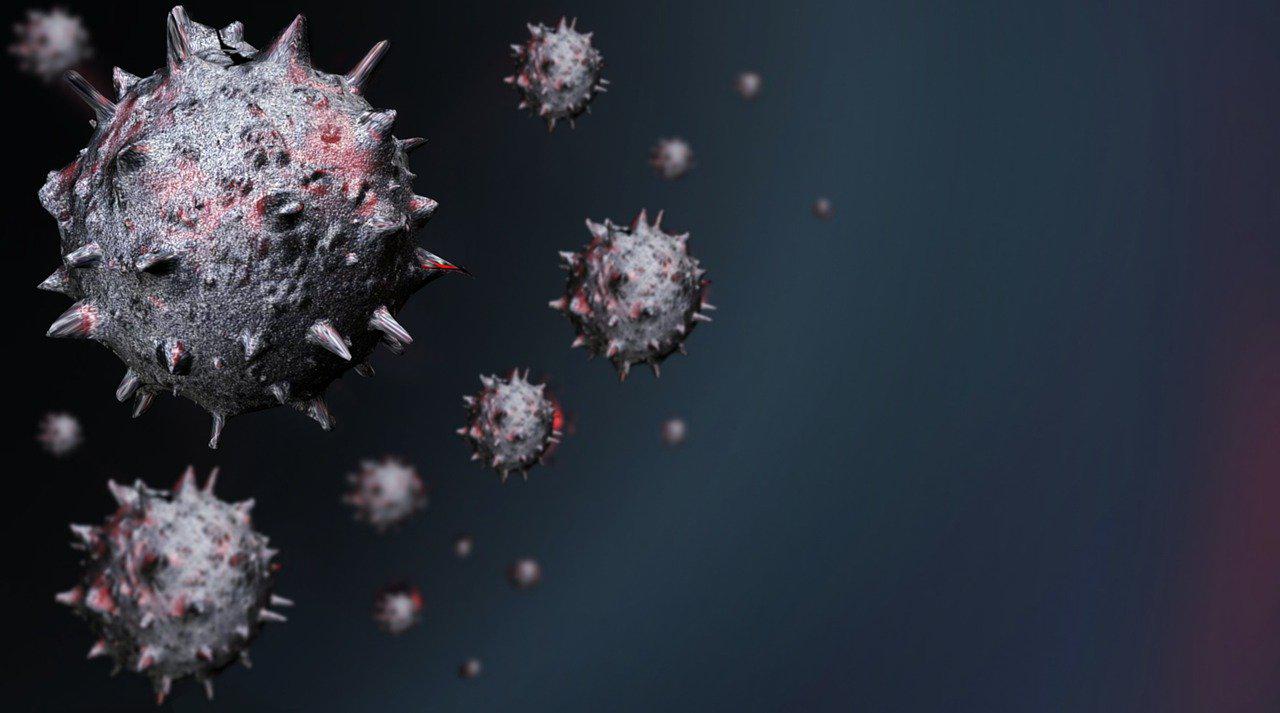 Province updates COVID Framework with new lower thresholds

The province is revising its COVID framework to respond to the rapid increase in COVID-19 cases and has updated the Keeping Ontario Safe and Open Framework by lowering the thresholds for each level in the framework. The province is stating that these updates are necessary and will help limit the spread of COVID-19 while keeping schools open, maintaining health system capacity, protecting the province's most vulnerable, and avoiding broader future lockdowns.

The latest public health modelling indicates that if the number of new cases continue to grow at its current rate, the province could register up to 6,500 new cases per day by mid-December. Within the next two weeks the province will likely exceed its intensive care threshold of 150 beds, under any potential scenario. Dr. Williams, Ontario's Chief Medical Officer of Health, will continue to monitor the situation and may provide additional public health recommendations to the Premier and Cabinet next week.

The framework update responds to the current data and projected trends. The threshold for each of the five levels have been lowered for:
weekly incidence rates;
positivity rate;
effective reproductive number (Rt);
outbreak trends; and
the level of community transmission.
Based on these new thresholds, the public health unit regions below are moving to the following levels in the framework as of Monday, November 16, 2020 at 12:01 a.m. However, Toronto Public Health will move into the framework on Saturday, November 14, 2020 at 12:01 a.m. **.

Red-Control:
Hamilton Public Health Services
Halton Region Public Health
Toronto Public Health **
York Region Public Health
Orange-Restrict:
Brant County Health Unit
Durham Region Health Department
Eastern Ontario Health Unit
Niagara Region Public Health
Wellington-Dufferin-Guelph Public Health
Region of Waterloo Public Health
Yellow-Protect:
Huron Perth Public Health
Middlesex-London Health Unit
Public Health Sudbury & Districts
Southwestern Public Health
Huron Perth Public
Windsor-Essex County Health Unit
Assignments to the current levels are to last for a minimum of 28 days or two-incubation periods, at which time the status of these public health unit regions will be reassessed on a weekly basis. However, movement to a more restrictive zone will be considered sooner if there are quickly worsening trends.

For long-term care homes, visitor restrictions will apply to public health regions within the Orange-Restrict and Red-Control levels in the framework. This is to go into effect on Monday, November 16, 2020 at 12:01 a.m.

AMO's COVID-19 Resources page is being updated continually so you can find critical information in one place. Please send any of your municipally related pandemic questions to covid19@amo.on.ca.