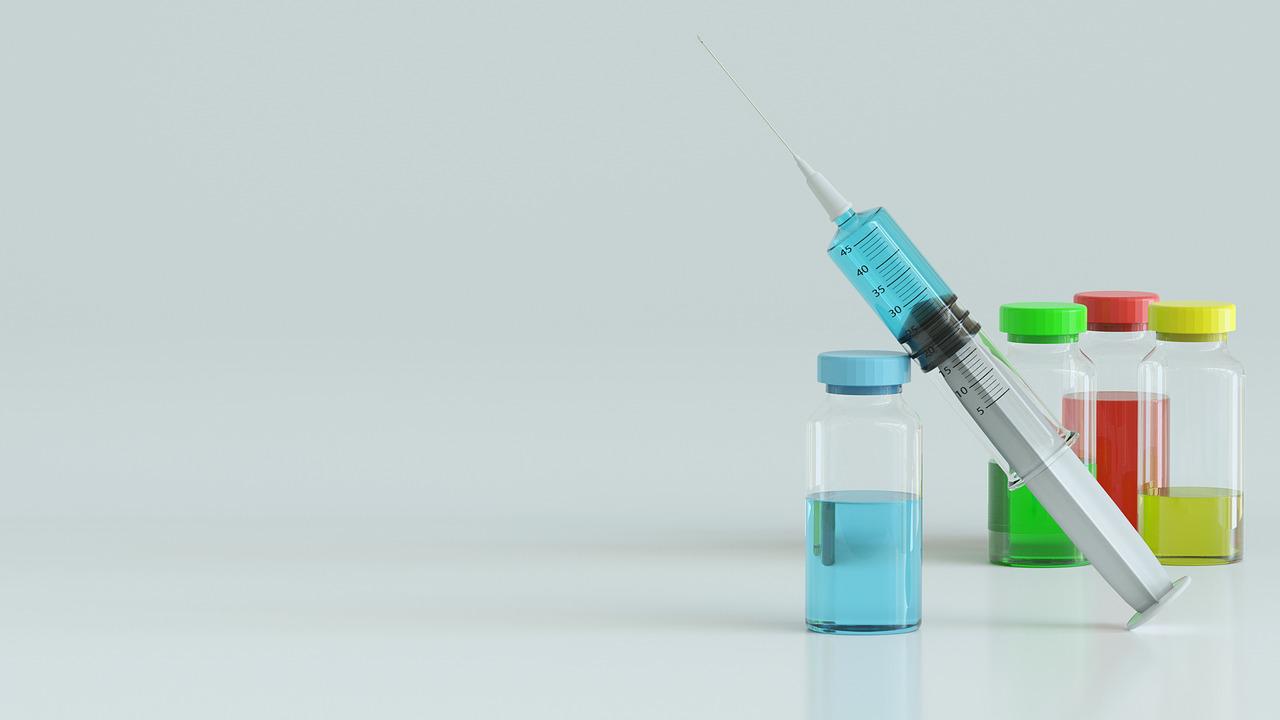 Immunization Strategy Start, Revised COVID Closure Regulations, CMOH Reappointment, Cemetery Care and Maintenance Funds Discussion Paper
Immunization Strategy Start

As we watch the global development of viable COVID-19 vaccines, the next natural question is how will these vaccines be rolled out in Canada and Ontario? Given this context, the Province has now announced the creation of the Ministers' COVID-19 Vaccine Distribution Task Force. The task force will advise on the Province's development and implementation of an immunization program, including the ethical, timely, and effective distribution of COVID-19 vaccines in Ontario.

General Rick Hillier (retired), former Chief of Defence Staff for the Canadian Forces, has been named Chair of this new task force. His extensive leadership experience in providing governance, strategic and public policy advice, and leading multiple national and international endeavours makes him a natural to lead this work. Other members of the COVID-19 Vaccine Distribution Task Force will be announced in the coming days. Municipal participation in this task force would be critical with the need for local logistical assistance for successful implementation.

Revised COVID closure regulations

As of November 22, there are three new revised Reopening Ontario (A Flexible Response to COVID-19) Act, 2020 Regulations that municipal officials need to know about. They are:

- Rules for Areas in Stage 1 including: 
    - General Rules
    - Businesses that may open
    - Places that must close or are subject to conditions
    - Organized public events, certain gatherings

- Rules for Areas in Stage 2

- Rules for Areas in Stage 3

- Stages of Reopening

Chief Medical Officer of Health Reappointment Motion

Deputy Premier and Minister of Health, the Honourable Christine Elliott issued an announcement that Dr. David Williams has agreed to remain Ontario's Chief Medical Officer of Health should the government motion be passed. If successful, Dr. Williams would be reappointed commencing February 16, 2021 up until September 1, 2021.

Cemetery Care and Maintenance Funds Discussion Paper Released

The Ministry of Government and Consumer Services is seeking feedback on their consultation paper to inform potential proposals for regulatory changes and non-regulatory actions to address concerns with the current cemetery care and maintenance funds & accounts (CMF/A) framework under the Funeral, Burial and Cremation Services Act, 2002 (FBCSA). The paper also seeks feedback on a potential proposal for changes to the rules on licence display for bereavement service operators under the FBCSA.

As well, the Ministry heard from some municipal stakeholders that municipal cemetery operators should be exempt from the requirements to establish and contribute to CMF/As as local government, while remaining subject to operators' duties regarding cemetery maintenance. There is consideration of developing this potential proposal in the longer-term, however, there are some discussion questions included in this paper that municipal officials may want to consider for response. The Ministry proposes to consult further on the potential to exempt municipal governments from CMF/A requirements in Fall 2020/Winter 2021.

The consultation paper is posted for feedback on the Ontario Regulatory Registry. The deadline to submit feedback is January 19, 2021 by 11:59 p.m. Please contact bereavement@ontario.ca if you have questions.

AMO's COVID-19 Resources page is being updated continually so you can find critical information in one place. Please send any of your municipally related pandemic questions to covid19@amo.on.ca.