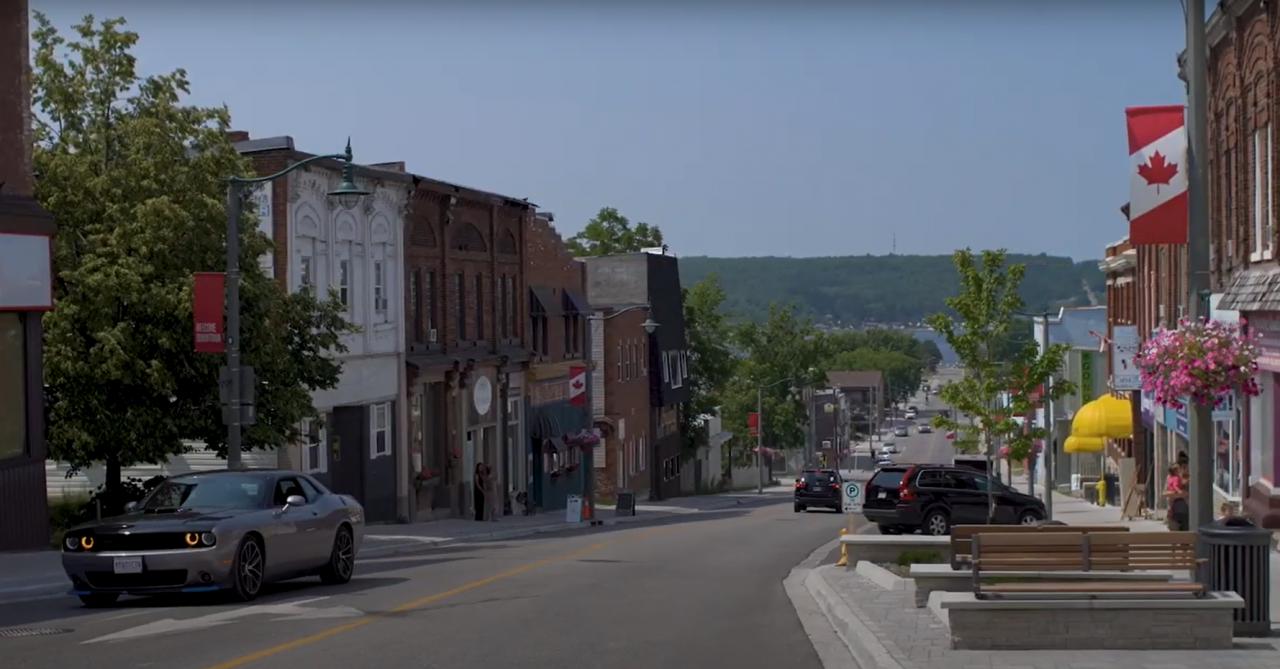 Main Street Recovery Plan & Increased Mental Health Services, Economic Recovery Legislation, Firefighter Safety, Child Care
Main Street Recovery Plan and Mental Health & Addictions Services Expansion
Today the Province announced Ontario's Main Street Recovery Plan and its intention to introduce new legislation shortly (Main Street Recovery Act, 2020). The proposed legislation, if passed, would provide supports and modernize rules for small main street businesses. This involves a $60 million funding grant for personal protective equipment (PPE) for small businesses to help businesses reopen safer, rehire faster, and recover from COVID-19.

The Province also announced it would invest an additional $176 million this year to help expand access for critical mental health and addictions services during COVID-19. This is part of the Province's commitment to invest $3.8 billion over 10 years into mental health and addictions services.

The funding includes an investment of $3.5 million for in-home/mobile withdrawal management services to increase access to community withdrawal management services for hard to service clients, including those located in rural areas. Other priority areas include community-based services in both English and French; supportive housing for individuals with serious mental health and addictions challenges; and increased Indigenous supports for peoples, families, and communities.

Province's Better for People, Smarter for Business Act, 2020
Yesterday the Province introduced the Better for People, Smarter for Business Act, 2020, as part of a made-in-Ontario plan to strengthen the Province's economic recovery, support businesses on the ground, and help government deliver clear and effective rules that promote public health and safeguard the environment without sacrificing innovation, growth, and opportunity.

The package proposes legislative changes within 15 different Ministries. AMO staff are in the process of reviewing this legislation and will provide more information about next steps shortly.

Office of the Fire Marshal (OFM) Clarification on Staffing Levels and Firefighter Safety
The Ontario Fire Marshal, Jon Pegg, has provided an interpretation of the Fire Protection and Prevention Act in light of the recent City of Greater Sudbury interest arbitration decision. His conclusion, after considering the full range of factors, is that the decision to set, alter, or adjust fire protection service levels in any municipality lies with the council of that municipality, in consideration of advice and guidance provided by the fire chief.

Ontario Releases Child Care Reports and Plans New Actions to Improve Child Care
The Ontario government has reviewed the Child Care and Early Years Act, and announced the release of two reports, Strengthening Early Years and Child Care in Ontario and the Early Years and Child Care Annual Report 2020.  The government is planning to pursue new actions to: increase quality, create more choice, increase access, support the sector workforce, link to more services for special needs children, support Indigenous-led and culturally relevant programming, reduce administrative burden, and address technical gaps and issues.

AMO's COVID-19 Resources page is being updated continually so you can find critical information in one place.  Please send any of your municipally related pandemic questions to covid19@amo.on.ca.