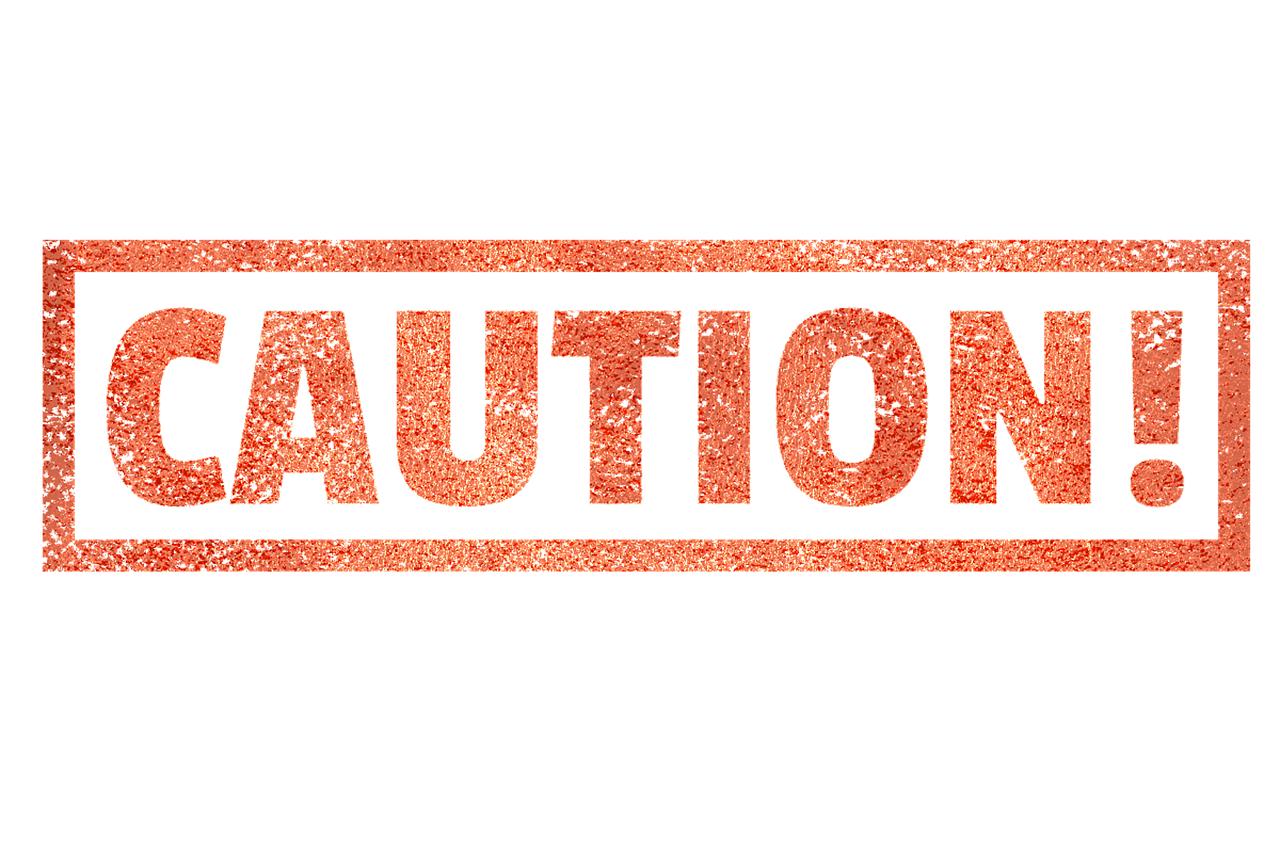 Modified Stage 2 Restrictions for High-Risk Areas, Caution for Rest of Province, and Support for Small Businesses
New Temporary COVID Public Health Measures in High-Risk Areas
Today the Province
announced
it is implementing new modified Stage 2 restrictions for the City of Toronto, the Region of Peel, and the City of Ottawa as a result of the rapid rise in COVID-19 cases in those
areas
. These restrictions will take effect at 12:01am on Saturday, October 10th and last for a minimum of 28 days.
For the next month, the Province will implement temporary and targeted measures that include, but are not limited to, a combination of:
reducing capacity limits on indoor sporting games and capping events to 10 people;
prohibiting indoor dining in restaurants and bars, and personal care services where face coverings must be removed for the service; and
closing businesses where it is difficult to adhere to public health measures, including indoor gyms and fitness centres, cinemas and casinos, among others.
Schools, child care centres, and places of worship will remain open in these communities and must continue to follow the public health measures in effect. The complete list of what is opened and closed can be found here.

The Ontario government has also extended orders currently in force under the Reopening Ontario (A Flexible Response to COVID-19) Act, 2020 (ROA) to October 22, 2020. Orders in effect under the ROA will allow the government to maintain the flexibility it needs to address the ongoing and emerging risks as well as the effects of the COVID-19 pandemic.

Caution for Rest of Province

In addition to the measures being implemented in these regions, Ontarians in all regions are urged to:
limit trips outside of home, except for essential purposes only such as work where it is not possible to work from home, school, grocery shopping, medical appointments, and outdoor healthy physical activity ; in addition, travel to other regions in the province, especially from higher transmission to lower transmission areas, should only be for essential purposes;
practice physical distancing of at least two metres with those outside your household;
wear a face covering when physical distancing is a challenge or where it is mandatory to do so; and
wash your hands frequently and thoroughly; and follow gathering limits and rules.
Funding for Small Businesses

To assist small businesses, Ontario will make $300 million available to assist significantly affected businesses with fixed costs, including property taxes, hydro, and natural gas. Support will be provided by the Province and will be made available in any region where these measures are necessary. More details will be released in next few days.

AMO's COVID-19 Resources page is being updated continually so you can find critical information in one place. Please send any of your municipally related pandemic questions to covid19@amo.on.ca.