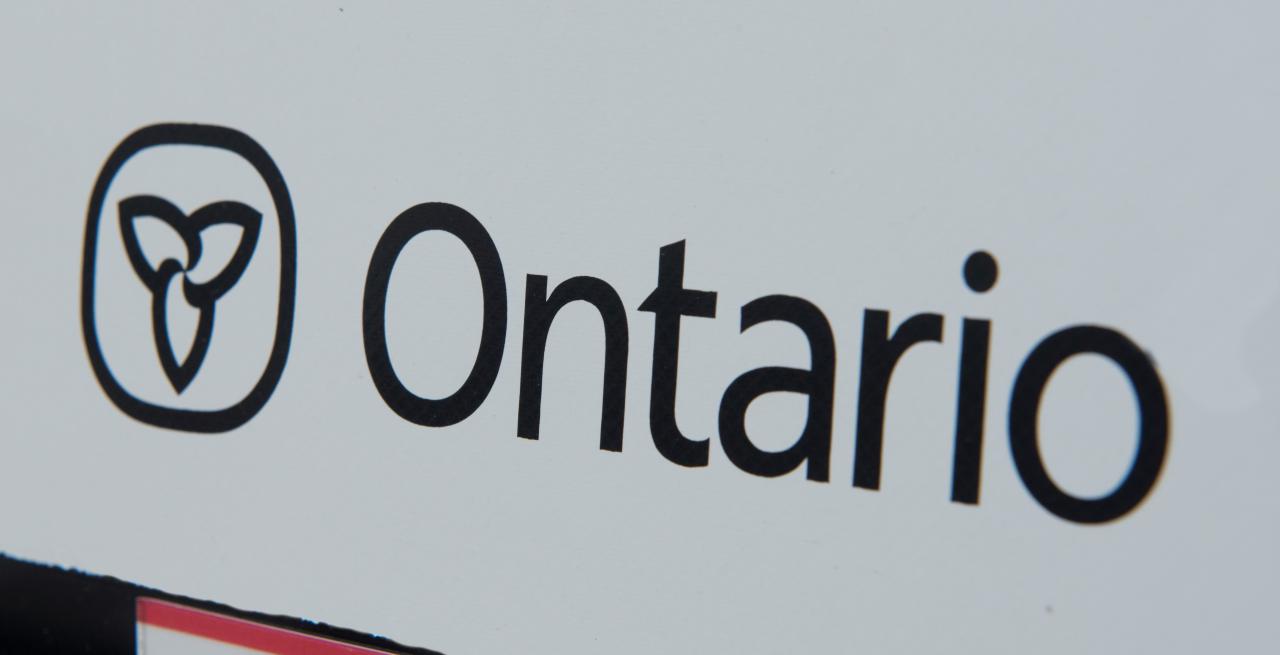 Ontario Proposes New Blue Box Regulations, Modified Stage 2 Restrictions Expanded to York Region, and Halloween Guidance
Draft Blue Box Regulation Released

Today the Ontario government announced the proposed producer responsibility regulation of the Blue Box program. The proposed regulation under the Resource Recovery and Circular Economy Act, 2016 would make producers responsible for the Blue Box Program, including meeting regulated outcomes for providing collection services, managing Blue Box materials, and meeting diversion targets to address plastic waste, and recover resources for use in the economy.

If passed, the regulation would expand the list of materials accepted in the Blue Box including paper and plastic cups, wraps, foils, trays and bags and other single use items, and expand Blue Box services to more communities, including smaller, rural and remote areas.

This is welcome news for municipal governments and has been the result of over a decade of advocacy in support of full producer responsibility. Producers are in the best position to finance and operate this program as they make the decisions on the type of material and design of their packages and products. If passed, the costs of the program would transition away from municipal taxpayers to producers and result in an estimated savings of $135 million annually for municipalities.

The draft regulation will be posted for a 45-day consultation period on the Environmental Registry, with comments due on December 3, 2020. AMO is hosting a webinar on November 4, 2020 for municipal waste management staff to discuss the regulation in detail. To register, click here.

York Region Entering Modified Stage 2

As of 12:01 a.m. this morning, York Region joined Ottawa, Peel, and Toronto public health regions in a modified Stage 2 for a period of 28 days as a result of including higher than average rates of COVID-19 transmission. Modified Stage 2 measures include:
limiting team sports to training sessions (no games or scrimmages);
reducing limits for all social gatherings and organized public events to a maximum of 10 people indoors and 25 people outdoors while maintaining physical distancing;
prohibiting indoor dining in restaurants and bars, and personal care; and
closing businesses where it is difficult to adhere to public health measures, including indoor gyms and fitness centres, cinemas and casinos, among others.
Schools, child care centres, and places of worship will remain open and must continue to follow the public health measures in effect. A complete list of modified stage 2 measures can be found here.

Halloween Guidance: Trick-or-Treating

Ontario's Chief Medical Officer of Health, Dr. David Williams, issued a statement today detailing public health advice to limit COVID-19 transmission this Halloween. Given the high transmission of COVID-19 in the modified Stage 2 public health unit regions of Ottawa, Peel, Toronto and York Region, traditional door-to-door trick-or-treating is not recommended. Individuals should consider alternative ways to celebrate.

For other areas of the province, the statement suggests measures to make Halloween safer while enjoying the holiday. Dr. Williams advises residents to check with their local municipality or public health unit for additional advice or restrictions, and urges Ontarians not travel outside of their neighbourhoods to celebrate Halloween.

AMO's COVID-19 Resources page is being updated continually so you can find critical information in one place. Please send any of your municipally related pandemic questions to covid19@amo.on.ca.