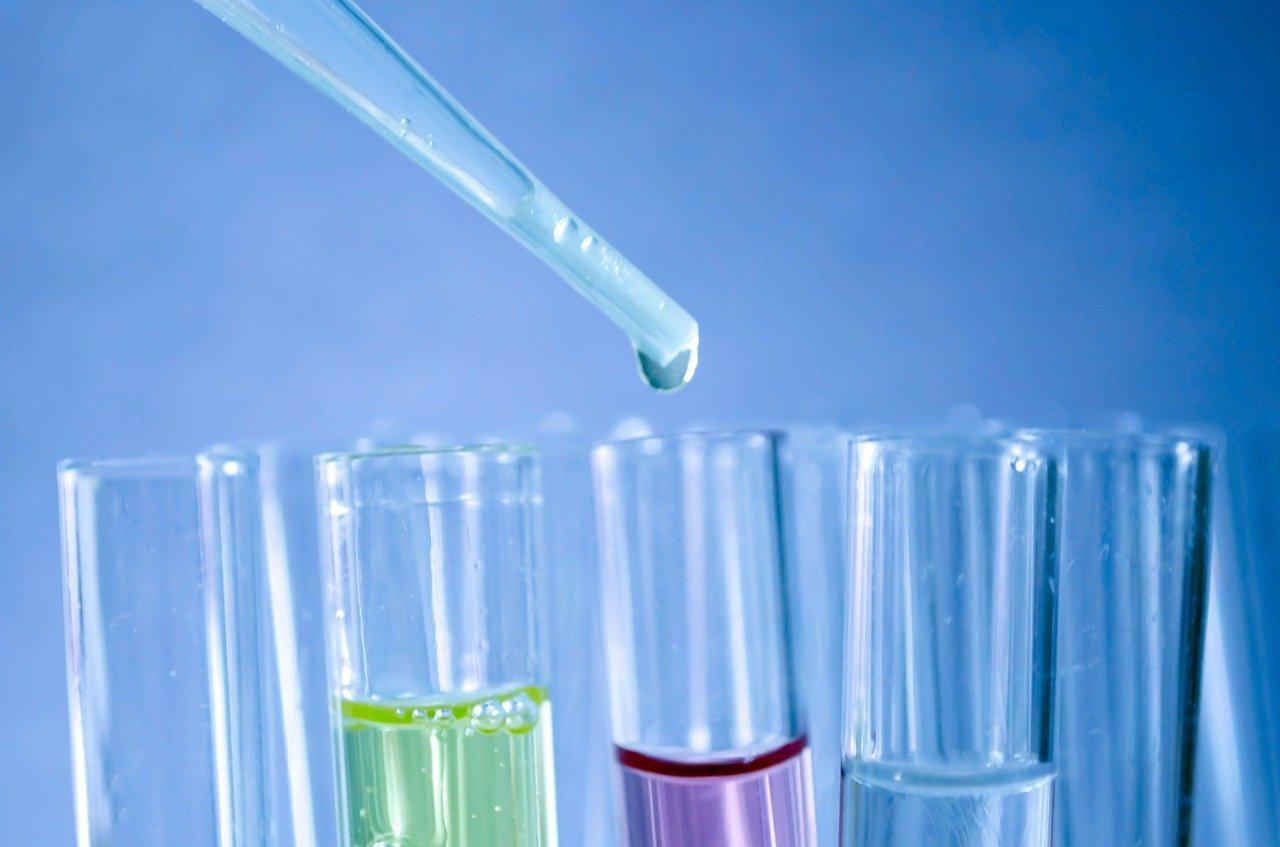 Social Services Relief Funding and Vaccine Rollout Planning
Province Allocates $120 Million in Social Services Relief Funding

The Ontario government is allocating $120 million in Social Services Relief Funding (SSRF). The funding will help municipal governments, District Social Service Administration Boards, and Indigenous community partners with their COVID-19 responses to protect the health and safety of vulnerable people. This includes the homeless and low-income people in Ontario's communities. Funds can be used to maintain critical services, protect people in shelters, expand housing options, and help support outbreak management planning. The total government allocation for the SSRF is $510 million.

Vaccine Rollout Planning and Coordination

Some municipal CAOs/senior staff are reaching out now to their hospitals and public health units within their public health unit regions to set up vaccine rollout regional planning and coordination tables.  These efforts can support the limited Phase 1 process now underway and help prepare for future steps in the vaccine rollout. Municipal staff may be able to assist in a number of ways such as public communications, providing facilities, aiding in transportation, managing parking and traffic control.

There will be a number of unexpected issues that arise throughout this distribution process and working together will allow quick local and coordinated problem solving and operational action when needed.  We encourage the municipal sector to reach out now and assist your public health and health care partners to make 2021's vaccine distribution process as well planned, transparent, and seamless as is possible.
---
AMO's COVID-19 Resources page is being updated continually so you can find critical information in one place.  Please send any of your municipally related pandemic questions to covid19@amo.on.ca.