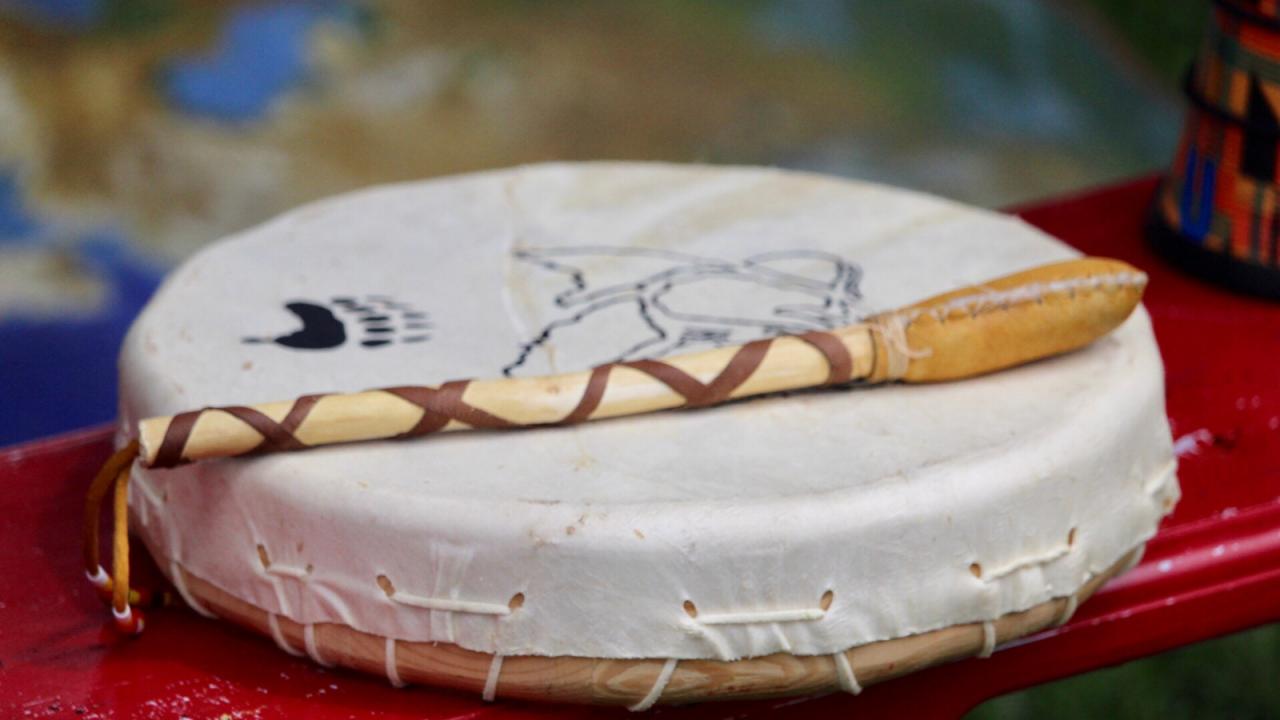 Treaties Recognition Week
What is Treaties Recognition Week?
Treaties Recognition Week takes place this year from November 6-12, 2022.
The week was established in 2016 and came out of the Truth and Reconciliation Commission's Calls to Action. Developing a stronger understanding and awareness of the treaty relationships will help move us towards reconciliation. Working together Indigenous and non-Indigenous people can build a stronger Ontario where everyone can thrive.  

What Are Treaties?
Treaties provide a framework between Nations for living together and sharing the land traditionally occupied by Indigenous peoples.
Initially, treaties between the British or the French and the Indigenous populations were peaceable agreements that represented mutual understanding, sharing, trading or aid. Later, treaties were signed that allowed land to be settled and developed. By the time of Canadian Confederation in 1867 most of Ontario was covered by a treaty relationship. That said, modern treaties are still in the process of being negotiated in the province.
Today in Canada there are approximately 70 treaties between 371 First Nations and the Crown. The treaties represent the rights of more than 500,000 Indigenous people. Ontario is covered by 46 historic and present-day treaties, which were signed between 1781 and 1930.
Although most treaties were signed more than a century ago, these agreements provide the foundation for ongoing co-operation and partnership between Indigenous and non-Indigenous people.  
Resources: