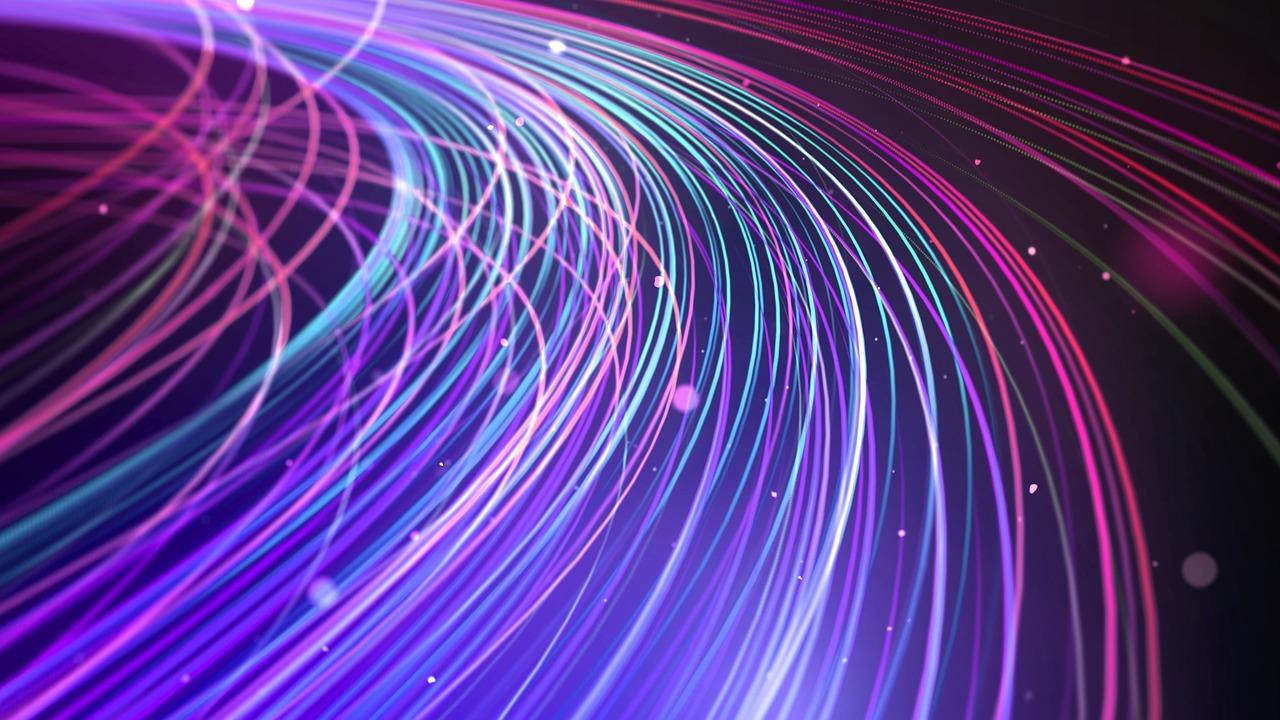 $1.75 Billion Announced for Broadband Across Canada
The Right Honourable Justin Trudeau, Prime Minister of Canada, announced an additional $750 million to support connectivity through an expanded Universal Broadband Fund (UBF) today.  The UBF supports the Government of Canada's goal of connecting all Canadians by 2030.  The Fund was originally announced in 2019, providing $1 billion to support connectivity.  Municipal governments are eligible to apply to the Fund.

The UBF includes $150 million for Rapid Response Stream projects which can connect Canadians by November 15, 2021, and $50 million available for mobile internet projects primarily for Indigenous communities. The Prime Minister also announced today an agreement with Telesat to improve high-speed internet coverage for the far north, rural, and remote regions across Canada through Low Earth Orbiting satellites.

The UBF complements Ontario's recent significant expansion of its ICON broadband funding program which together will improve connectivity to unserved and underserved regions in Ontario.
---
AMO's COVID-19 Resources page is being updated continually so you can find critical information in one place.  Please send any of your municipally related pandemic questions to covid19@amo.on.ca.