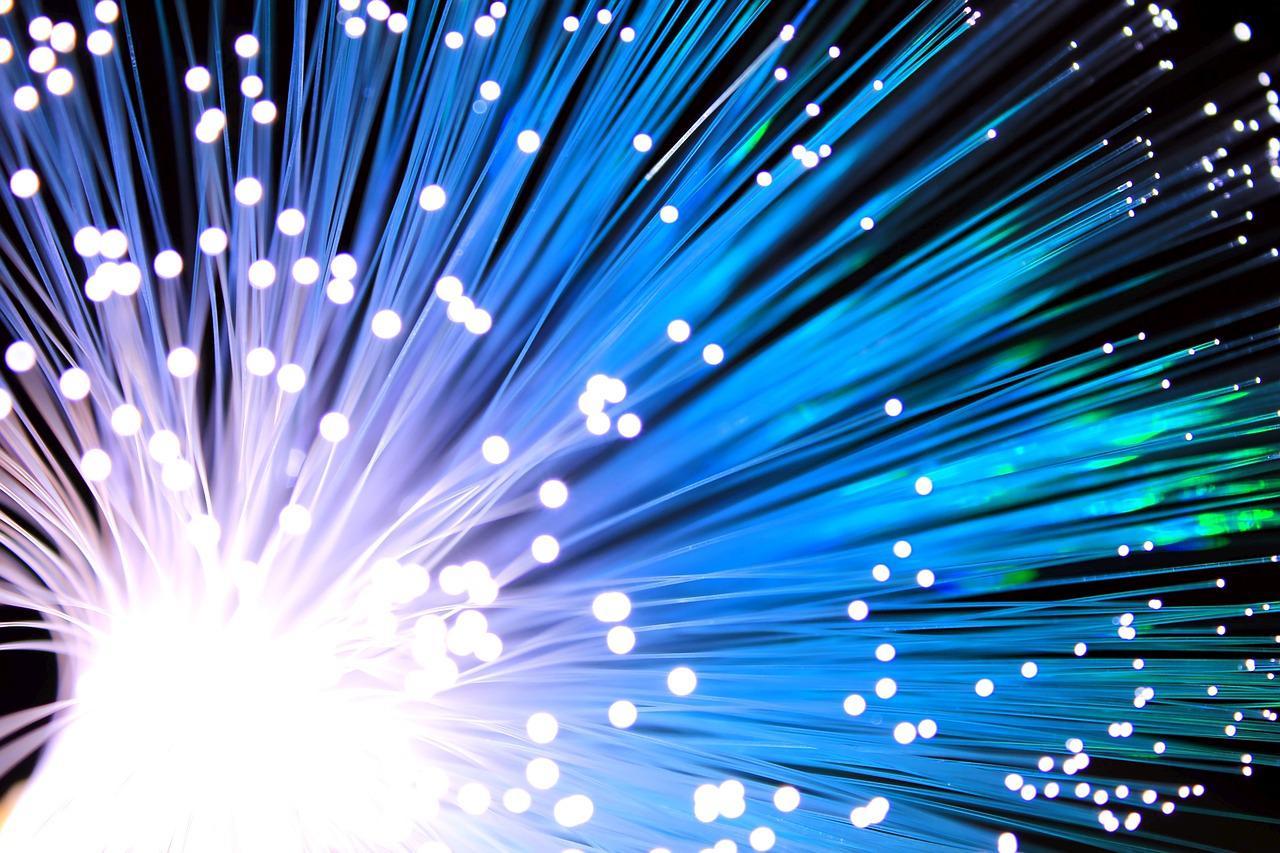 Additional Funding for Broadband
Ontario Announces $680 Million in More Funding for Broadband

Today the Province announced an additional $680 million to improve and expand broadband and cellular access across the province. This funding is on top of the $315 million to support the Up to Speed: Ontario's Broadband and Cellular Action Plan. It also is consistent with the Ontario Onwards Action Plan's commitment to improve access to broadband and cellular services.

Today's investment doubles the Improving Connectivity in Ontario (ICON) program, to $300 million to support rural, northern and remote connectivity. Details on the remaining funding announced should be available in the coming weeks.

AMO is pleased that the Province is making additional broadband and cellular investments a priority. Municipal governments are hearing loud and clear the need for better connectivity from students, families, businesses, and seniors across Ontario. Municipal governments are hopeful that this investment combined with the federal government's anticipated Universal Broadband Fund (UBF) will help connect residents and communities to faster and better services.

AMO will provide additional details on these funding allocations as are available.
---
AMO's COVID-19 Resources page is being updated continually so you can find critical information in one place.  Please send any of your municipally related pandemic questions to covid19@amo.on.ca.