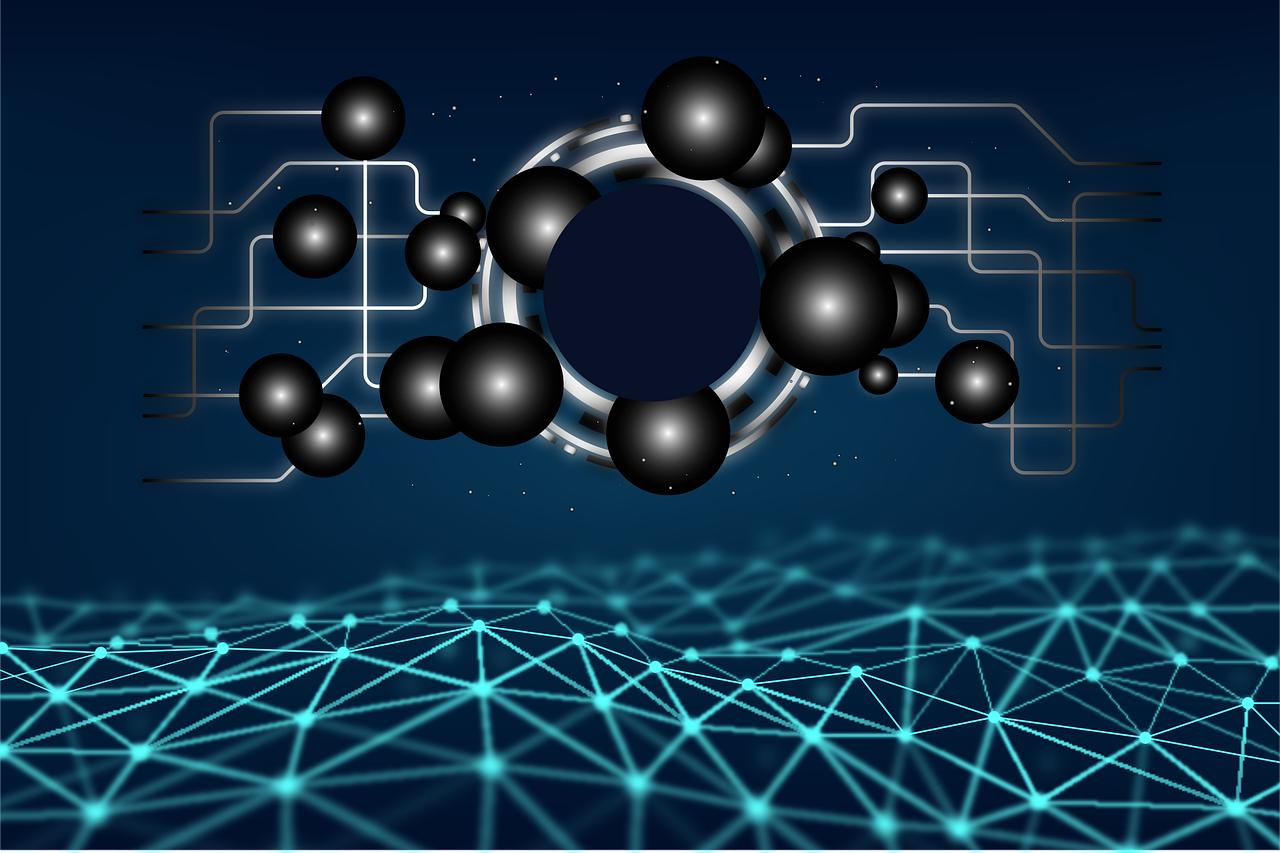 Bill 257, An Act to enact the Building Broadband Faster Act, 2021: AMO's Submission
The Association of Municipalities of Ontario (AMO) appreciates the opportunity to provide comments on Bill 257. Municipal governments have been staunch supporters of deploying high-speed, affordable, and reliable broadband and cellular connectivity across Ontario.

AMO is pleased with the progress to expand reliable, high-speed, and affordable broadband and cellular connectivity across Ontario but also understands more must be done to make this priority a reality. In the 21st century, connectivity is a necessity, not a luxury.

According to the Provincial 2021 Budget, as many as 700,000 households in Ontario are underserved or unserved (i.e., do not meet speeds of up to 50 Mbps download/10 Mbps upload). The Budget also set a goal to ensure that every region in the Province has access to Ontarians to reliable broadband services by 2025. Finding ways to reduce the barriers (perceived or otherwise), that can slow public infrastructure projects is key to achieving that goal and to leverage the investments in public infrastructure being made at all levels of government.

Read Bill 257, An Act to enact the Building Broadband Faster Act, 2021: AMO's Submission to the Standing Committee on General Government. March 26, 2021