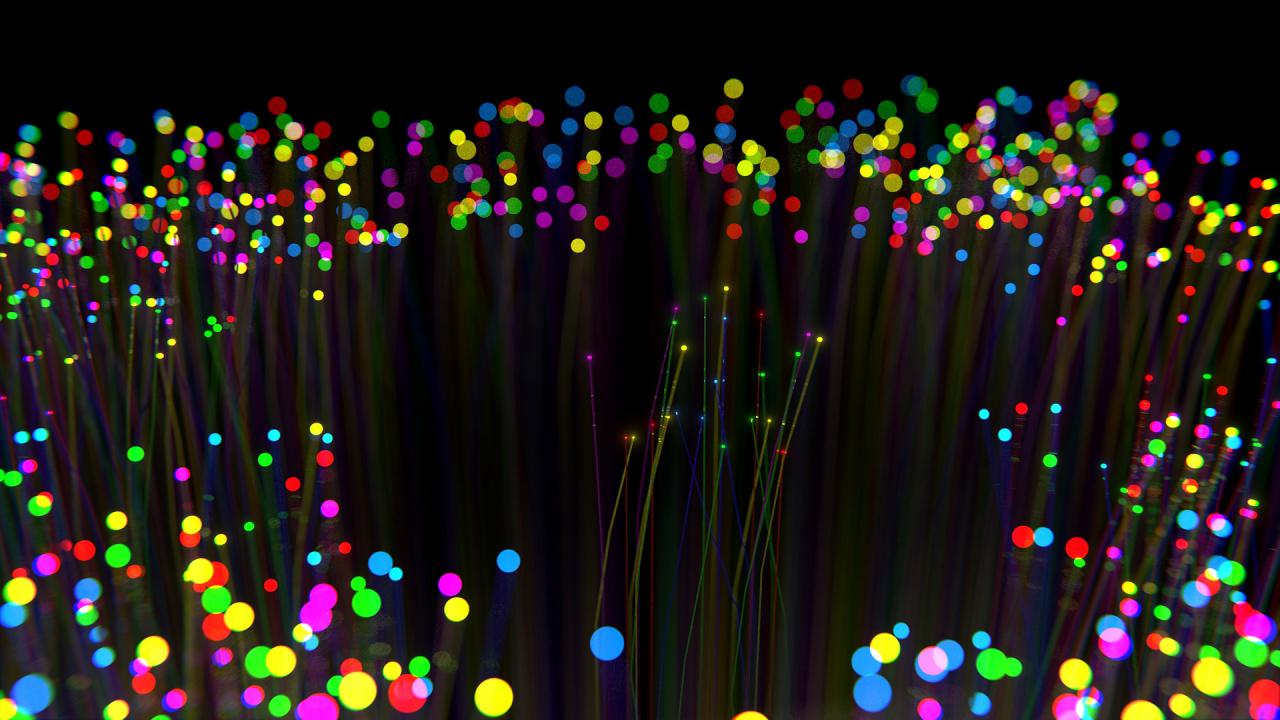 Community Safety and Policing Grants, Broadband Investments in Northern Ontario
Investment through the Community Safety and Policing Grant Program

Today, Solicitor General Jones announced the investment of $2.8 million through the Community Safety and Policing Grant Program.  This funding will be assigned to projects that provide police services with tools and resources that enable deployment of frontline officers as well as support police services as they implement public safety and community policing initiatives that focus on local or provincial priorities.
This investment funds a maximum of $200,000 per project and will be allocated over the 2020-2022 period. The successful projects require police services to report each year on the outcomes of their initiatives. 

Broadband Investments in Northern Ontario Announced

Laurie Scott, the Minister of Infrastructure, has announced $10.9 million to support broadband improvements in Northern Ontario towns and First Nations communities.  The funding, part of the Province's Up To Speed strategy that includes the ICON funding program, will help to:
build infrastructure that brings high-speed broadband to more areas in Chisholm, Marathon, Terrace Bay, rural Thunder Bay, and Oliver Paipoonge;
construct a new 22-kilometre fibre backbone network that brings high-speed broadband to Seine River First Nation, Couchiching First Nation, Rainy River First Nations, Ojibways of Onigaming First Nation, Animakee Wa Zhing #37 First Nation, and Big Grassy First Nation; and
upgrade the speed and capacity of the K-Net network, owned by Keewaytinook Okimakanak and which serves more than 80 First Nation communities, while supporting future upgrades. 
AMO and ROMA have been advocating for better broadband and connectivity for Ontario's rural, northern, and underserved communities for some time.  

ROMA recently released resources to help councils improve connectivity in their communities and will continue to press for better connectivity, including through discussions at the upcoming virtual ROMA annual conference.
---
AMO's COVID-19 Resources page is being updated continually so you can find critical information in one place. Please send any of your municipally related pandemic questions to covid19@amo.on.ca.