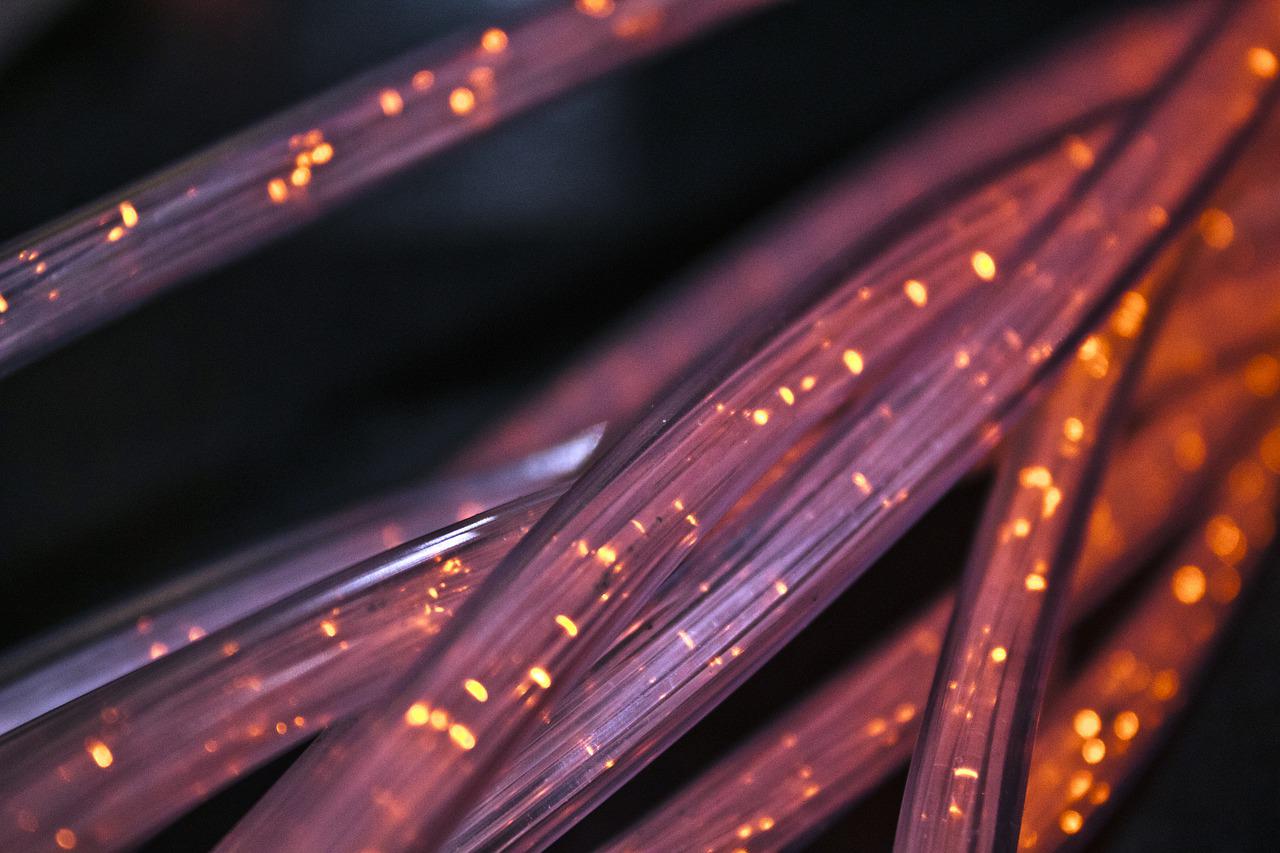 High-Speed Internet Access Announcement
Today the Ontario government announced that it has signed agreements with eight internet service providers (ISPs) to bring high-speed internet access to as many as 339 municipalities across Ontario. The ISPs were selected through a two-stage competitive process called Ontario Connects. It is part of Ontario's investment of nearly $4 billion to bring access to reliable high-speed internet across the province.
Municipal governments that will receive new broadband services as a result of these agreements were notified earlier today by the province. In those communications information is provided on the Technical Assistance Team and Broadband One Window processes that the province has created in conjunction with Infrastructure Ontario. For general information from the Ministry of Infrastructure, please click here, or contact broadband@ontario.ca. For general questions related to the onboard process for the AHSIP projects, please contact OntarioConnects.Onboarding@infrsatructureontario.ca.
In 2021, Ontario passed Bill 257 – Supporting Broadband and Infrastructure Expansion Act, 2021 to help speed up construction of broadband projects. In April 2022, the province passed Bill 93 – the Getting Ontario Connected Act, 2022, to build upon this legislation. Note that there are timelines in each piece of legislation with which municipalities are required to comply. This includes providing timely access to infrastructure, including municipal rights of way. Municipalities are encouraged to understand the implications of this legislation.
AMO and municipal governments place critical importance on internet and cellular connectivity and infrastructure for our residents and businesses. AMO's advocacy on broadband can be found here.