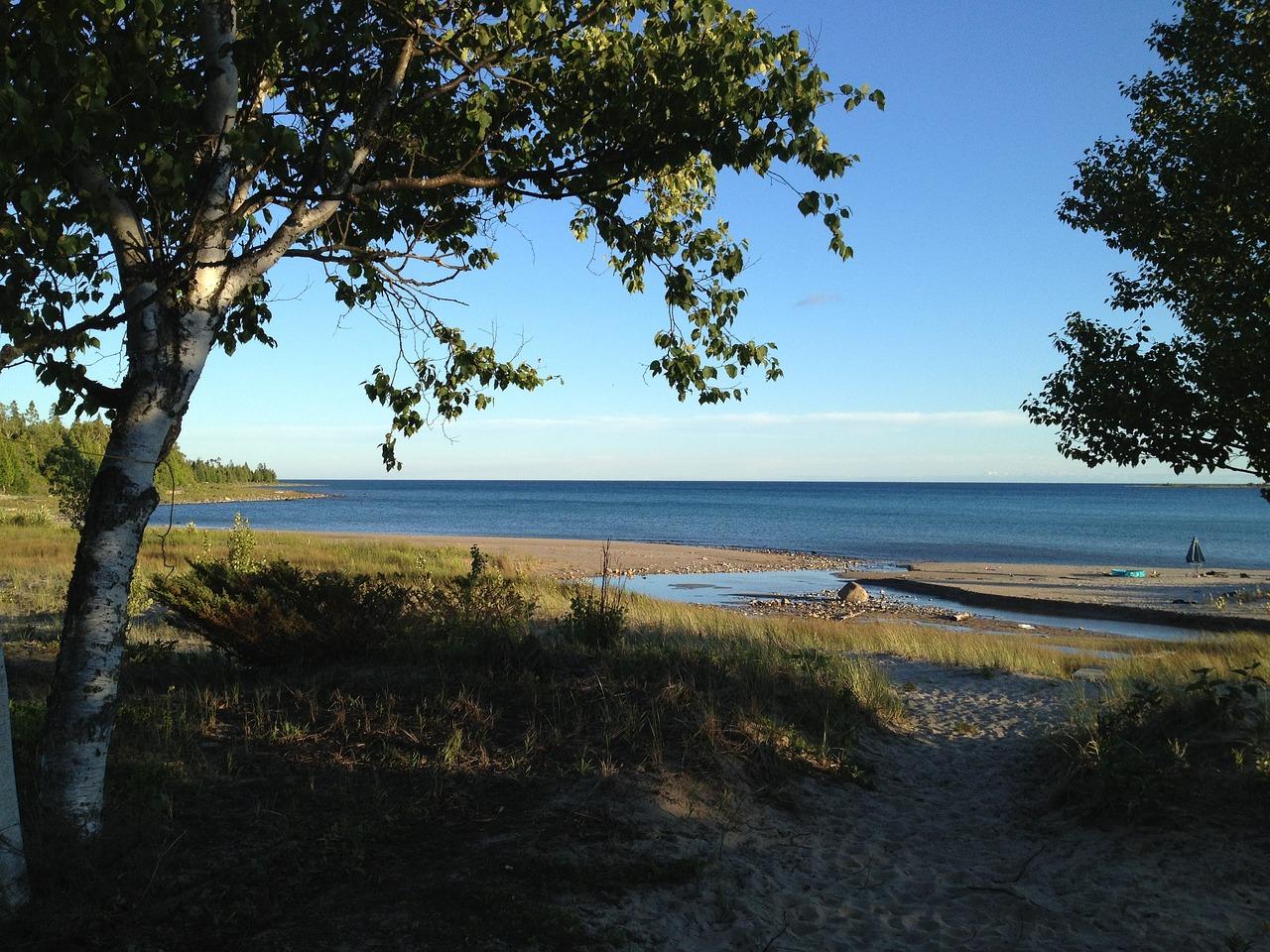 Legislation & New Resources
Micromobility Regulatory Proposal
The Ministry of Transportation (MTO) released a proposal related to regulating multiple micromobility vehicles on-road under one pilot regulation to align the expiry periods for all micromobility pilot vehicles (2023-2028). In addition, MTO is also proposing to expand the use of certain pilot vehicles (golf cars), enable new ones (urban mobility vehicles), reduce regulatory burdens and streamline the existing micromobility regulatory approach. 
Feedback on the proposal is due May 9.
Bill 102, Strengthening and Modernizing Justice Act, 2023
Bill 102 was introduced on April 25, which includes proposals to clear the path for more people to consider a career in policing, strengthen protections for animals and increase access to the courts by reducing backlogs.
If passed, amendments would make changes to the following pieces of legislation, including:
Community Safety and Policing Act, 2019 
Provincial Animal Welfare Services Act, 2019 
Fire Prevention Act, 1997 
Courts of Justice Act 
Provincial Offences Act
AMO is currently reviewing the proposal for any relevant municipal impacts.

Bill 97, Helping Homebuyers, Protecting Tenants Act, 2023 
On April 20, Bill 97 was referred to the Standing Committee on Heritage, Infrastructure and Cultural Policy. AMO has submitted a request to speak and looks forward to providing comments on this proposal and related regulatory initiatives, including the proposed provincial planning statement.
ECCC Webinars for Feedback on Proposed Regulatory Framework on Reducing Canada's Landfill Emissions
On April 20, Environment and Climate Change Canada (ECCC) sent a sector-wide e-mail soliciting feedback on a Proposed Regulatory Framework outlining key requirements under consideration for new federal regulations to reduce methane emissions from Canadian landfills. This proposal is more stringent than current Ontario requirements for landfill methane emissions.
Communities that own active and/or closed landfill sites will be required to assess, manage and report on methane emissions if they exceed specific thresholds.
The deadline for feedback is May 19, 2023. Feel free to submit your comments to ges-dechets-ghg-waste@ec.gc.ca 
The ECCC will also hold an information webinar on:
May 3: https://canada.webex.com/weblink/register/r013745fd09cd5dffd0623e7d662c0994
The webinar will be from 1:30-3pm EST. Should you run into issues with the webinar links above or have questions about the material (i.e. if the webinars will be recorded), please reach out to ges-dechets-ghg-waste@ec.gc.ca.
Broadband Connectivity Project Tracking
On April 27, the Minister of Infrastructure, the Honourable Kinga Surma, announced a new interactive mapping tool to track the status of Ontario broadband and cellular projects. The government has committed up to $4 billion to connect all Ontarians to high-speed internet by the end of 2025. The new tool allows municipalities and residents to track the progress of initiatives to connect their communities. While this tool is welcome, building connectivity for Ontario's unserved and underserved communities will require careful project management and timely access to municipal rights-of-way. 
AMO Webinars on Regional Energy Planning & Conservation Authorities 
AMO staff recently held two webinars for municipal elected officials and staff. Both were recorded and the material is posted online. We encourage you to review and share with your colleagues.
Regional Energy Planning 101: Held on April 17 with the Ontario Energy Board, the Independent Electricity System Operator, Enbridge Gas, and Hydro One. The webinar explains the regional energy planning process in Ontario and the important role municipalities can play in that process.
 
What's Next for Municipalities and Conservation Authorities (CAs): Held on April 19 with Conservation Ontario. The webinar to discuss the recent provincial land use planning changes and how municipalities and CAs should work together.