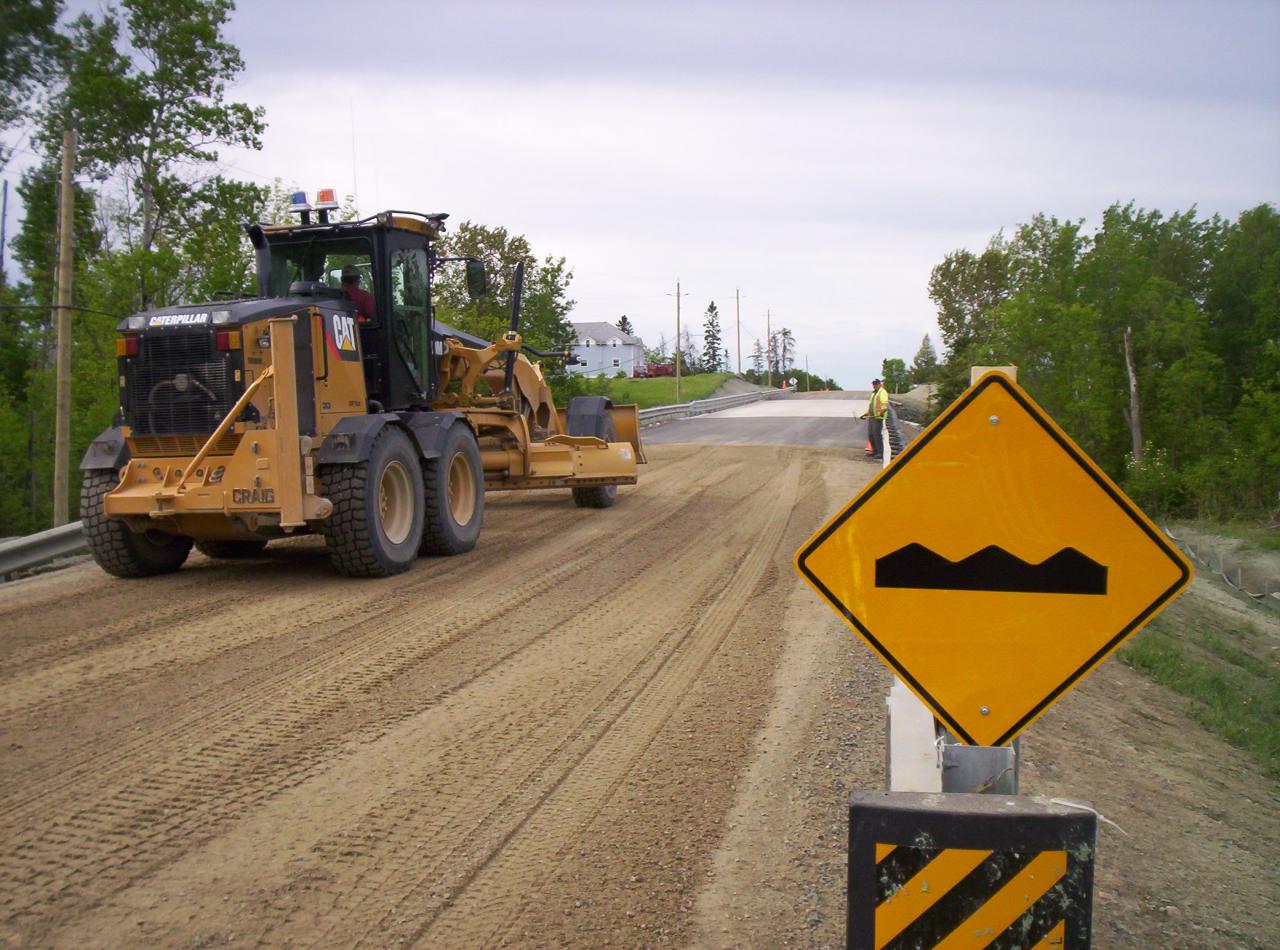 Municipal Implications

Ontario communities need guaranteed, long-term infrastructure funding. Federal and provincial funding for infrastructure helps ensure that municipal governments can renew and update costly infrastructure systems, maintaining access to vital services that residents and businesses depend upon everyday. Further, as the economies of Ontario and Canada turn to recovery from the pandemic and lockdown, stimulus measures to accelerate and enhance infrastructure programs will be vital to economic development in Ontario.

The following programs provide important support for infrastructure development in Ontario municipalities:
FEDERAL
PROVINCIAL
Canada Gas Tax Fund
The current ten-year agreement provides about $9 billion for Ontario, with $816 million allocated to Ontario in 2020.

Due to the financial toll of COVID-19 on municipalities, funds this year were provided in a single payment to help municipalities recover from the emergency situation.

Investing in Canada
The Investing in Canada Infrastructure Program (ICIP) provides up to $30 billion in combined federal, provincial and municipal investments in communities over the next 10 years.

ICIP streams in Ontario:

Public Transit Fund: $8.3 billion federal funding ($1.62 billion allocated to 85 eligible municipal governments outside of Greater Toronto and Hamilton Area).
Green Infrastructure Fund: $2.8 billion federal funding ($2.25 billion allocated for subway expansion).
Community, Culture and Recreation Fund: $407 million federal funding.
Rural and Northern Communities Fund: The federal government will be providing $250 million.

All streams have now been opened.  An additional Green Infrastructure intake is expected to be rolled out in the coming months.
Ontario Gas Tax for Transit
Funding of $365.3 million per year has been announced for 2019-20 for municipal transit systems.

Connecting Links Program
This fund helps municipalities repair designated municipal roadways and bridges that connect provincial highways through a community or to a border crossing. Program funding covers up to 90% of eligible project costs, to a maximum of $3 million. The program is scheduled to provide $30 million for 2020-21.

Ontario Community Infrastructure Fund
This fund was created in response to the Provincial-Municipal Road and Bridge Review led by AMO and MTO. The fund uses a formula to recognize that municipalities have different infrastructure needs. The Province will distribute approximately $200 million to 424 communities across Ontario in 2020.
 
 
Background
Municipal governments own more of Ontario's core infrastructure than any other order of government.  These facilities are essential to our economic prosperity, health and quality of life, and include:
Drinking water
Sewage and waste disposal
Parks and recreational facilities
Social housing
Local roads and bridges
Public transit.
Much of this infrastructure was first built in the 1950s and 1960s and needs upgrade or replacement to continue serving our communities, ensure access to social and economic opportunity, and protect the environment. A growing population in parts of Ontario fuels the demand for new investments.

Additionally, the Ontario asset management planning regulations are now in place. Municipalities must have a strategic asset management policy and must implement the plan to cover core assets by 2021, and all assets by 2023. Federal government funding through the federal Gas Tax Fund and the Federation of Canadian Municipalities (FCM) has provided important support to build municipal asset management capacity. AMO will continue working with the Province to support our member municipalities in implementing their strategic asset management plans and building their asset management capacity.