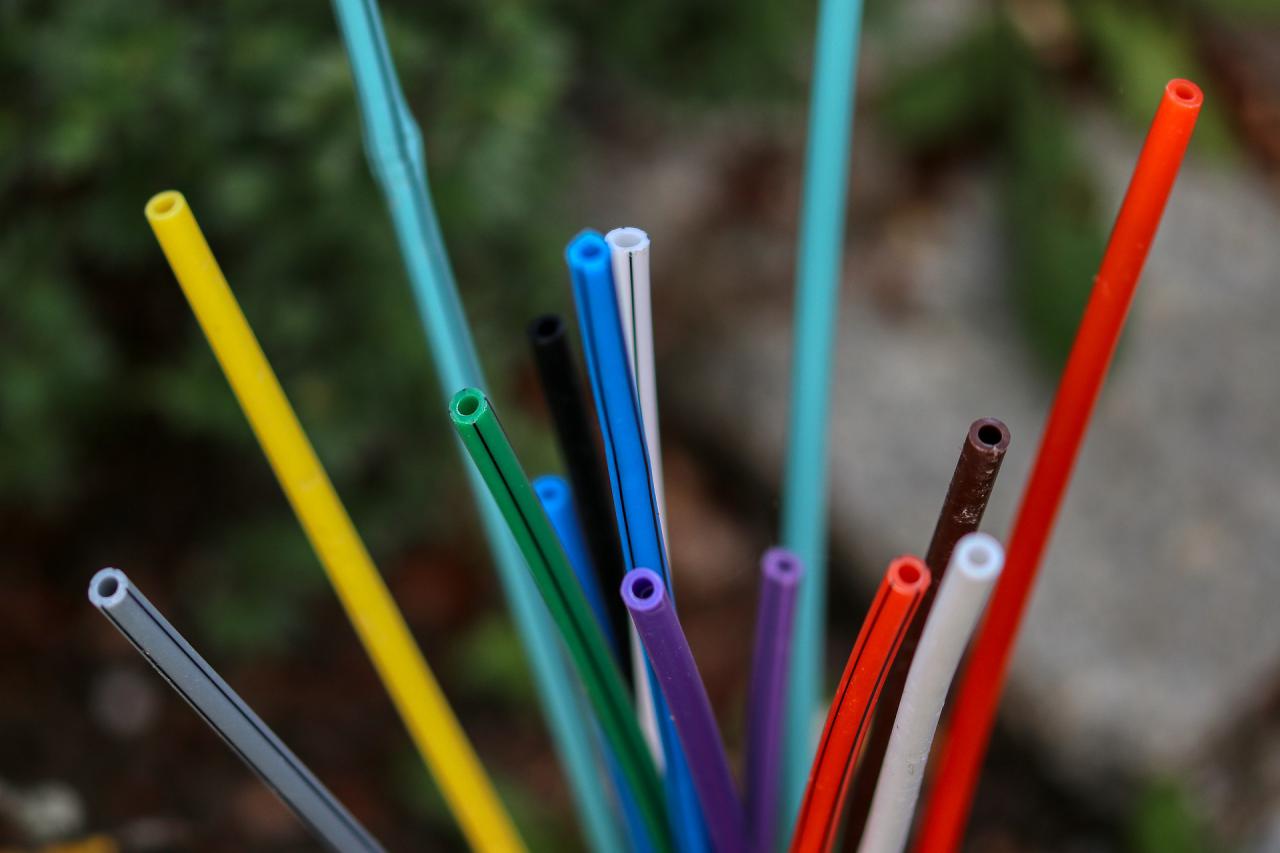 Broadband and Cellular Connectivity: A Path for Economic Recovery
Municipal Implications
 
The COVID-19 pandemic has highlighted the critical need for communities to be connected through broadband and cellular services as well as the stark inequality between communities. Ontarians need connectivity to access work, education, food, health care, and other necessities. Businesses need to be able to leverage online tools to improve sales, services and efficiency. COVID-19 has increased the strain on rural communities already dealing with poor internet service due to low population density or geography. 
 
AMO has long advocated for universal access to broadband and cellular connectivity. Given the diversity across communities, one size does not fit all. AMO remains neutral to technology or service provider and is simply focused on finding the most effective solutions to meet a critical need. Connectivity will be particularly vital to Ontario's economic recovery.
 
Federal and provincial governments have recognized the need and responded:
The province released their broadband and cellular service action plan, Up to Speed, in July 2019. It included a $150 million funding commitment by the Ministry of Infrastructure for the Improving Connectivity for Ontario (ICON) program, to serve 220,000 households and businesses in unserved and underserved communities. This builds on contributions to projects in northern, southwestern and eastern Ontario, for a total commitment of $315 million.
The federal government has also committed $1 billion over the next ten years to a Universal Broadband Fund.
AMO welcomes these investments. These funding commitments demonstrate broad  recognition that this infrastructure is as critical as electricity in the 21st century. For communities where there isn't a feasible business case for the private sector to expand services, governments play an important role in helping to level the playing field by funding the gap to bring new services online. It is a sound economic, social and environmental investment in Ontario's future prosperity, particularly in the recovery from COVID-19.
 
For more than a decade, Ontario municipalities have been working with the private sector and all levels of government to come up with innovative solutions to connect Ontarians, regardless of where they live. Most recently, AMO has partnered with the Rural Ontario Municipalities Association (ROMA) to develop a toolkit to guide municipal governments on how to improve cellular and broadband connectivity and create incentives to invest in their communities.
 
Background
 
The Canadian Radio-television and Telecommunications Commission (CRTC) regulates broadband and cellular services. Federally, the goal of the Innovation, Science and Economic Development (ISED) department is to have 95% of Canadians connected to high-speed internet (defined as up to 50Mbps download/10 Mbps upload speeds) by 2026, and all Canadians (including those living in rural and remote areas), by 2030.
 
The Province of Ontario, as part of their ICON program, has created an improved map tool from what ISED has traditionally used. AMO encourages municipalities to use this map when applying for the ICON program.