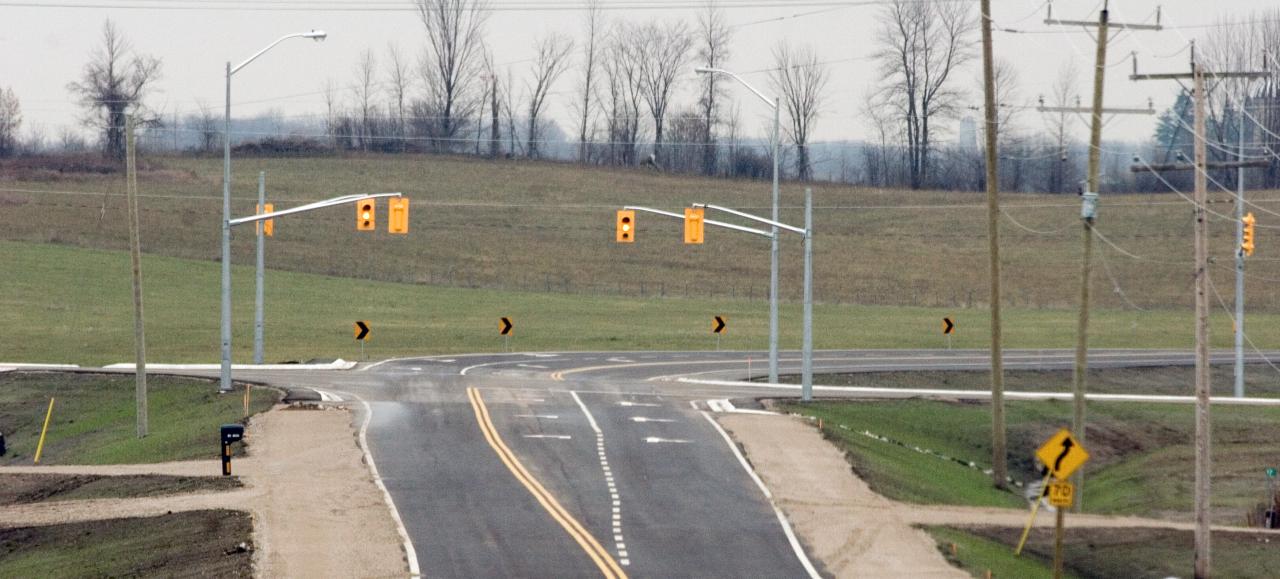 COVID-19 Infrastructure Program and Non Profit Support
COVID-19 Infrastructure Program
 
Today, the Honourable Catherine McKenna, Minister of Infrastructure and Communities, announced changes to the federal Investing in Canada Infrastructure Plan (ICIP) to help communities adapt to new need to manage the pandemic.  The changes will create a new stream in the $33 billion ICIP to provide $3.3 billion to build pandemic-resilient infrastructure.  In Ontario, this will make $1.184 billion available for pandemic-resilient projects.
 
The COVID-19 Resilience Stream of the ICIP will include faster approvals for projects and will provide an 80 per cent federal funding share for projects to a maximum of $10 million.  Faster approvals and increased federal share respond directly to AMO's calls for expedited approvals and recognition of the impact of COVID-19 on municipal finances.
 
The COVID-19 Resilience Stream can be used to upgrade, repair, or retrofit provincial and municipal buildings such as schools and community facilities, build new active transportation facilities such as bike lanes, trails and paths, upgrade existing or build new parks, and contribute to disaster mitigation projects such as flood and fire protection, including natural infrastructure.
 
Today's announcement also expands ICIP project eligibility under Green, Public Transit, and Rural and Northern Streams:
Public Transit – bike lanes and active transportation as well as stand-alone paths and inter-municipal transit
Green – stand-alone pathways and active transportation infrastructure
Rural and Northern – broadband and cellular connectivity.
COVID-19 Resilience Stream projects must start by September 30, 2021 and be completed by December 31, 2021.  Expanded ICIP Green, Public Transit, and Rural and Northern Stream projects must be started before September 30, 2021.
 
To allow for these changes in the ICIP, including the establishment of the COVID-19 Resilience Stream, federal and provincial infrastructure agreements will be renegotiated in the coming weeks.  AMO anticipates that Ontario's Ministry of Infrastructure will communicate changes to the agreements and intake processes to eligible municipalities once these changes are made.  AMO will ensure members are aware of any announcements regarding the ICIP.
 
Minister McKenna will be addressing delegates at the AMO Conference on August 19, 2020.

New Non-Profit COVID Support
 
The Ontario government today announced $83 million through the Ontario Trillium Foundation (OTF) to provide grants to help eligible non-profit organizations, including food banks, child and youth programs and Royal Canadian Legion branches, recover from COVID-19 and continue the delivery of vital programming in their communities.  The OTF's Resilient Communities Fund will provide grants of up to $150,000 to help eligible non-profit organizations rebuild and recover from the impacts of COVID-19.   

AMO's COVID-19 Resources page is being updated continually so you can find critical information in one place.  Please send any of your municipally related pandemic questions to covid19@amo.on.ca.