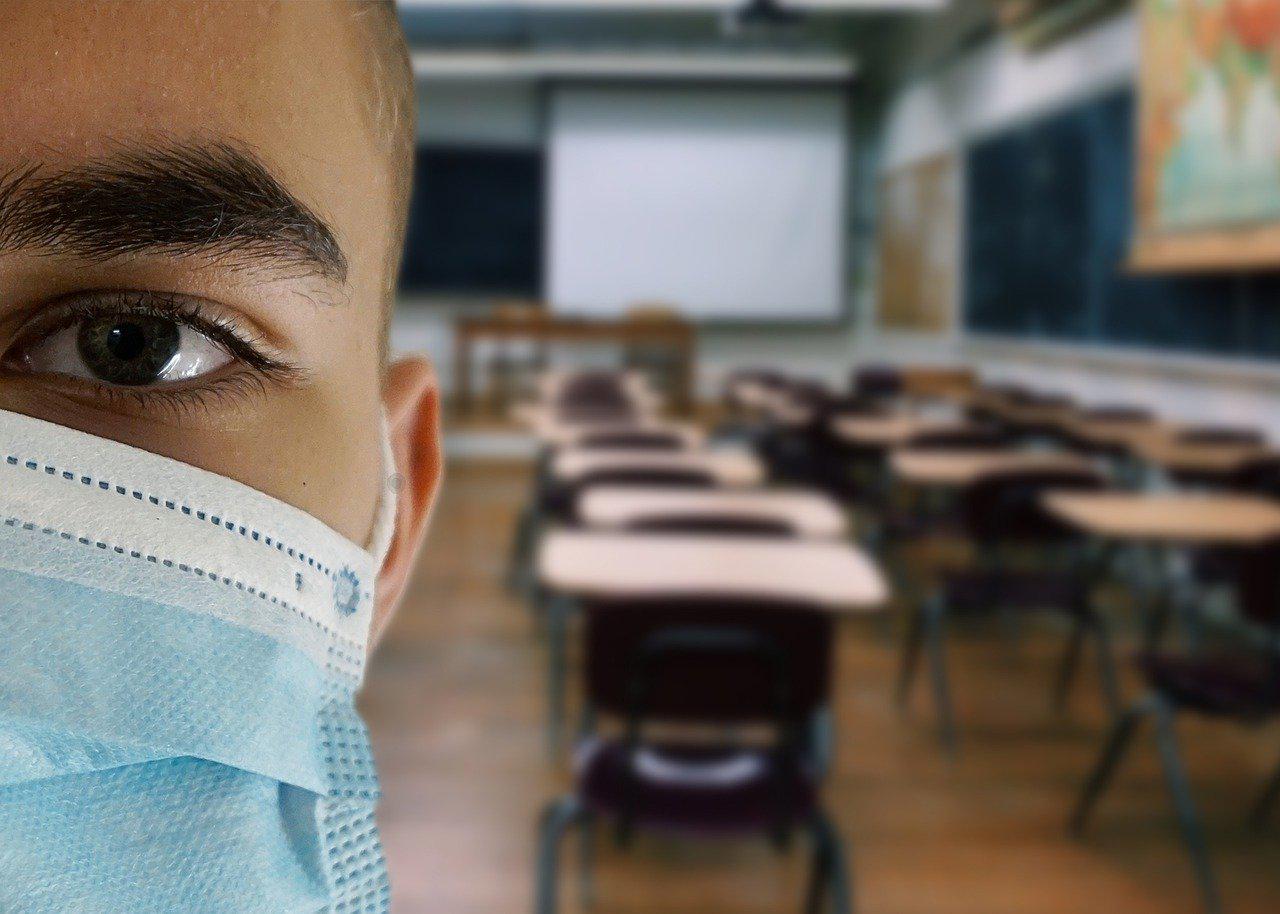 Pandemic Pay Information Now Available
The Ontario government launched a new pandemic pay website last night. It can be accessed here.  

At this time, we have little information on the program for the employers which includes municipal governments.  We do know that employers are not required to apply for pandemic pay and we are told that eligible employers will be contacted by May 15.

Under this temporary program, municipal governments have eligible full and part-time front-line staff who work in the following program areas:  public health, paramedic services, long-term care homes, and housing and shelters. This will involve three ministries and four program areas. We are concerned that the administration of this program may be complex given this broad array of municipal front-line services, so we are urging simplicity as the provincial program details are worked out.

Although the full range of eligible staff may be continuing to be considered, the Province has made it clear that this will not apply to management, even those who have or are working in providing front-line services to residents, patients, or the public.

We will continue to work with the Province and many municipal staff associations, such as the Ontario Municipal Human Resources Association, as the provincial program design is being finalized so that its implementation for those eligible municipal staff goes well.

AMO's COVID-19 Resources page is being updated continually so you can find critical information in one place.  Please send any of your municipally related pandemic questions to covid19@amo.on.ca.