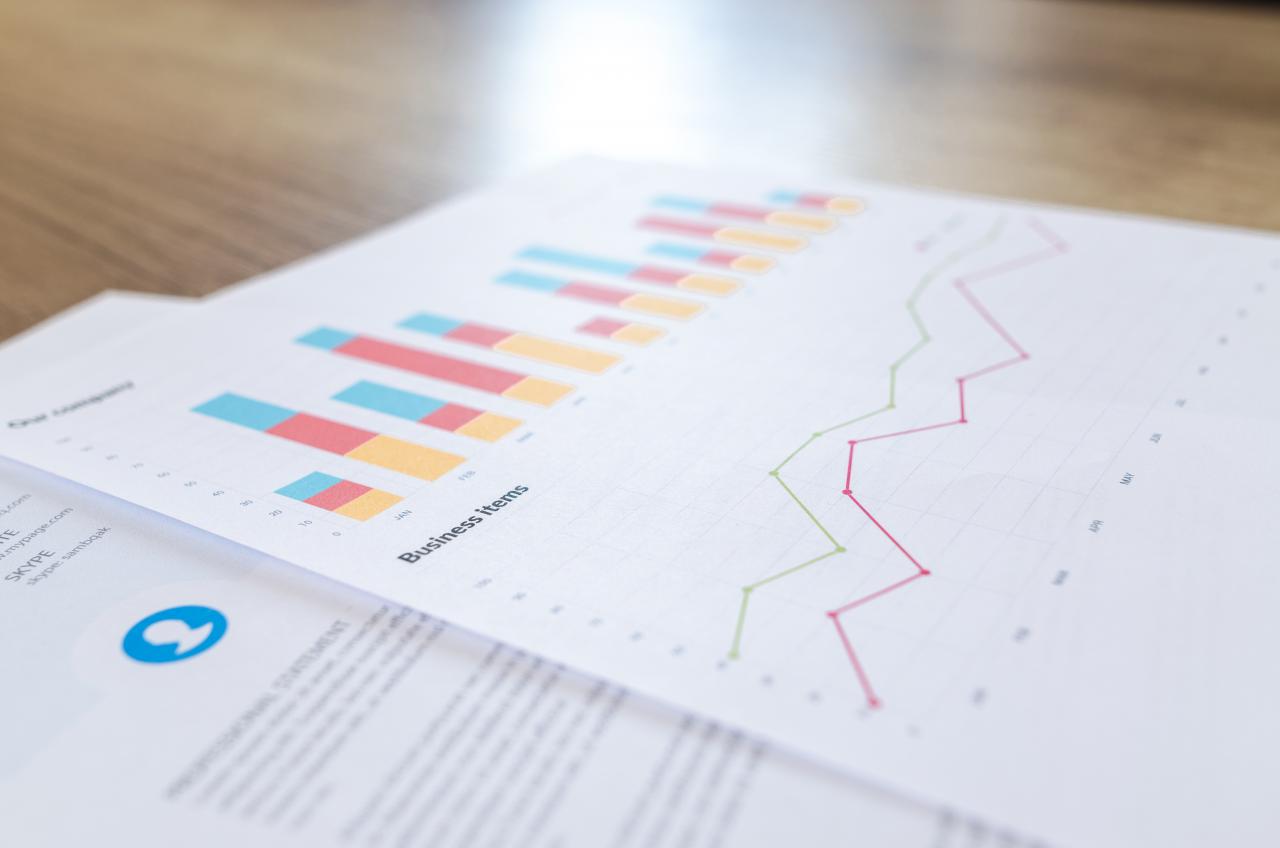 2011 Municipal Insurance Survey Results Presentation
Executive Summary
Municipalities are spending a lot of money on insurance; these costs are only going up.
There are ways to help lower those costs which municipalities need to explore.
One of those ways needs to be reforming the Negligence Act so the cards aren't as stacked up against municipalities as they are today.
Ontario property taxpayers deserve greater equity in liability law and lower insurance premiums.