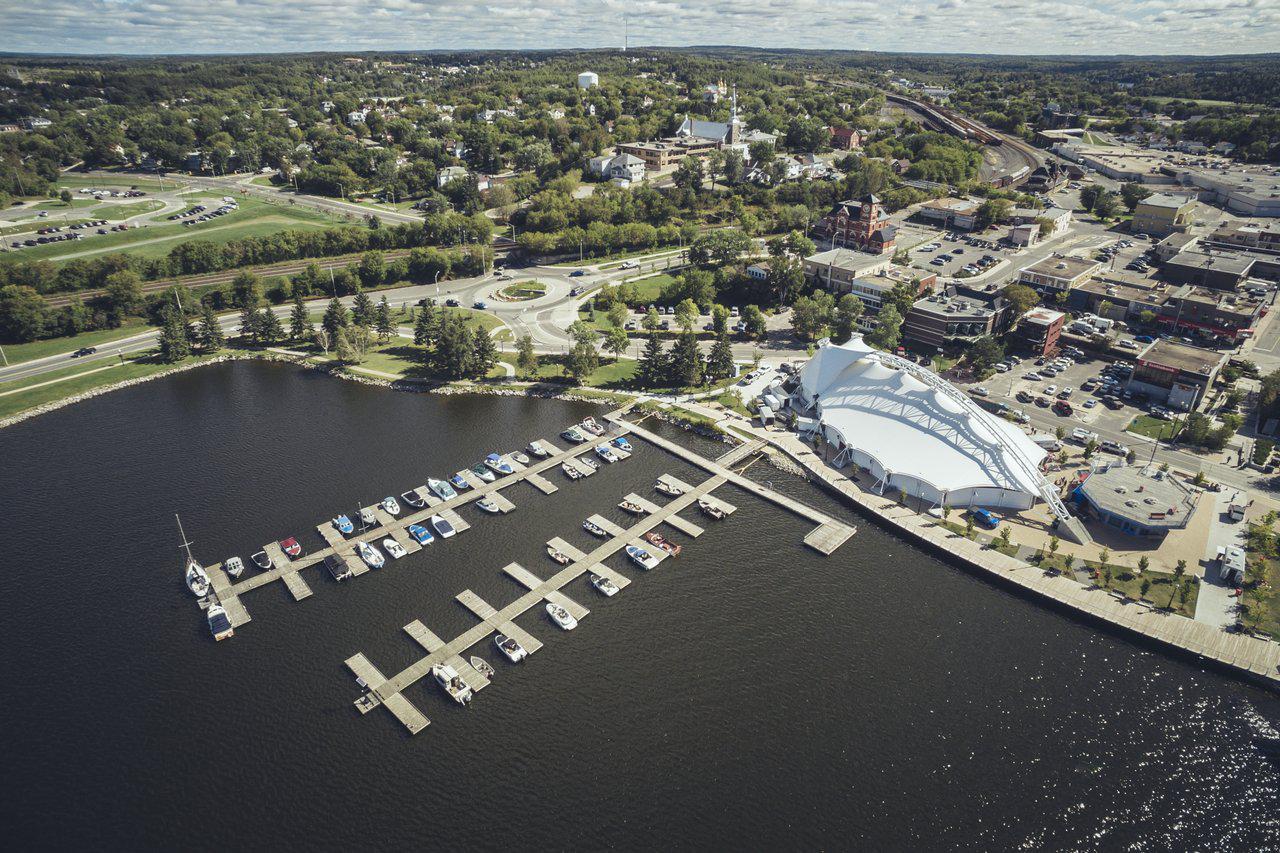 Draft Community Benefit Charge/Development Charge Regulatory Proposal and Provincial Policy Statement Posted
Earlier today the Ministry of Municipal Affairs and Housing posted a regulatory proposal for public comment on the Environmental Registry of Ontario. As drafted, the proposal will significantly change the operation of both the new Community Benefit Charge (CBC) and the existing Development Charge (DC) framework.  AMO's analysis of key changes is highlighted below.
Key "Soft" Service Costs to be recoverable through Development Charges
Under the proposal, Development Charges would be used to fund growth-related capital costs related to:
Libraries
Long-term care
Park development (eg. playgrounds)
Public Health, and
Recreation.
Previous More Homes, More Choice Act changes also added waste diversion and ambulance services to the list of eligible services. These costs will be fully recoverable (with no 10% discount). These service remain vital for growth. Their inclusion in the DC framework is a very positive change.

This is a significant amendment from an earlier proposal where the new Community Benefit Charge would have financed these services. The regulatory proposal places the funding of these services into the more established development charge framework. This provides much greater certainty for the growth-related capital funding of these services. AMO and the municipal sector had expressed significant concern regarding the utility of CBCs to adequately fund growth. On first reading, this represents a significant improvement to advancing the growth paying for growth principle for these services. Further modeling is needed.
Community Benefit Charge Calculation
Affordable housing, child care, land for parks, and other services can be funded through a new Community Benefit Charge. The charge will be assessed as a percentage of land value which will be determined immediately before a building permit is issued (with new zoning in place). The maximum charge is set at 15% of land value for a single-tier municipality. In a two tier situation, 10% of that charge will be for the lower-tier and 5% would be for the upper tier.

Further analysis needs to be conducted on the adequacy of the 15% charge to recover municipal service costs.  Further analysis also needs to be conducted on the appropriateness of this split between upper and lower tiers. In addition to the services listed above, the 15% charge is also expected to pay for parkland acquisition and the past practice of density bonusing (previously known as Section 37 agreements).

Other details
The draft regulations provide for a one year transition once in effect. Municipalities would now be required to develop a Community Benefits Charge strategy (in a manner similar to Development Charges) and provide notice regarding a CBC by-law. The draft regulations provide for a 30 day comment period.  Municipalities are encouraged to immediately undertake an assessment of these changes and provide feedback to AMO and the government.

The above analysis is preliminary. In the coming days AMO will work with the Municipal Finance Officers Association to assess impacts more thoroughly.
Revisions to Provincial Policy Statement Completed
Today the Ministry of Municipal Affairs and Housing also posted the final version of the Provincial Policy Statement. The changes, as a result of consultation, reflect important alterations requested by municipal governments.

Highlights of the changes include:
In response to municipal concerns, the sections that spoke to "market based" housing have been balanced with the addition of affordable housing.
The section calling for 'fast-tracking' of certain development proposals was removed.   
The changes clarify that where locally appropriate, lot creation is permissible in areas designated as rural lands.
Planning and serviced land time horizons have been extended.
The language, regarding wetlands, which would have allowed development with replacement elsewhere has been removed.
The section that would have allowed aggregate extraction in a natural heritage feature, subject to a no negative impact study, has also been removed.
The new Provincial Policy Statement will come into effect May 1, 2020.