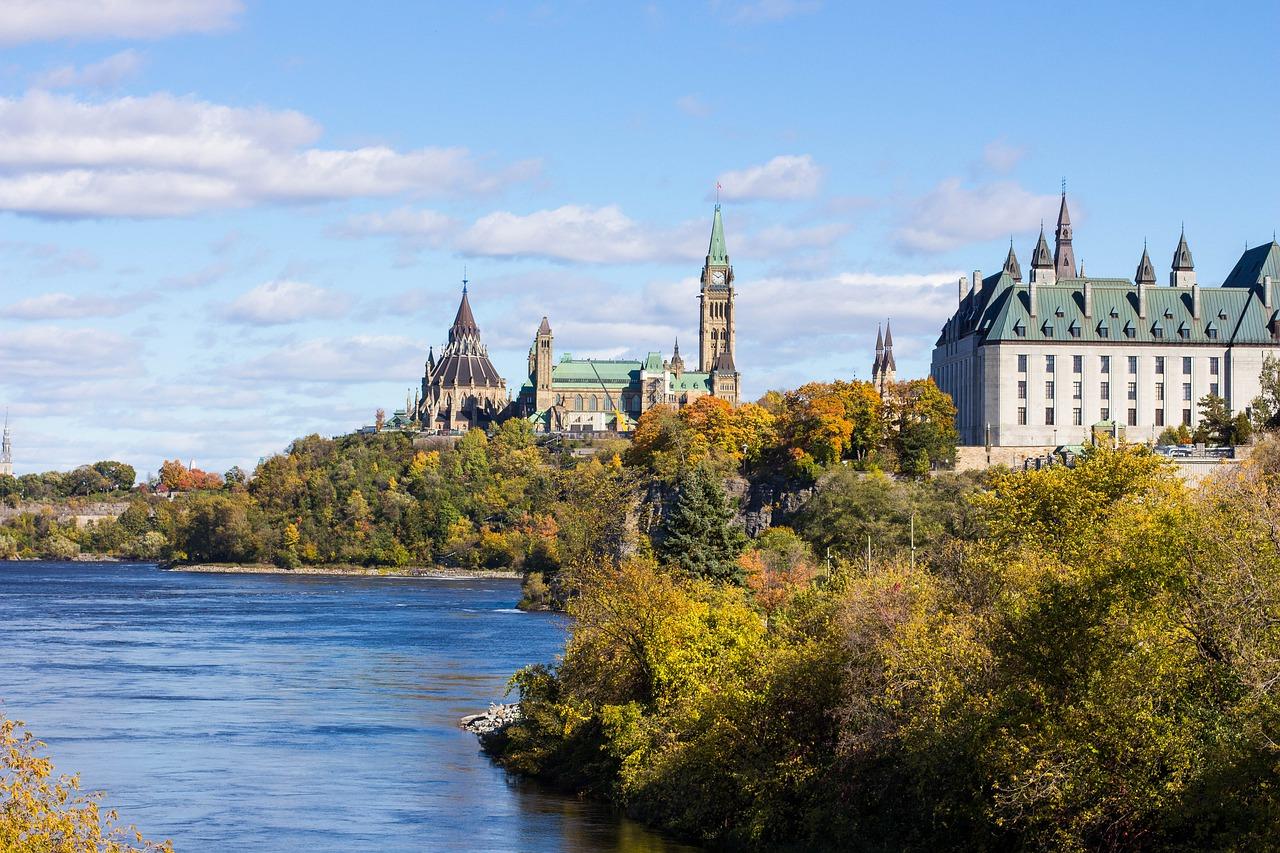 2022 Provincial Budget and AMO's 2022 Provincial Election Strategy
2022 Provincial Budget - Municipal Highlights
Today, the Honourable Peter Bethlenfalvy, Minister of Finance, delivered the government's 2022 Provincial Budget. 
The Budget will not pass as the House is now in recess until September. It will not bind the Government of Ontario unless it is reintroduced after the provincial election.
The Budget includes a wide array of supports targeted to specific regions, sectors and industries.
Items of direct interest to municipal leaders include:
Broadband Access – The government's extensive broadband investments are itemized within the budget. AMO is very appreciative of the government's commitment to broadband and rural access.
Business Improvement Areas (BIAs) – The government will consult on legislative amendments to the Municipal Act to provide BIAs with access to grants and funding.
Community Care programs - Ontario is investing nearly $100 million in additional funding over the next three years to expand community care programs such as adult day programs, meal services, transportation, assisted living services and caregiver supports.
Community Paramedicine – The budget commits to $60 million over two years to expand community paramedicine for long-term care for eligible seniors across Ontario.
COVID prevention in long-term care - $244 million is provided to support the prevention and containment of COVID‐19 in long‐term care homes. In addition, $34 million will support long‐term care homes with maintaining supplies of personal protective equipment.
COVID related support for public transit – continued support for municipal transit services is offered with matching provincial assistance of $316.2 million. With federal support, this assistance represents $632 million.
COVID support ­– The government calls on the federal government to renew municipal supports for ongoing COVID related assistance.
Health care providers support in underserviced communities – The government will invest $142 million to recruit and retain health care workers in underserved communities through two programs – the Community Commitment Program for Nurses which will provide tuition reimbursement for up to 1,500 nurses and next year a new Learn and Stay grant for up to 2,500 postsecondary students after graduation.
Municipal Vacant Homes Taxes – The government will convene a municipal working group to share best practices related to the municipal use of vacant home taxes and discourage land speculation on approved but unbuilt developments.
Natural Gas Expansion – The government will begin consulting in the fall on a third phase of natural gas expansion.
Ontario Community Infrastructure Fund (OCIF) – As previously announced in the Fall Economic Statement, OCIF funding has been doubled to nearly $2 billion over five years.
Paramedic services – An additional $7 million to the existing funding to be allocated to reduce offload delays at hospitals. As well, the province will continue its cost-shared provincial funding support of paramedic services by $56.8 million in 2022–23 which will assist increase capacity.
Provincial Gas Tax for Transit – The temporary reduction of gasoline and other fuel taxes will not affect municipalities receiving funding under the provincial Gas Tax program.
Streamlining Development Approvals - $45 million for Ontario's 39 largest municipalities to accelerate planning approvals. The government is also seeking to develop digital data standards for planning and development applications across municipalities (and AMO is involved in this on-going work).
AMO's 2022 Provincial Election Strategy
As the 2022 provincial election approaches, municipal governments in Ontario have a strong and clear message for all political parties: our success is foundational to the success of Ontario.
AMO's election strategy sets out 8 key commitments that municipalities want to see reflected in all party platforms and provides the foundation for the next four years of provincial-municipal cooperation and accountability.  Once the election writ is issued, AMO will catalogue the platform commitment of all parties in relation to the AMO 8-point plan and keep members informed and updated of platform commitments that reflect municipal priorities.