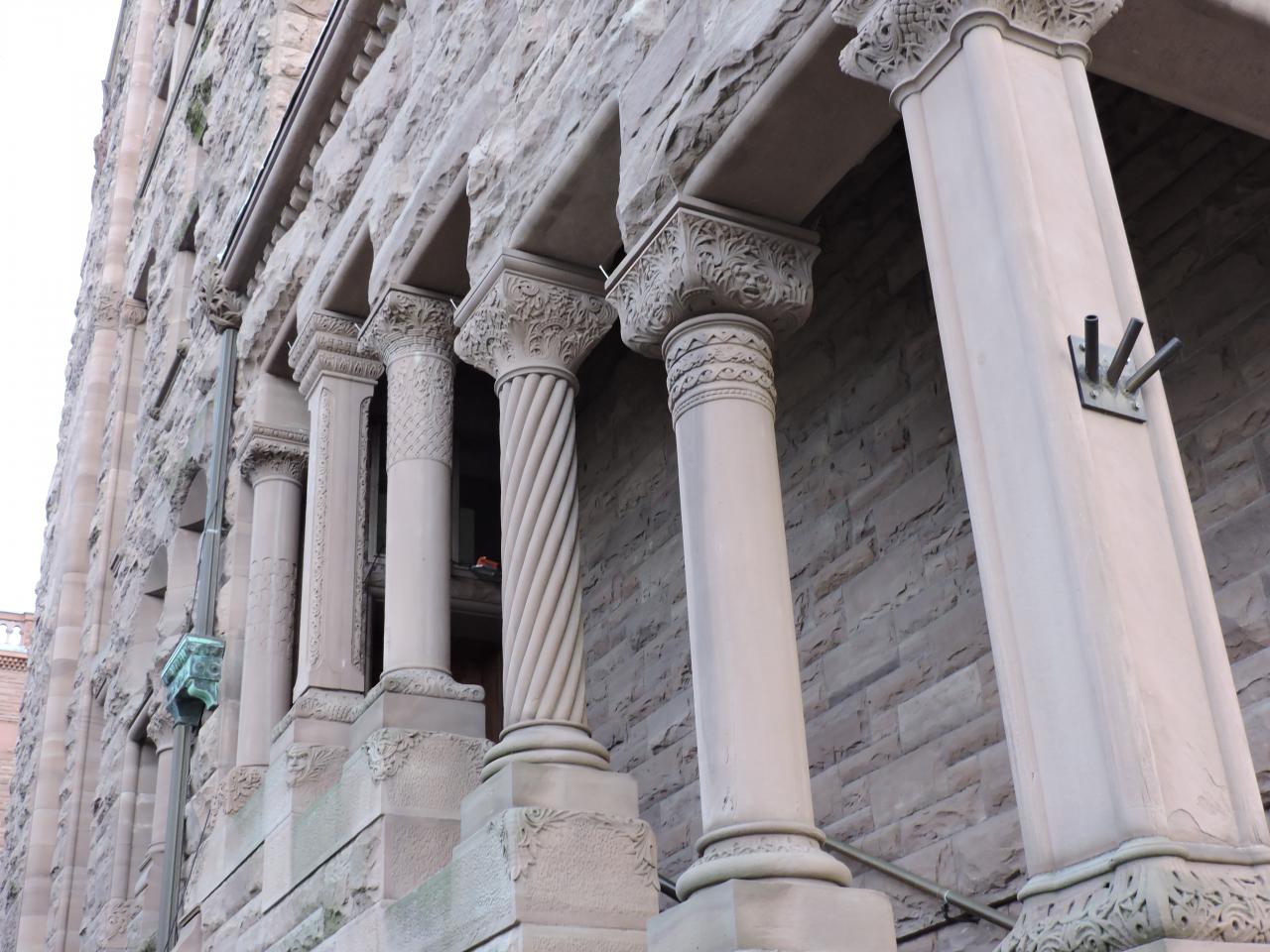 2022 Throne Speech and Budget
Throne Speech
Today Lieutenant Governor Elizabeth Dowdeswell read the Throne Speech outlining the provincial government's legislative objectives for the remainder of its mandate. The provincial government is seeking to deliver on ongoing and new priority actions, particularly in the health, long-term care, and housing sectors.
Priorities of interest to municipal governments include:
A five per cent increase in payments made through the Ontario Disability Support Program, with a commitment to introduce changes that will increase ODSP rates annually, tied to inflation.

The introduction of a strong-mayor system, which the province has

announced

will be tabled in the legislature on Wednesday, August 10th, 2022. (Note – A separate policy update will be sent out after introduction tomorrow.)

Continued investments in the implementation of the Roadmap to Wellness, Ontario's plan to build a connected and comprehensive mental health and addictions system.

A commitment to expand the scopes of practice for community paramedicine programs to allow paramedics to care for people at home, rather than in hospital or long-term care. 

A recommitment to build 30,000 new long-term care beds by 2028, with 31,705 new and 28,648 upgraded beds now in development, with a total investment of nearly $5 billion over four years to hire the more than 27,000 new staff that will be needed to provide long-term care home residents an average of four hours of direct care per day by 2025.

A commitment to explore partnering with municipalities to leverage surplus provincial lands and add new incentives to build attainable housing that lowers costs for potential buyers and puts home ownership in reach for more families.
Budget
Today the Honourable Peter Bethlenfalvy, Minister of Finance, reintroduced the 2022 provincial budget shortly after the Throne Speech. 
The budget also includes a plan to raise rates for the Ontario Disability Support Program by 5% starting in September 2022. This is an addition to the previously announced budget. This change will be funded from within existing contingencies in the 2022 fiscal plan. In addition, higher than projected tax revenues have reduced the deficit forecast by $1.1 billion and is now projected to be $18.8 billion for 2022-23.
AMO previously highlighted areas of municipal interest in the Plan to Build Act (Budget Measures), 2022 when it was first tabled on April 28, 2022.
Using the strength and local knowledge of our members, AMO brings practical advice and frontline information to Queen's Park where AMO interacts with Ministers and their staff in one-on-one meetings and most notably through the Ontario-AMO Memorandum of Understanding (MOU).
AMO looks forward to continuing the collaborative working relationship we have established with the provincial government as they move forward with their outlined priorities by providing details of funding for infrastructure projects across the province and addressing the social and economic challenges facing Ontario today.