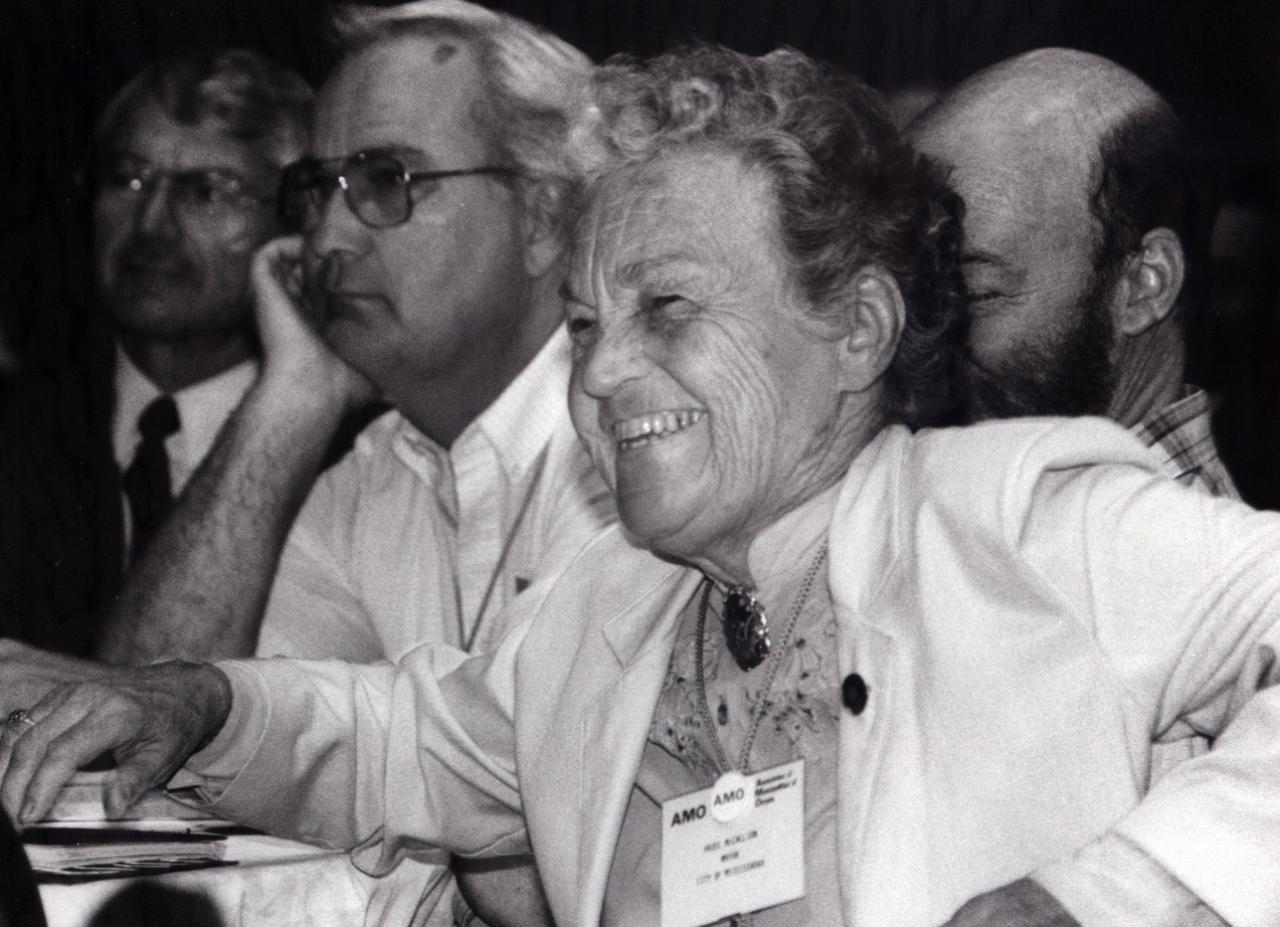 AMO salutes Hazel McCallion
Mayor McCallion's life of service to her community, to communities everywhere, and to making Ontario a better place will not be forgotten. Intelligent, fearless, compassionate, and fair, Hazel McCallion was a leader among leaders. 
The AMO Board and staff extend sincere condolences to Mayor McCallion's friends, family and her colleagues in every part of Canada.