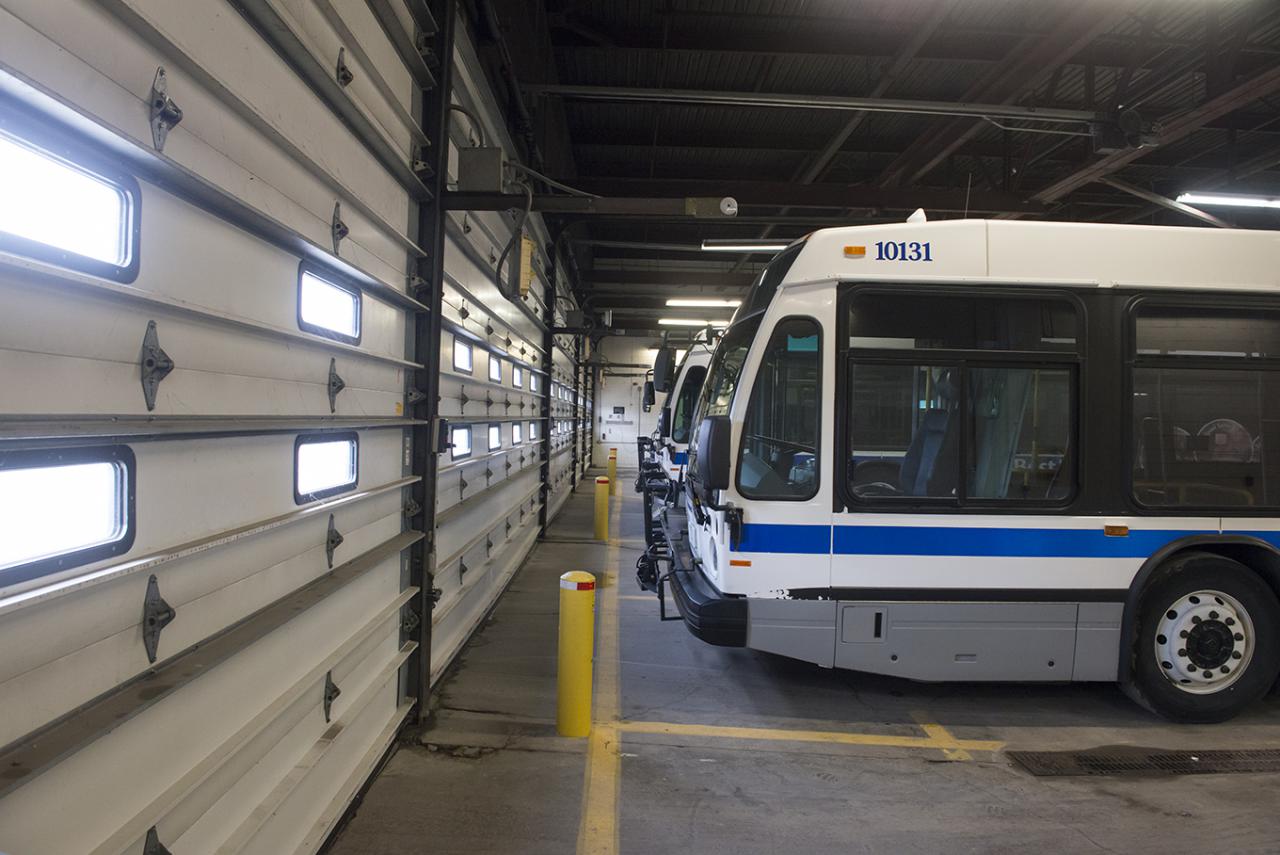 Community Paramedicine, Transportation Investments for Small and Rural Communities, and Pathway Immigration Program
Joint Community Paramedicine Policy Framework
AMO and the Ontario Association of Paramedic Chiefs (OAPC) have today submitted our joint Community Paramedic Policy Framework to the Honourable Christine Elliott, the Minister of Health, and the Honourable Rod Phillips, Minister of Long-Term Care, for their consideration and action. Both the AMO and OAPC Boards had reviewed and approved the CP Policy Framework.
AMO and the OPAC developed this paper over the last few months to set out the immediate and future requirements to successfully develop a community paramedicine system in Ontario. We are looking forward to working with the Ministries of Health and Long-Term Care as valued partners along with Ontario Health to make a community paramedicine system in Ontario a reality.
Our primary ask is for the Ministries of Health and Long-Term Care to establish a working group with us, and the City of Toronto, in order to develop an agreed upon Community Paramedicine policy framework that could start to be implemented, by enabling legislation, by Fall 2022.
We expect to have an opportunity to present the CP Policy Framework to the Ministers soon and there will be a Community Paramedicine concurrent session at the AMO conference on Tuesday, August 17th.
Ontario Extends Transportation Investments for Small and Rural Communities
The Ontario government is extending funding of up to $14 million over two years for communities providing transportation services in unserved and underserved regions across Ontario through the Community Transportation Grant Program.
Additional funding will help assist transportation services in 38 communities across the province have additional time to fully establish their transportation services as they recover from the COVID-19 pandemic and build transportation services up to a sustainable level. This will better position municipalities to continue operating after the program has completed.
This program is currently providing up to $30 million over five years (2018-2023) to 38 municipalities to deliver 43 projects. This includes several municipal governments who are partnering with or serving Indigenous communities and organizations. Today's announcement will extend support for transportation services including bus service, on-demand shared rides and door-to-door transportation services supported by the program for two additional years.
Temporary Resident to Permanent Resident Pathway Immigration Program
The Temporary Resident to Permanent Resident Pathway is accepting applications until November 5th, 2021. The program offers a faster pathway to permanent residency to foreign nationals in Canada in the following categories:
workers in Canada in health care (Stream A) and essential non-health care (Stream B)

French-speaking workers in Canada in health care (Stream A) and essential non-health care (Stream B)

French-speaking international graduates.
The program will accept up to 20,000 applications for temporary foreign workers in healthcare, and 30,000 applications in eligible non-health care essential occupations. Applications for French-speaking or bilingual candidates are not limited by a quota.
The application period ends on November 5th, 2021 or until application quotas have been filled, whichever comes first. The federal government has provided a self-assessment tool for potential applicants, as well as a guide through the application process.
AMO welcomes this expedited pathway to permanent residency. Many regions in Ontario, especially in rural and northern areas, would benefit from the addition of health care workers and other non-health care essential personnel to help address local labour shortages and aid workforce development.
AMO's COVID-19 Resources page is being updated continually so you can find critical information in one place.  Please send any of your municipally related pandemic questions to covid19@amo.on.ca.