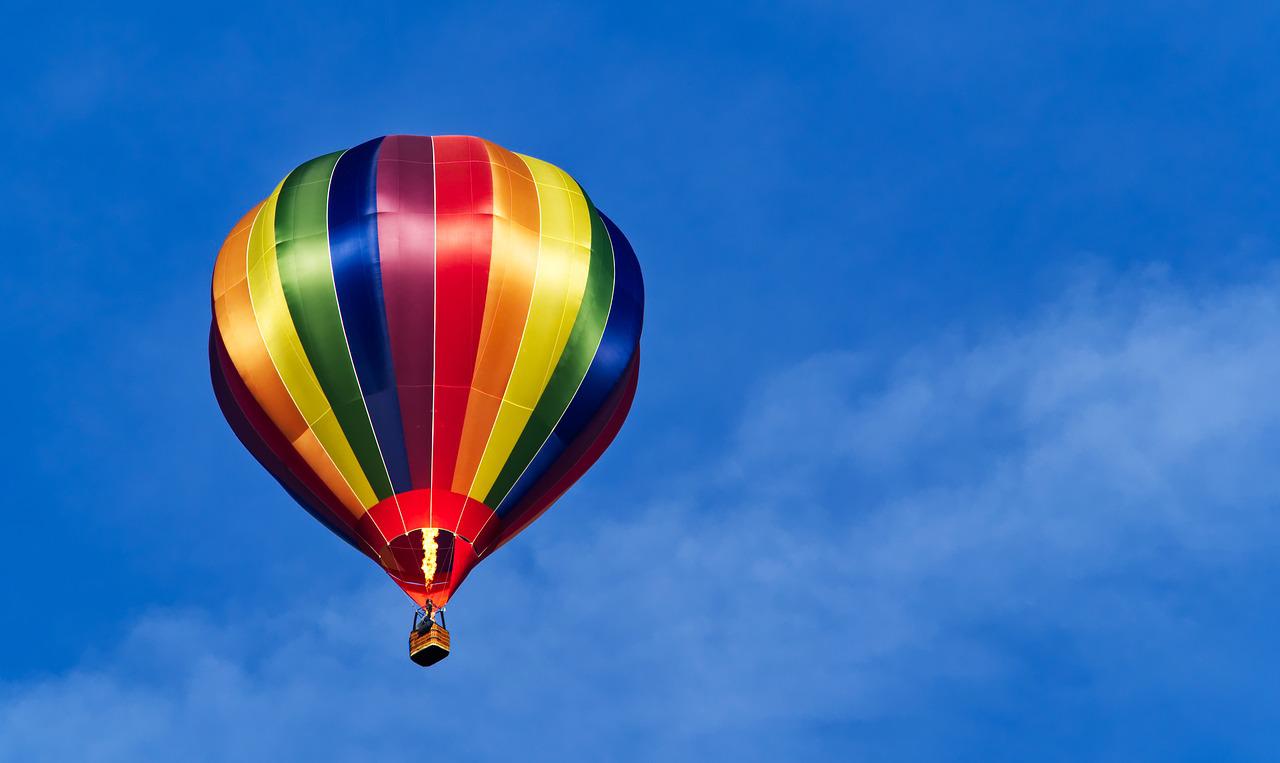 Just some of the member municipalities celebrating and raising flags for pride month.
On Tuesday, April 20, 2021 County of Brant Council approved the mobilization of Celebrate Pride lawn signs for residents in the County of Brant. We thank those who displayed a Celebrate Pride lawn sign in 2021, and are excited to again offer signs to the public for Pride 2022!

Pride in Brampton is a celebration of people coming together in love and friendship, to show how far the 2SLGBTQ+ rights have come, and how in some places there's still work to be done. We are a city committed to addressing the unique challenges that face the 2SLGBTQ+ community as a result of their intersectional identities, and champions to creating safe space for Pride to be celebrated.
 
City of Burlington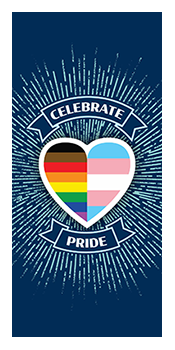 The City of Burlington has installed new Pride Banners in recognition and celebration of Burlington's LGBTQ2S+ (Lesbian, Gay, Bisexual, Transgender, Queer, TwoSpirit) community for the month of June, which is Pride Month.

The banners were designed in consultation with representatives from the LGBTQ2S+ community and are installed along Brant Street from Fairview Street to Ghent Avenue. They are part of the City's Pride recognition and are in addition to the four Rainbow Crosswalks installed around the City.

Elliot Lake Pride is the focal point or our city's vibrant LGBT + community.  Elliot Lake was named the Pride Capital of the North in 2017! Since 2013, Elliot Lake Pride has organized the city's popular annual Pride Festival on the last weekend in May. Weekend activities typically include educational events, a church service, a flag raising at City Hall, the crowning of the Emperor and Empress of Algoma and a Pride Parade.  An annual highlight has been the Miss Conception drag show, a fun filled sold out event.
 Town of Milton Mayor proclaims June Pride Month for Town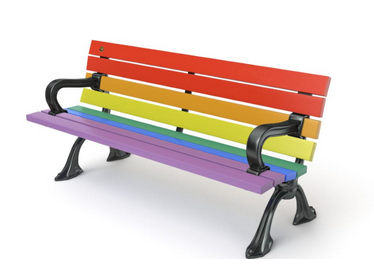 Milton, Ontario, Canada / FM101 Milton Now
Jun 1, 2022
In a tweet, the Town of Milton says it will be "#FlyingTheFlag on June 7 to celebrate and show our continued support for our 2SLGBTQIA+ community members!"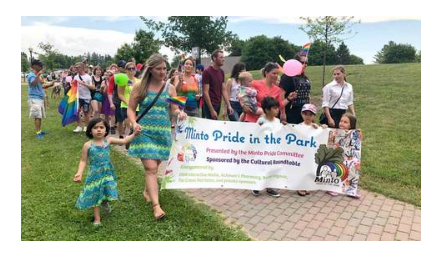 Town of Minto Pride in the Park event. Get ready to show your PRIDE in the Park this spring! This family friendly event is a celebration of diversity and inclusion in our rural communities.