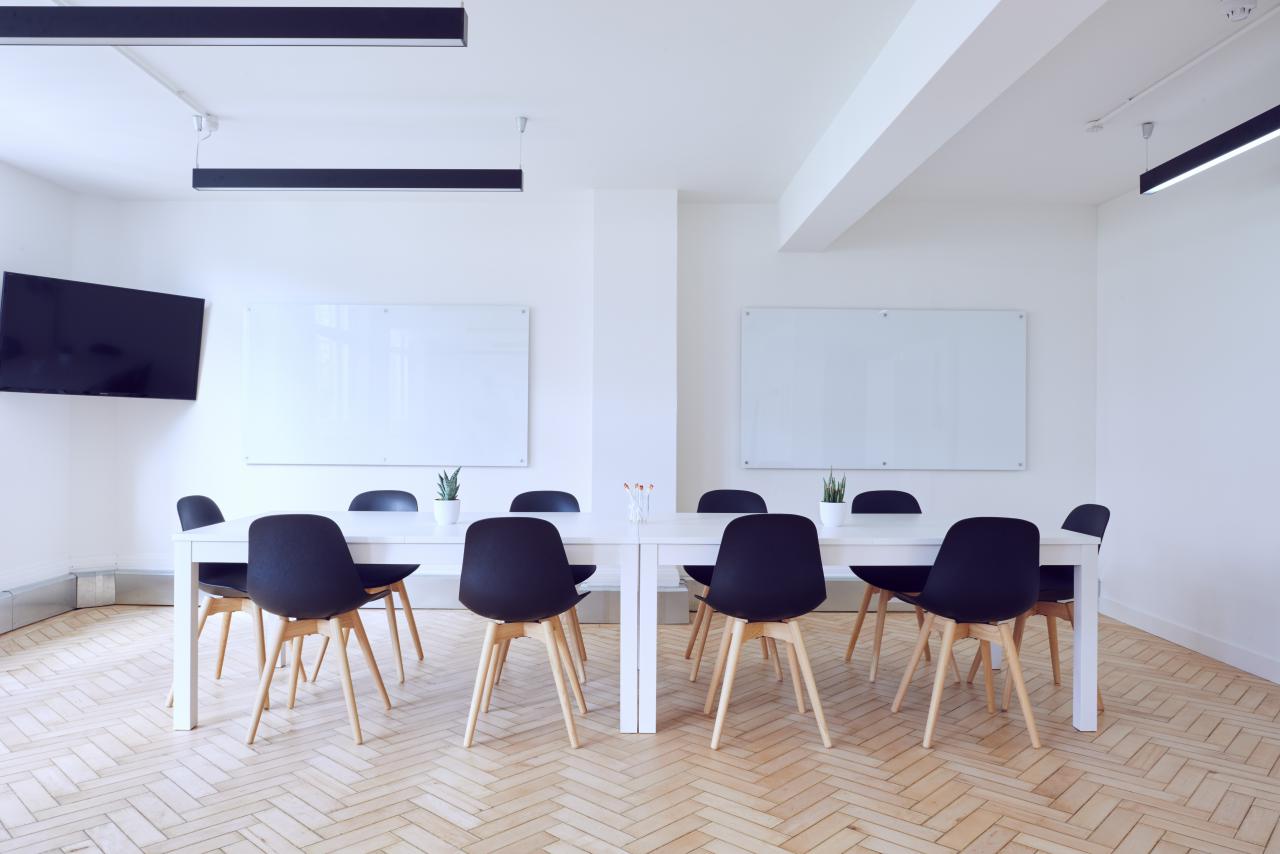 Less Red Tape, Stronger Economy Act Introduced & Upcoming AMO Events
The Honourable Parm Gill, Minister for Red Tape Reduction, introduced the Less Red Tape, Stronger Economy Act, 2023. The Bill contains several items of interest to municipal governments.
The Building Broadband Faster Act, 2021 (BBFA)
The Bill includes measures to support the efficient completion of broadband projects, including:
clarification that Municipal Access Agreements (MAAs) to enable rights of way must be completed within a 10 to 15 day timeline; and
clarifications regarding the collection of local utility infrastructure data. 
The BBFA guidelines will also be updated with information on a new dispute resolution process; efforts to speed up the Ministry of Transportation's permit process; and cost sharing for use of electric infrastructure.
The Government is seeking feedback on proposed legislative, regulatory and guideline changes through the ERO.     
MAAs with internet service providers are helpful tools to set service expectations, terms for access and responsibilities for permit requests, and cost recovery fees. AMO encourages any members that do not currently have MAAs in place to consider establishing one as soon as possible, leveraging the following resources: 
AMO and the Ministry of Infrastructure will reconvene the Technical Working Group on Broadband to support communication with municipalities and address implementation issues.

Other Less Red Tape, Stronger Economy Act, 2023 Highlights 

Other notable highlights for municipalities include:
Amendments to the Municipal Act to eliminate authority for municipal vehicle towing and storage licensing requirements. The provincial government has introduced provincial oversight of the vehicle towing and storage industry and will serve as the regulator
Changes the Highway Traffic Act to prohibit overtaking snowplows travelling in staggered formation on multi-lane roads with speed limits 80 km/h and over. This amendment improves road safety for drivers and snowplow operators
Any Planning Act submissions (official plans, development proposals, etc.) within 800M of provincial highways will be required to include pre-consultation with the MTO
Measures to make it easier to transfer cannabis retail store and manager licenses on application to the LCBO
Amendments to the Ontario Energy Board Act to exempt electricity and natural gas marketing pilots from having to obtain a license for a period of up to five years and a potential extension, which could more easily allow innovative pilot projects. The OEB Act is also amended to prohibit Administrative Monetary Penalties from being passed on to consumers. 

Upcoming AMO Policy Events 
Ending Homelessness Symposium: May 3 & 4, hosted by AMO. This in-person event will offer perspectives on the root causes of homelessness – including income insecurity, insufficient supply of deeply affordable housing, insufficient responses to mental health and addictions challenges and the policy responses required. Register today.