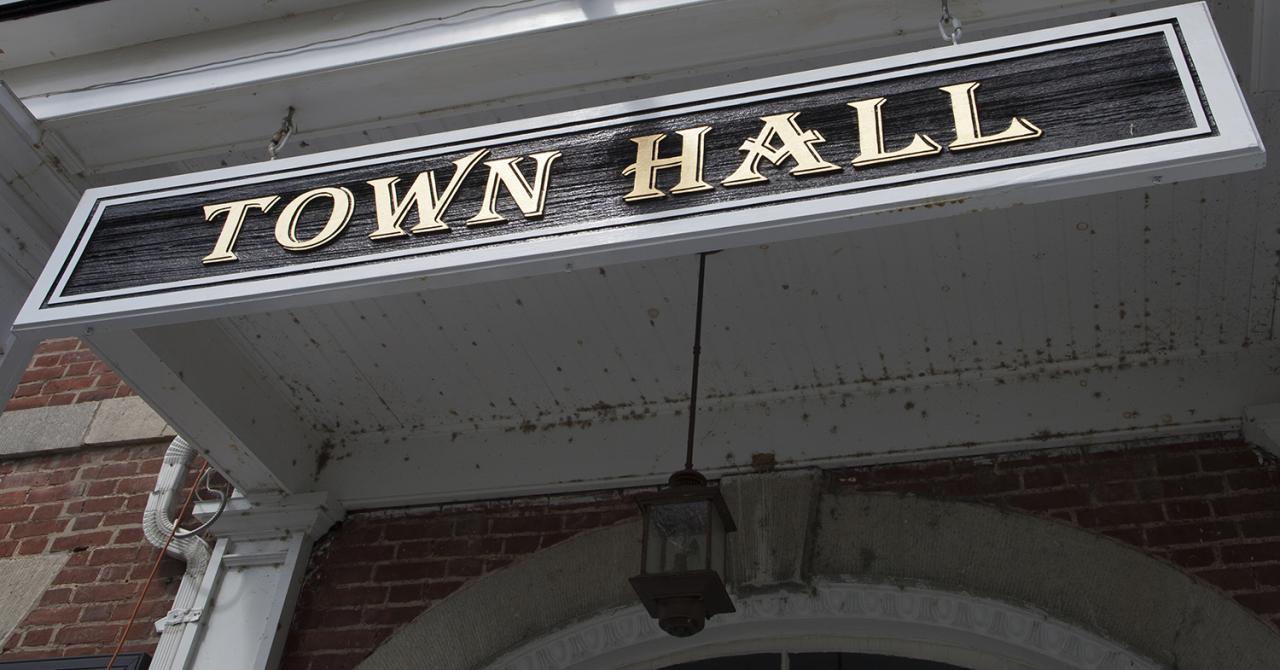 Municipal Councillor Code of Conduct Consultations
The Honourable Steve Clark, Minister of Municipal Affairs and Housing, announced late Friday afternoon, March 5th, that the Province would launch a consultation on municipal Codes of Conduct for council members.  The consultation will be led Associate Minister of Children and Women's Issues, Jill Dunlop, and will consider input from municipal councillors, staff, and associations.
AMO recognizes that enforcing behavioural standards for council members can be a challenging matter for many members to find consensus on. However, stronger standards and compliance are in the public interest.  To frame the considerations from a municipal government perspective, AMO was asked to provide input to the Minister earlier this year.  With the launch of the consultations, AMO is now providing its input to members today to help them consider options to strengthen Codes of Conduct.
The AMO Board of Directors' recommendations aim to strengthen existing tools for compliance with Codes of Conduct as well as provide some new tools for municipal governments to use in defined circumstances.  In providing their input, AMO's Board expressed confidence in Codes of Conduct and the office of Municipal Integrity Commissioners as local tools to help councils maintain public accountability and agreed to by all council members upon assuming office.
The Board's recommendations are:
amending the Municipal Act to allow for Administrative Monetary Penalties in Municipal Code of Conduct breaches to incentivize compliance – subject to regulation and a municipal by-law setting out appropriate penalty thresholds for the municipality;

suspension

of a council member for a certain period of time in defined circumstances that could negatively impact public health and safety;

removal from office

by a member of the Judiciary on the recommendation of an Integrity Commissioner where a report has found serious and/or repeated breaches of Codes of Conduct; and

better training and standards for Integrity Commissioners to improve capacity and consistency of decision-making across the province.
To provide context for AMO Board's recommendations, here is the background to this work.  In December, Minister Clark requested that AMO consider providing advice to the Government on this subject.  After conducting research and several robust discussions, AMO's Board of Directors adopted recommendations at its meeting in late January.  Since that time, AMO staff has been working with the Ministry of Municipal Affairs and Housing to provide input on next steps.  With the public launch of this consultation AMO is providing members with the Board's advice to the Province.
AMO's COVID-19 Resources page is being updated continually so you can find critical information in one place.  Please send any of your municipally related pandemic questions to covid19@amo.on.ca.