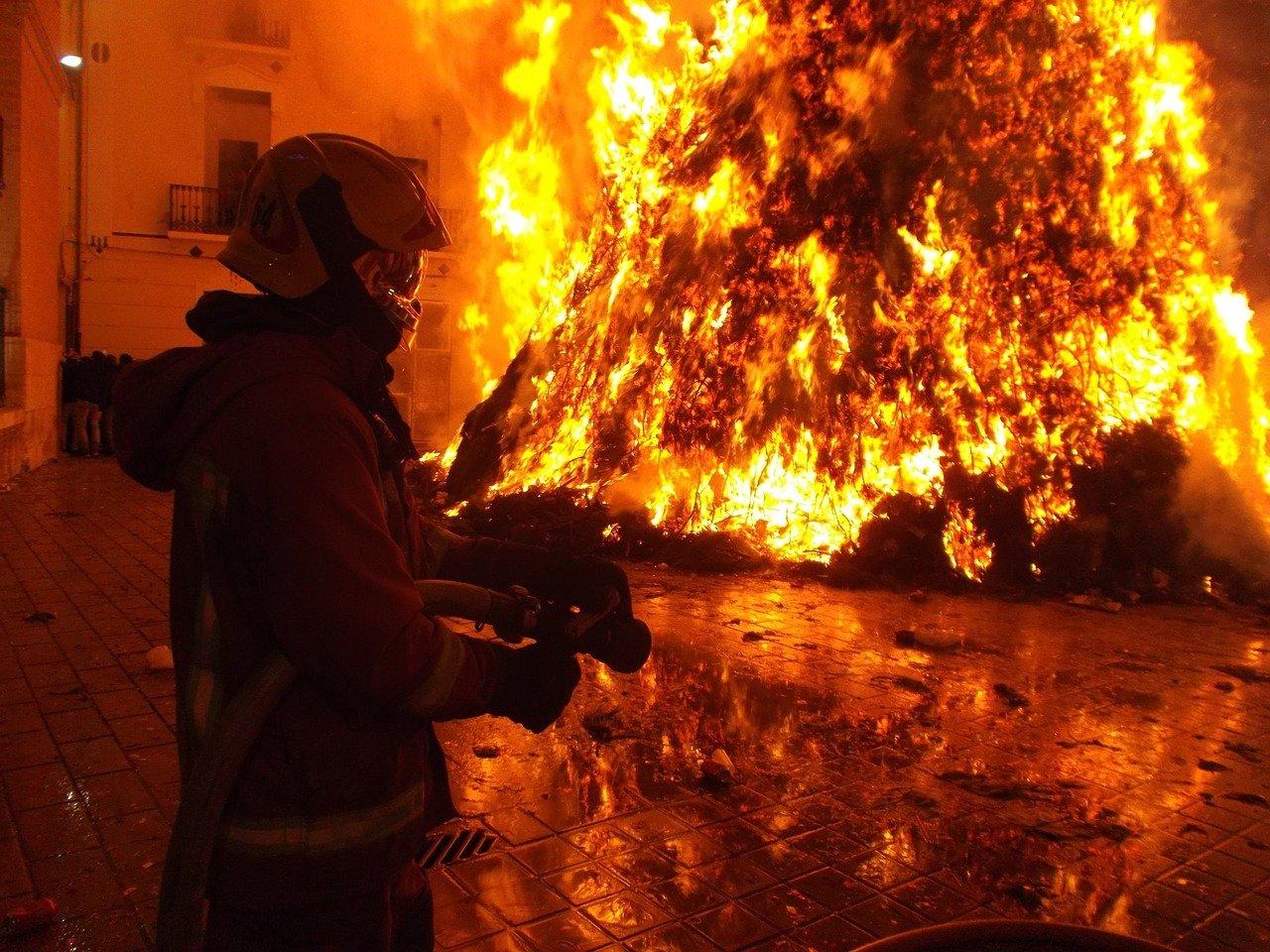 Northern Wildfire Evacuations and Ontario Connects
Northern Wildfire Evacuations – Host Municipalities Urgently Needed
There is an urgent need to find additional willing municipal hosts for northern communities who need to evacuate their homes due to wild fires – either right now or during the 2021 fire season. There is no better time to extend a neighbourly hand to Indigenous people and communities.
Currently there are several Nishnawbe Aski Nation communities in Northwestern Ontario being evacuated. There may soon be more evacuations needed. Many municipalities who have hosted in the past are continuing with their neighbourly efforts, but more are needed to put up their hands to host our northern neighbours.
All eligible hosting costs for First Nation evacuations are recoverable from the federal government. The federal government, through Indigenous Services Canada (ISC), enters into hosting agreements with interested municipalities that are designed to contain all the needed elements. A link to the federal funding template/model (ISC) is here.
Where evacuations need to be hosted on short notice, there may not be time to permit the usual legal reviews, etc. to finalize an ISC hosting agreement. In such a scenario, we understand that Emergency Management Ontario (EMO) is willing to work with the host municipality and ISC to get it done or find a short-term alternative.
The Ministry of Health has also prepared a COVID-19 guidance document: Community Emergency Evacuations Version 2.0 – July 6, 2021 for reference.
Interested municipal leaders and staff can contact the Provincial Emergency Operations Centre Duty Officer, in the EMO at PEOCDO01@ontario.ca, who will let you know the next steps for becoming a host.
Ontario Connects – Broadband Announcement
On Friday, the Province announced a new innovative procurement process that would help connect every region to high-speed internet by the end of 2025. Infrastructure Ontario will lead the procurement process beginning this summer. The process will be transparent and competitive by enabling Internet Service Providers (ISPs) to bid for provincial support through a series of reverse auction events for defined geographic areas and based on requirements for high-speed internet infrastructure development.
The Ontario Connects program will run separate and apart from the Improving Connectivity in Ontario (ICON) program and other initiatives outlined in the July 2019, "Up to Speed: Ontario's Broadband and Cellular Action Plan". It will, however, be implemented in accordance with the Supporting Broadband and Infrastructure Expansion Act, 2021 which was announced earlier this Spring.
AMO is encouraged to see the Province moving forward with its plan to bring high-speed connectivity to all Ontarians by 2025. More updates will be provided as details on the Program are released.
AMO's COVID-19 Resources page is being updated continually so you can find critical information in one place.  Please send any of your municipally related pandemic questions to covid19@amo.on.ca.