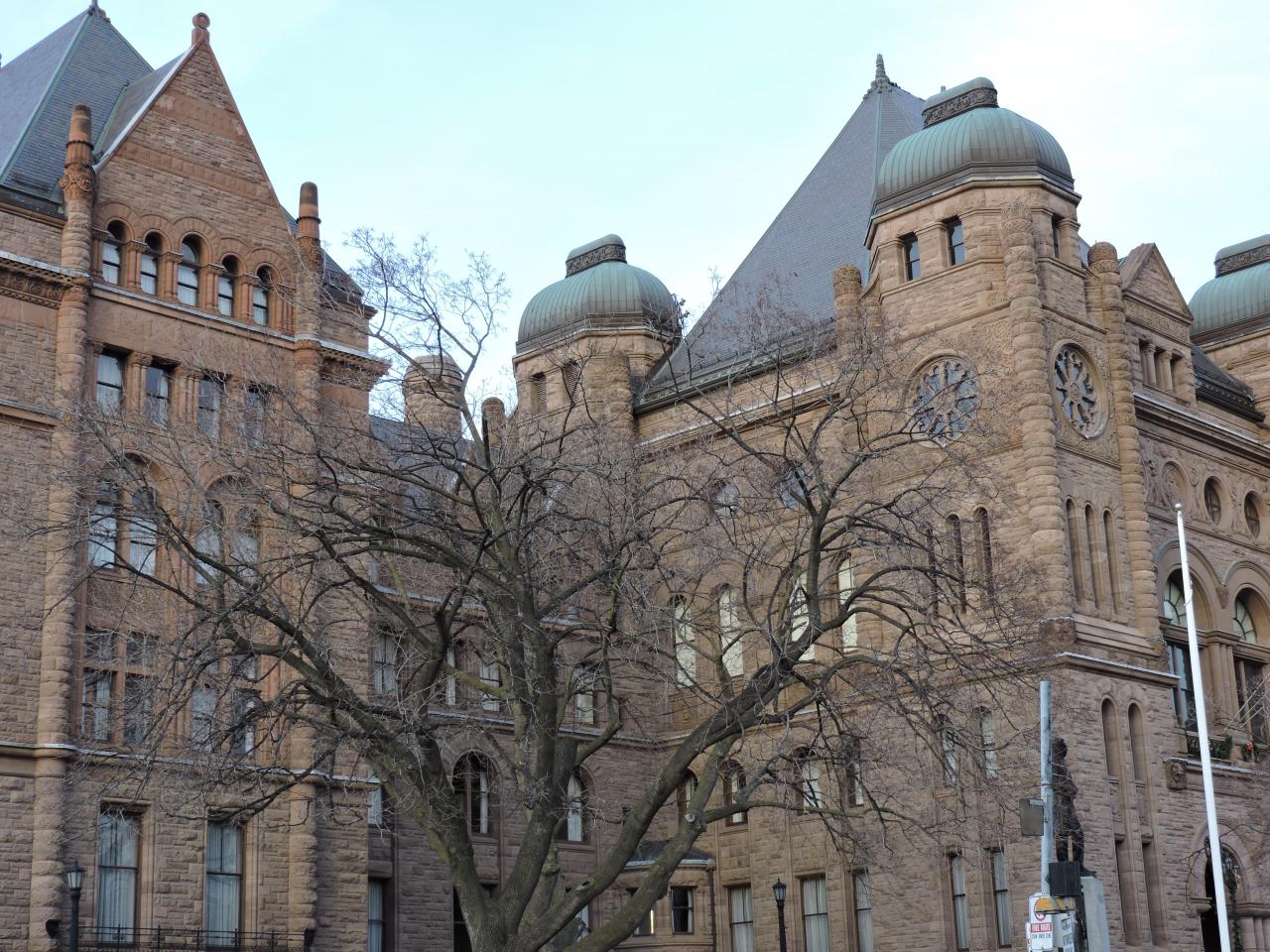 Pre-Budget Submission, AMO-CUPE Economic Recovery Letter, Emergency Orders Extended, and Updated COVID-19 Regional Framework
Pre-Budget Submission

AMO is pleased to share its 2021 Pre-Budget submission titled "Building a Recovery to Strengthen all of Ontario: A Provincial-Municipal Partnership for a Safe and Prosperous 2021" that reflects a series of recommendations to help the Province and municipal governments navigate the ongoing pandemic and together pursue an integrated socio-economic recovery.

The submission outlines key recommendations for the government to pursue around the following themes:
1. Fiscal Stabilization for Municipalities
2. Healthy and Safe Communities for People
3. Investing in a Stronger Economic Recovery
4. Strengthening Ontario's Municipal Governments.

To support this submission's main recommendation, AMO President Graydon Smith and CUPE Ontario President Fred Hahn jointly wrote to the Premier of Ontario to urge him to champion new funding support similar to last year's Safe Restart Agreement. This funding is required to help support municipal governments and the municipal workers who are keeping our communities safe and maintaining the essential services all Ontarians rely on most during the ongoing pandemic.

AMO is optimistic that Ontario is poised for a strong recovery, and a prosperous and competitive future. This submission generally calls for the continued collaboration between all orders of government to address the very serious challenges ahead and to accomplish positive change for all Ontarians.

Updated COVID-19 Regional Framework

Today the Province has updated the COVID-19 Regional Framework. The City of Toronto, Peel Region, and North Bay-Parry Sound District will remain in full lockdown for at least two more weeks until Monday, March 8th. York Region will move from Shutdown to Red and the Lambton PHU region will move from Orange into Red as of the effective date of Monday, February 22 at 12:01 am.

Emergency Orders Extended
Ontario Emergency Orders, which were to expire on February 19th in force under the Reopening Ontario Act (ROA), have been extended until March 21, 2021.

Orders under the ROA include the Province's ability to implement rules on public gatherings, business closures, and managing outbreaks in hospitals or long-term care homes. This extension does not change the length of how long a region is in lockdown

The full list of orders being extended by the Ontario government can be found here.

AMO's COVID-19 Resources page is being updated continually so you can find critical information in one place. Please send any of your municipally related pandemic questions to covid19@amo.on.ca.