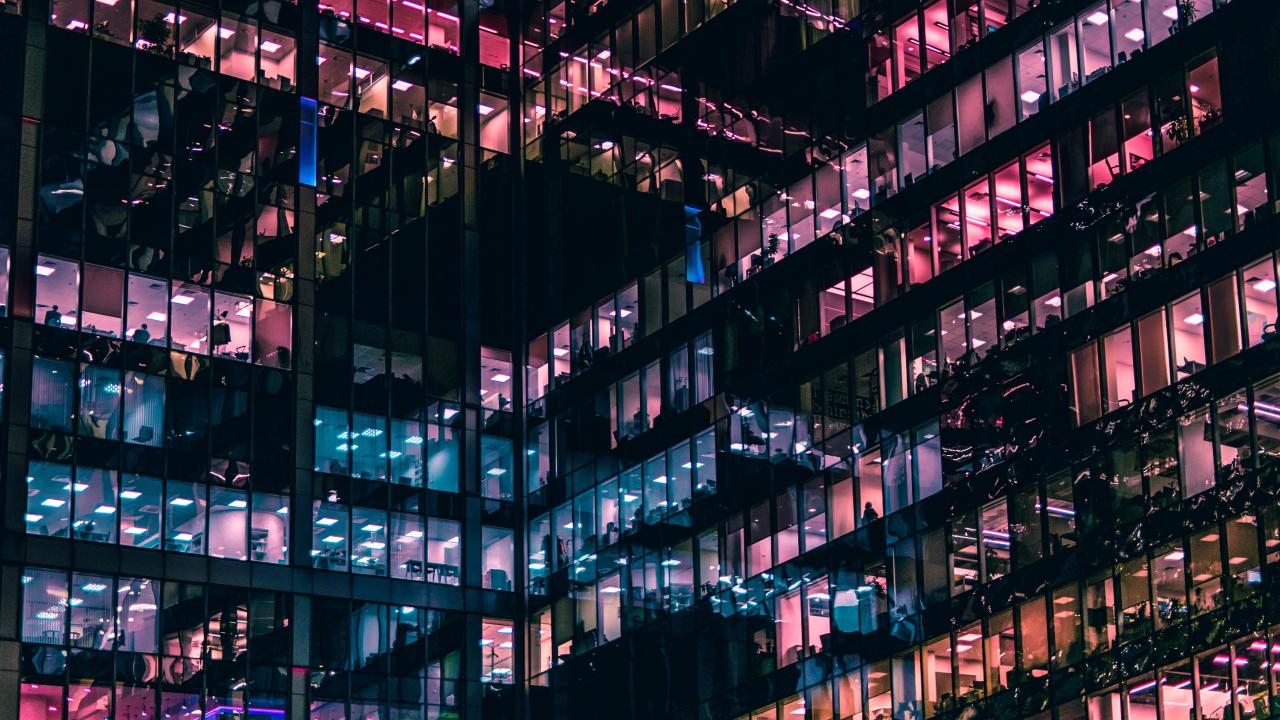 Protect Together, Recover Together: AMO's 2022 Pre-Budget Submission to the Standing Committee on Finance and Economic Affairs
The interdependent provincial-municipal relationship is protecting lives and preventing even greater pandemic hardship. The stability of that relationship matters to Ontarians in this moment; it will matter to Ontarians in a post-pandemic recovery.
It is Ontarians who measure the success of that interdependence. Many pandemic services delivered by municipal staff have helped to protect lives and livelihoods. They include: vaccine distribution, paramedic services, public health activities, childcare, care for the homeless, long-term care and supporting small business economic development to name but a few. Even without an international public health emergency, Ontarians rely on a full range of critical municipal services every single day. Fiscally stable municipal governments are the backbone of these public services.
The provincial government and municipal governments have a fiscal and service delivery relationship that is mutually dependent. The provincial government relies on municipalities to deliver services to Ontarians. Municipal governments rely on the province to fulfill its contributions to cost-share programs and services. Ontario's more than $50 billion municipal sector is a key partner in building Ontario's health and prosperity.
In presenting the 2022 Pre-Budget Submission of the Association of Municipalities of Ontario (AMO), pandemic related issues are an immediate priority but so too are the enduring needs of municipal governments to successfully and adequately finance and deliver services now and in the long-term.