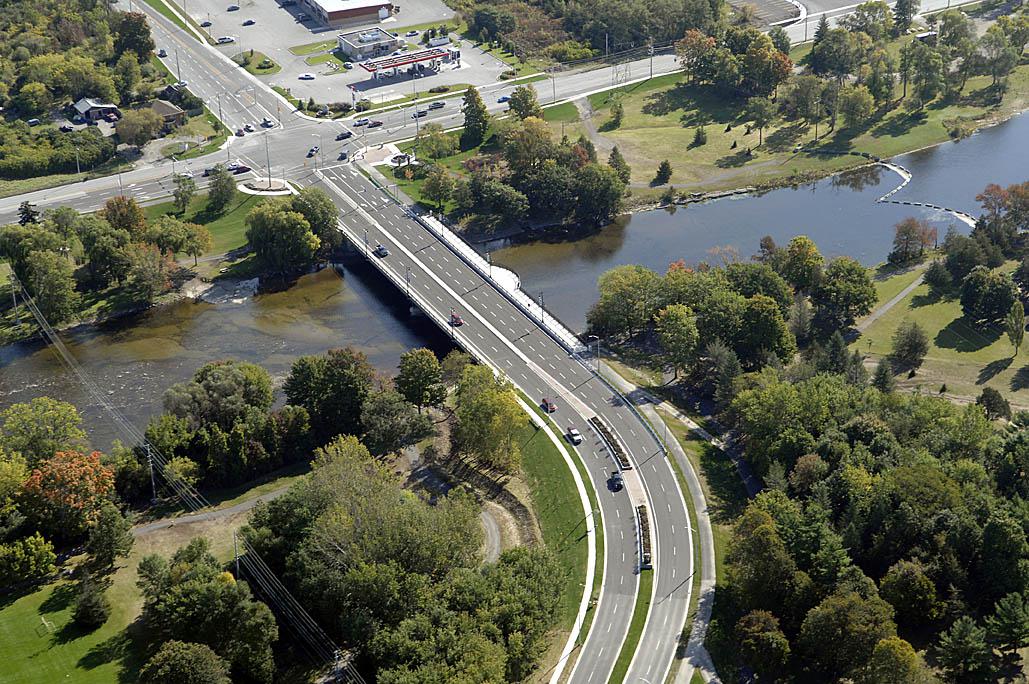 Changes in Ontario's Land Use Planning
Municipal Implications
This year COVID-19 created significant challenges for the development review process. AMO successfully advocated for the suspension of
Planning Act
timelines. This allowed municipal operations to first focus on emergency matters brought about by COVID-19 and secondly, to adjust to new technologies and processes to carry on with development applications. By late June, the Province ended the suspension of timelines as municipal governments had made the necessary accommodations to allow planning and development to continue.
Municipal governments are eager to develop more affordable housing. As well, there are a number of shovel-worthy projects needed to boost the economy after the losses created by COVID-19.  Development approval timelines need to be as efficient as possible to ensure that municipalities can reach these goals and help stimulate the Ontario economy.
Background
In Ontario, the Province guides land use planning through several pieces of legislation, including the
Planning Act,
Provincial Policy Statement (PPS), and provincial plans like the Greenbelt Plan and the Growth Plan for Northern Ontario.
To help municipalities navigate the development approval process, AMO has created a
Streamlining The Municipal Development Review Process: Current Guide of Municipalities' Best Practices
. The guide includes an online form section where municipalities can submit their planning best practices cases to share with others.