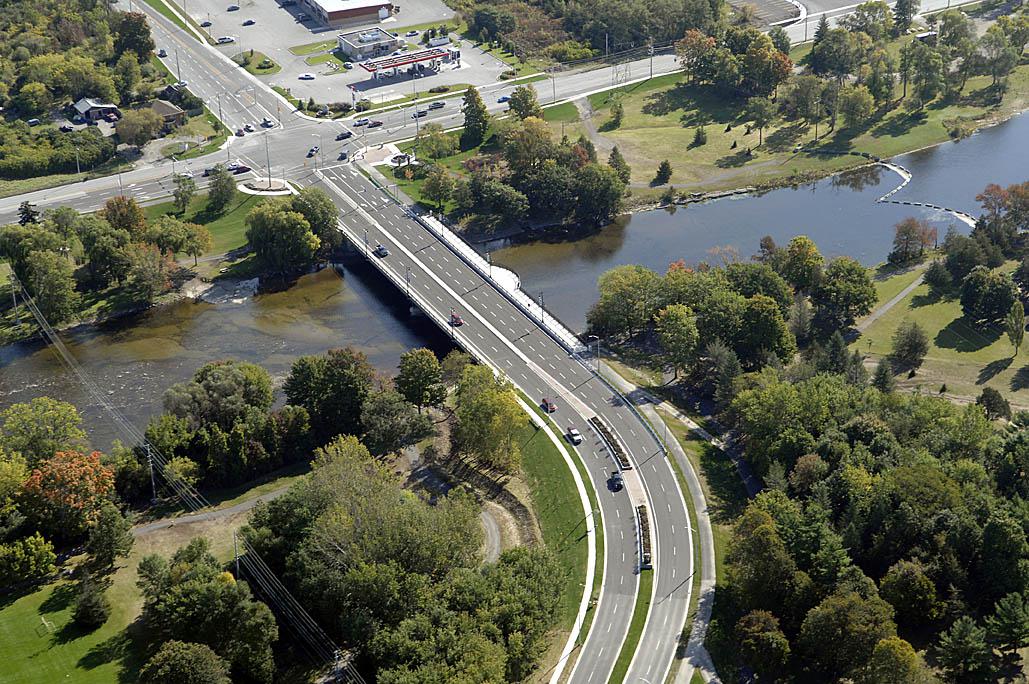 Changes in Ontario's Land Use Planning
Municipal Implications
The COVID-19 pandemic created significant challenges for the development review process. In 2020, AMO successfully advocated for the suspension of Planning Act timelines. This has allowed municipal operations to focus on emergency matters brought about by COVID-19 and adjust to new technologies and processes to carry on with development applications.  
In 2021, the provincial government paused its update to the Land Use Compatibility Guideline (D-Series) and other initiatives to strengthen environmental compliance. It is still in the process of updating its Projection Methodology Guideline for land use planning outside of the Greater Golden Horseshoe. AMO will continue to advocate for flexibility and choice for municipal governments, and against undue administrative burdens on limited municipal resources.
Municipal governments are eager to work with the provincial and federal governments on housing affordability and increasing supply. AMO is working through its Planning and Housing Task Forces to promote solutions that create more affordable units and both rental and home ownership opportunities. Those solutions depend on strong land use planning and is something that AMO continues to advocate for.
Background
In Ontario, the provincial government guides land use planning through several pieces of legislation, including the Planning Act, Provincial Policy Statement (PPS), and provincial plans like the Greenbelt Plan and the Growth Plan for Northern Ontario.
To help municipalities navigate the development approval process, AMO has created a best practices guide. The guide includes an online form section where municipalities can submit their planning best practices cases to share with others.