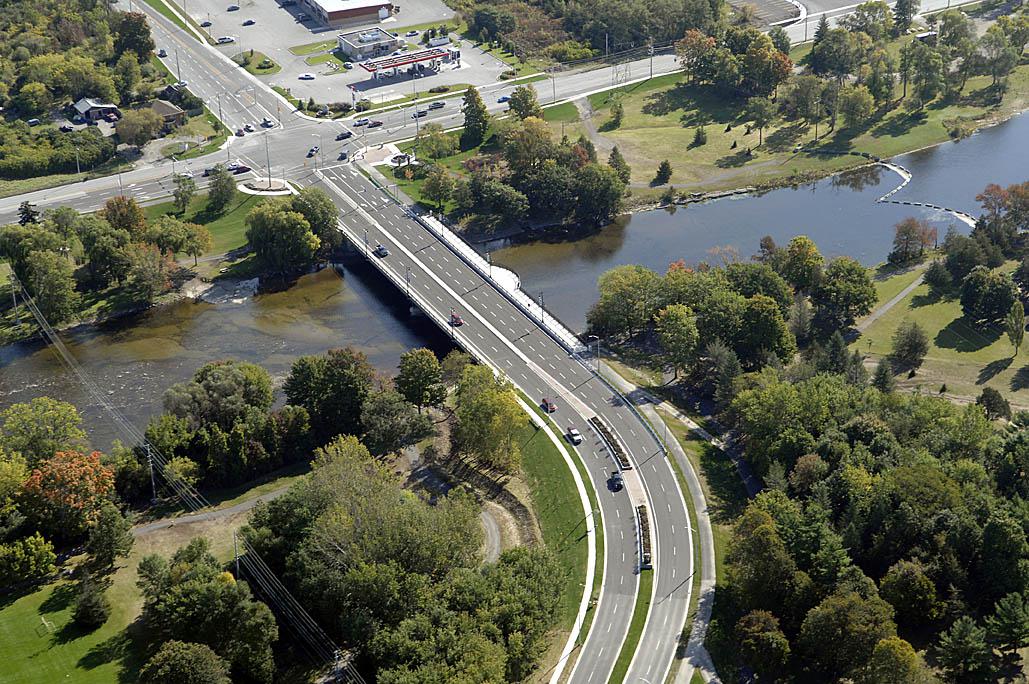 Changes in Ontario's Land Use Planning
Municipal Implications
In Ontario, the provincial government guides land use planning through the Planning Act, Provincial Policy Statement (PPS), and provincial plans such as the Greenbelt Plan, Growth Plan for Northern Ontario, and Growth Plan for the Greater Golden Horseshoe.
Municipal governments implement these provincial priorities through their Official Plan (OP) and zoning by-law.
An OP establishes the overall and long-term vision for land use, development, and environment management in a municipality. It provides guidance for detailed planning regulations set in local zoning by-laws. A zoning by-law regulates permitted uses of land, including building types, green space, density and other provisions, for proper development.
A Municipal Comprehensive Review (MCR) is a particular process required under the Growth Plan for the Greater Golden Horseshoe for upper- or single-tier municipalities to ensure their OP conforms with the Growth Plan.
Over the past six months, AMO has been working with the Ministry of Municipal Affairs and Housing and other stakeholders to end the housing and homelessness crisis and comment on proposed changes to the land use planning regime in Ontario. This work has included releasing our Housing Blueprint in February, and responding to the Housing Affordability Task Force Report in March. Before the 2022 provincial election was called, AMO responded to the More Homes for Everyone Act (Bill 109). This legislation passed prior to the closing of comments on the registry and required changes to some municipal by-laws by July 1, 2022.
AMO recognizes that municipalities have a role to play in solving the housing affordability and supply crisis facing Ontario today. That is why AMO continues to work with municipal elected officials and staff officials who have expertise in planning to ensure any changes to provincial planning are successfully implemented at the local level.
In particular, AMO has created a best practices guide to assist elected officials understand and navigate the development approval process. The guide includes an online form section where municipalities can submit their planning best practices cases to share with others.
For more information on housing and homelessness, please click here.